Deborah Cox, Jai Rodriguez, CoCo Montrese join inaugural InterPride Global Gala
With Grammy-nominated singer Deborah Cox headlining an event that will be hosted by Jai Rodriguez, and will also feature drag superstar CoCo Montrese, the InterPride Global Gala is an event that's definitely not to be missed!
InterPride, the organization that licenses the iconic WorldPride™ brand, announced that it will be hosting its inaugural InterPride Global Gala to celebrate the 40th anniversary of the organization's work in the community. Headlined by Grammy-nominated singer Deborah Cox and emceed by Emmy winner Jai Rodriguez, it will be a night of music, dance, and stories in honor of the organization's efforts to advance the global Pride movement and bringing social and cultural equity to communities across the globe. The event will take place on Saturday, April 29, 2023, at the Avalon Hollywood Theater and Bardot Lounge.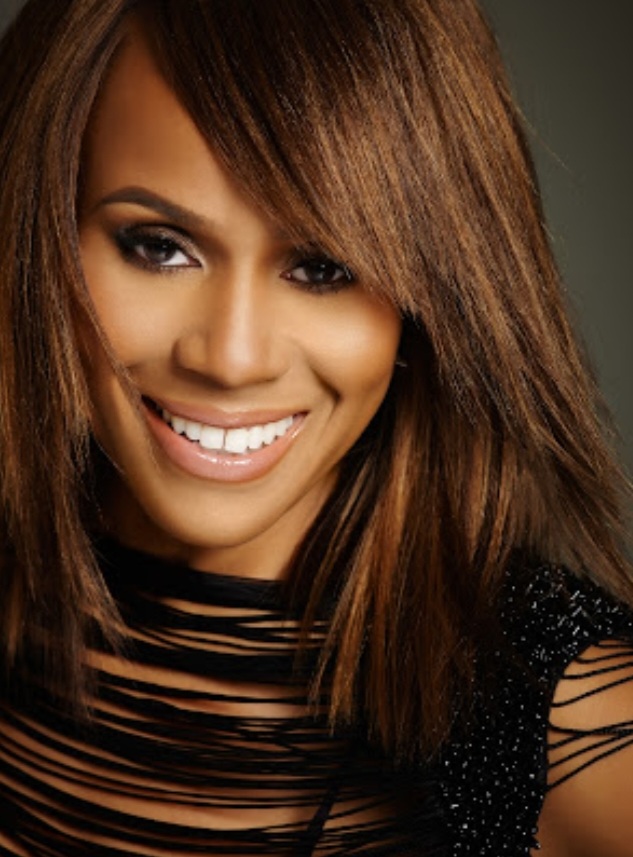 "InterPride works to bring visibility to parts of the world where LGBTQIA+ communities are under-represented, and we're pleased to partner with the much-celebrated long-standing ally Deborah Cox, whose activism is recognized globally and whose presence and partnership will help us raise vital funds to continue our work. The Gala will commemorate InterPride's 40 years of bringing together Pride organizers internationally to network, share knowledge, and maximize impact, and we're thrilled to commemorate the achievement with a night to remember," shared InterPride Co-Presidents Hadi Damien and Natalie Thompson.
Over the course of her much-lauded career, Cox has been a known ally of and advocate for the LGBTQIA+ community. In 2016, she was presented the Liberty Bell and Proclamation honor in Philadelphia by Mayor James Kenney and in 2015, for her efforts in the fight against HIV and AIDS in the LGBTQIA+ community, Cox was honored by The Harvey Milk Foundation. Additionally, she's been honored for her work in the fight for human rights and equality by both the New York and California State Senates and was honored with the Out Music Pillar Award.
In addition to Cox, actor and Emmy Award-winning host Jai Rodriguez will serve as the evening's emcee, with a special appearance from CoCo Montrese. Rodriguez is celebrated for his role in HBO's "Equal" portraying the legendary Jose Sarria, an LGBTQIA+ history maker who was the first openly gay candidate to run for public office in the United States. In addition to her work on RuPaul's Drag Race, Montrese has graced the stages as the ultimate showgirl in Las Vegas and can take on impersonations of Janet Jackson and Tina Turner, among others.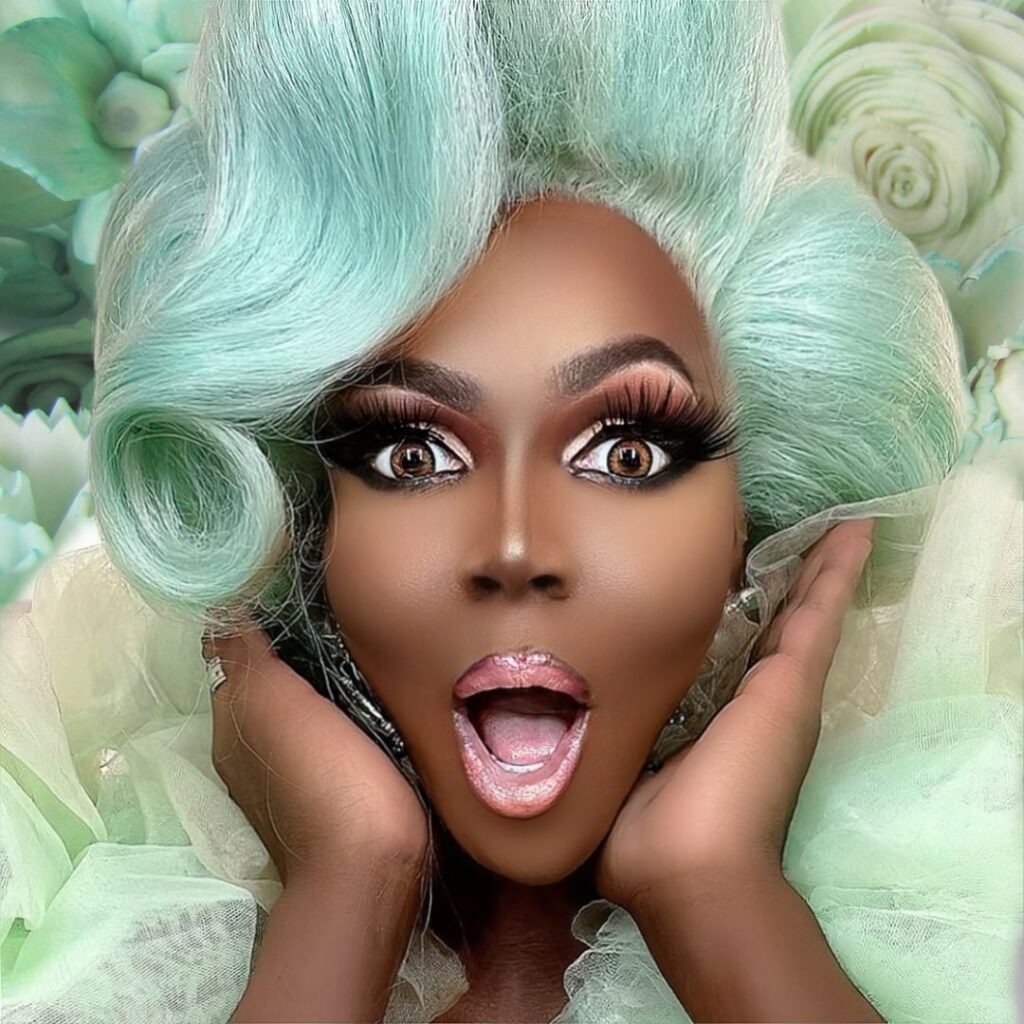 Renowned British DJ Nica Ricci will also be performing in the evening, providing a soundtrack to impress.  
For decades, InterPride has worked to achieve legal, social, and cultural equity, and to contribute to the visibility and inclusion of diverse sexual orientations, gender identities and expressions, and sex characteristics (SOGIESC) communities through the global Pride movement. The organization does this by helping connect, grow, and support Pride platforms globally.
The InterPride Global Gala is being produced by Los Angeles-based live event and entertainment agency JJLA.
Tickets for the Gala can be purchased at the link HERE. To learn more about Gala Sponsorship opportunities, CLICK HERE.
ABOUT INTERPRIDE
InterPride brings together Pride organizations from around the world, as well as regional, national, and local Pride networks, therefore contributing to the global coordination of Pride efforts. InterPride has over 375 member organizations in over 70 countries. Its work impacts millions worldwide through our members. InterPride is also the owner and licensor of the WorldPride™ brand, and InterPod, The Global Voices of Pride Podcast, the official podcast powered by InterPride.
ABOUT DEBORAH COX
Since beginning her career as a background singer for Celine Dion, Deborah has recorded six award winning and critically acclaimed albums and is a celebrated songwriter and collaborator. A fierce advocate, Deborah has been recognized for her longstanding commitment to the LGBTQIA+ community. In April 2019, she received the NGLCC-NBIC Icon Award and the Luminary Award from the University of The West Indies. In January 2015, she received the Out Music Pillar Award. In 2014, she received the California State Senate Award and in 2007, she received The Civil Rights Award from the New York Senate for her efforts in the fight for Human Rights and Equality. The Harvey Milk Foundation at the 2015 Diversity Honors honored her for her efforts in the fight against HIV/AIDS in the LGBTQIA+ community. On June 12, 2016, she was given the Liberty Bell and Proclamation in Philadelphia by Mayor James Kenney to proclaim June 12 as LGBTQIA+ Philadelphia Pride Parade and Festival Day.