Spring must-haves for the home
Refresh your abode and daily routine with these great gift ideas.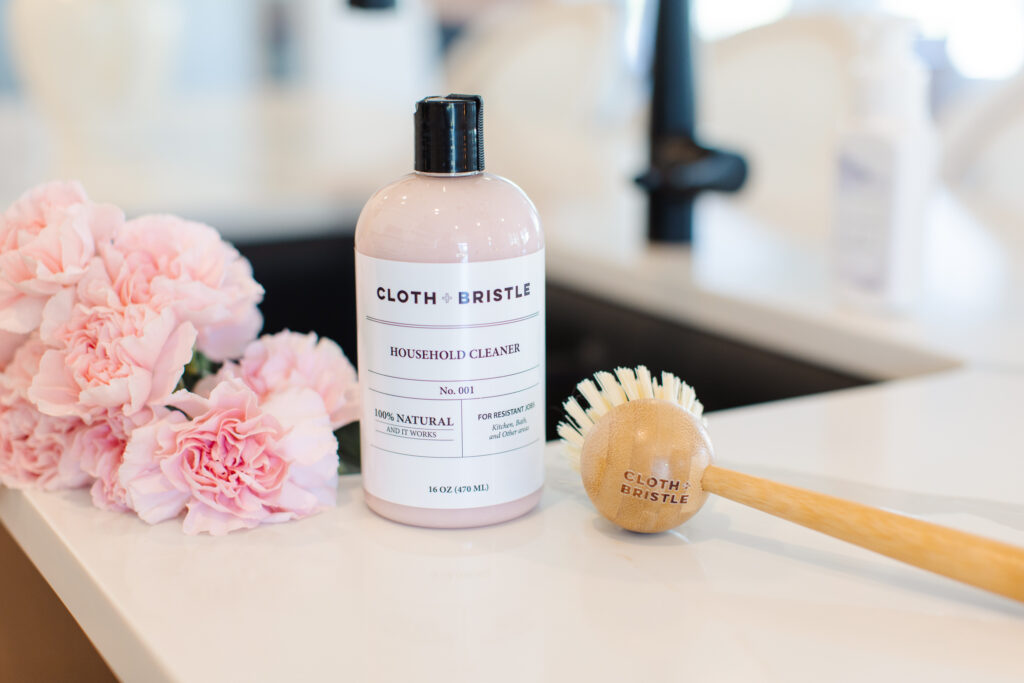 This original Cloth + Bristle product gets your tough jobs done and it works naturally and without smearing chemicals or toxins all around your home. No. 001 Household Cleaner comes in pretty pale pink and yet it can eradicate even the worst longterm ingrained dirt, rust, lime scale, soap scum, mold, mildew, bacteria, or grease. Any surface that needs cleaning, No. 001 will clean it safely — even natural and porous surfaces such as granite, marble, hardwood, metal, plastic, natural stone, tile, glass, grout, porcelain all surfaces in bathrooms and kitchens and flooring. 
Braid & Wood Design Studio
We've been spending more time than ever indoors, and you're probably more than bored with your four walls. Braid & Wood is a woman-owned and operated small business that creates simple and elegant hanging fixtures perfect for displaying small potted plants indoors. Add a touch of elegance to your bedroom, living room or even bathroom while showcasing a touch of nature to help beautify your environment. Even the packaging is environmentally friendly. Suspend or wall-mount the minimalist designs made from materials such as wood, metal, leather, and cotton. We framed our collection of succulents and air plants as if they were art, and they are! Price: Starting at $39.
Sonoma Wool Company
This woman-owned small business was started by Amy whose career in land conservation is reflected in the natural wool products that add a touch of simplicity and sustainability to your home. She started with a simple loom and has since produced practical items such as Dish Drying Mats, Ironing Board Pads, Mattress Pads and more. Because wool is water-wicking and breathable, the items made from it remain bacteria, mold and mildew-free. Drying dishes is a breeze with Sonoma Wool Company's Wool Dish Drying Mat with Linen Sleeve. We love the all-natural fiber and quick-drying effect it has, especially because we don't have a dishwasher. Price: $39.95.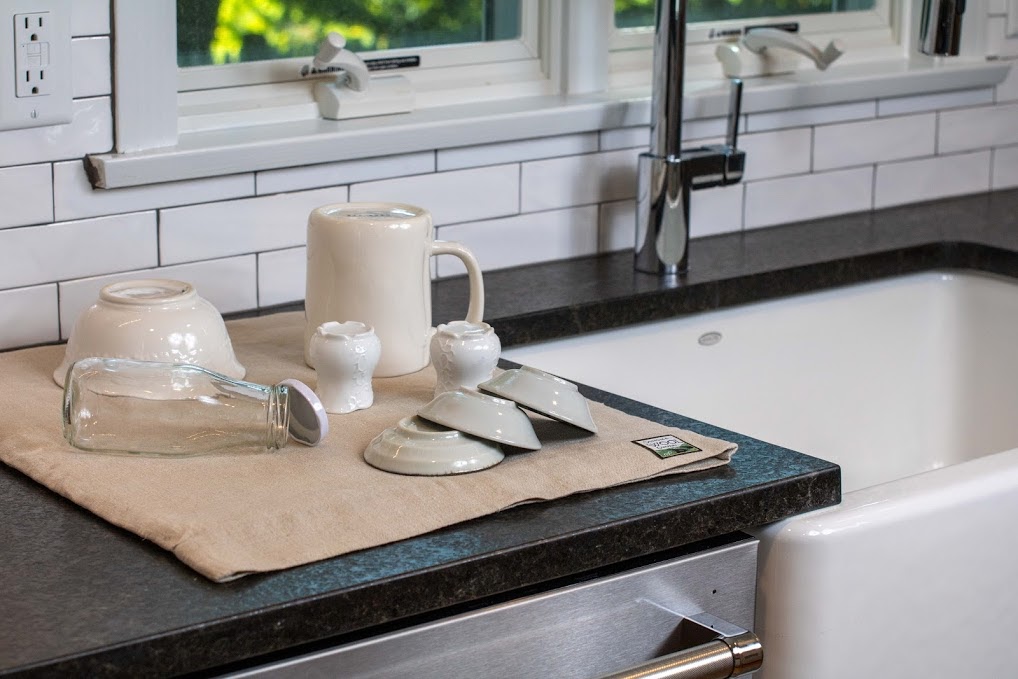 The Polished Jar
Get rid of all those ugly plastic product containers from your kitchen and bathroom. Replace them with elegant and simple containers from The Polished Jar. These beautiful ceramic jars complement the rooms in your home and give them a quick boutique hotel-like upgrade for your favorite soap, shampoo, lotions, and detergents. All jars come with waterproof labels and you an select the accent you want: wood, metal, even a personal label. Mix and match your bottle, pump, and label to create the right look for your room, or the right occasion such as newlyweds or a new home. Price: From $18.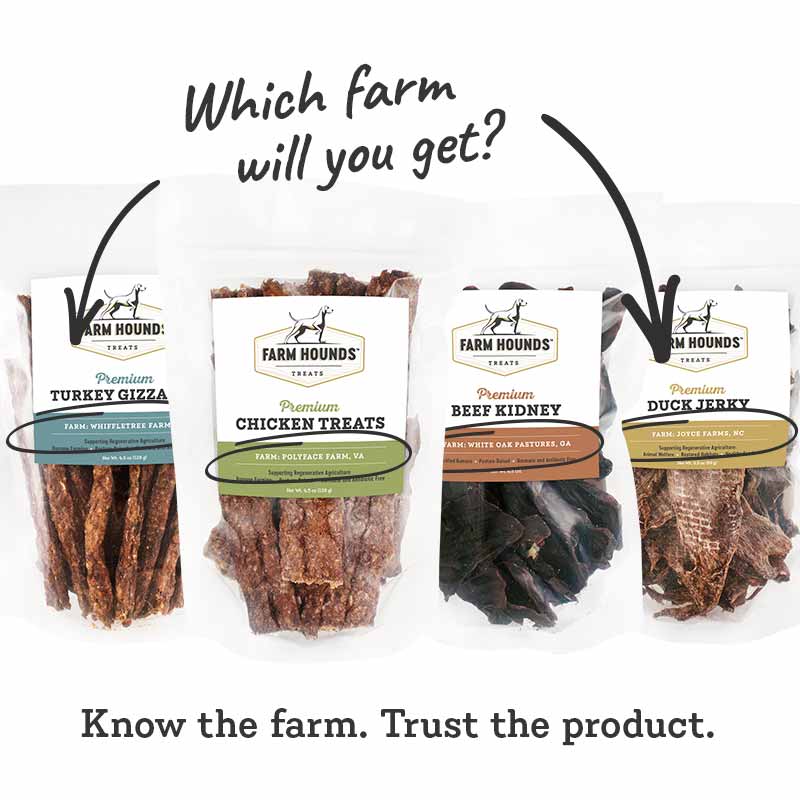 Farm Hounds
Your puppy will love you even more when you upgrade its dog treats with Farm Hounds' nutritional, humane, farm-sourced goodies. Farm Hounds' chews, hides and food toppers are worth bringing home, and will keep your dog happy, healthy and energetic about life. Farm Hounds chews are made from the best pasture-raised, humanely-treated animals from local farmers in Atlanta, and the resulting quality products can be trusted because their makers care as much about their animals as you care about yours. Learn more about Farm Hounds' here:
Farm Hounds single species treats made from whole ingredients so you know what is going into what you give your four-legged family. The bagged treats and jerky are all raw with no salts, no sugars, no chemicals added, no fillers and no grains. Price: Starting at $15.