5 ways to maintain your mental health this Pride
As a community, this Pride will be our first in a post-Covid world. Here are some tips from Laura Harris.
A few weeks ago, I attended a writers' forum at DC Black Pride 2022 and was really impressed with the level of vulnerability these authors bore when telling their fictional and personal stories. The audience, who had filled the ballroom, also revealed stories of how circumstances surrounding Covid had impacted their mental health. Always an active listener, I took notes of common themes I observed, compiled and organized them as a hopeful guide on tips for LGBTQIA+ individuals to maintain mental wellness as we continue to cope with the impacts of Covid.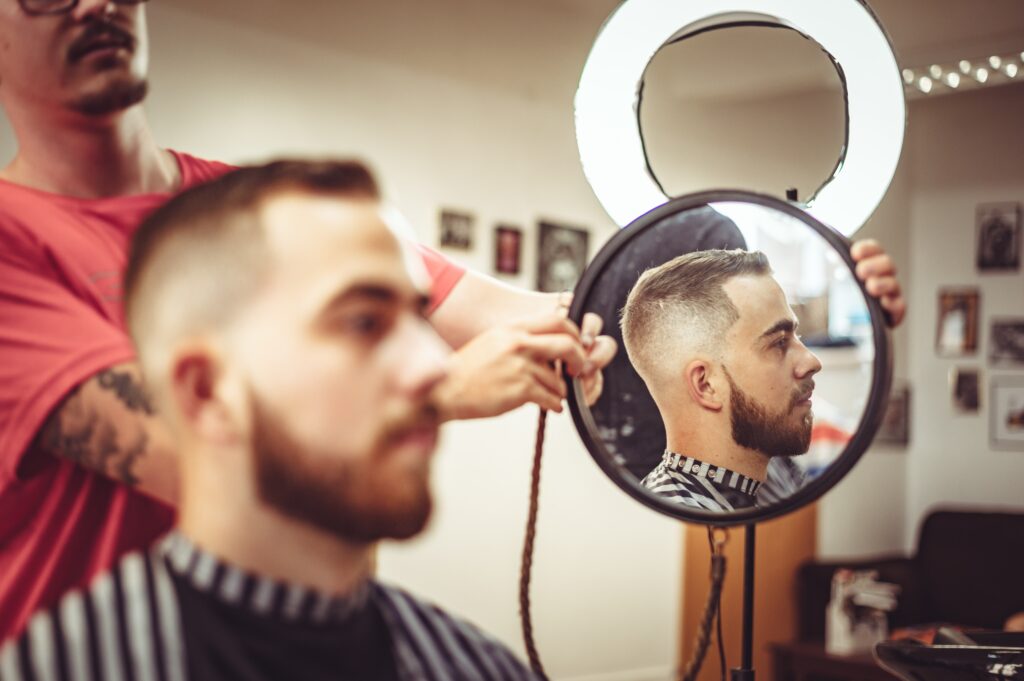 Self-Care is Self-Preservation
Self-care is the practice of consciously doing things that improve your mental and/or physical health.
Mental wellness starts with self-care and is fundamental for overall functioning. Self-care is one of those tricky practices whereby its strongest obstacle is its privilege…it's so simple.
Self-care can include anything from taking deep meaningful breaths to a multi week vacation. In my sessions, I like to separate self-care into 6 categories- Mental, Emotional, Social, Physical, Practical and Spiritual. This distinction assists with balance, ensuring that all categories are addressed. It's important to note that self-care is most effective when exercised consistently.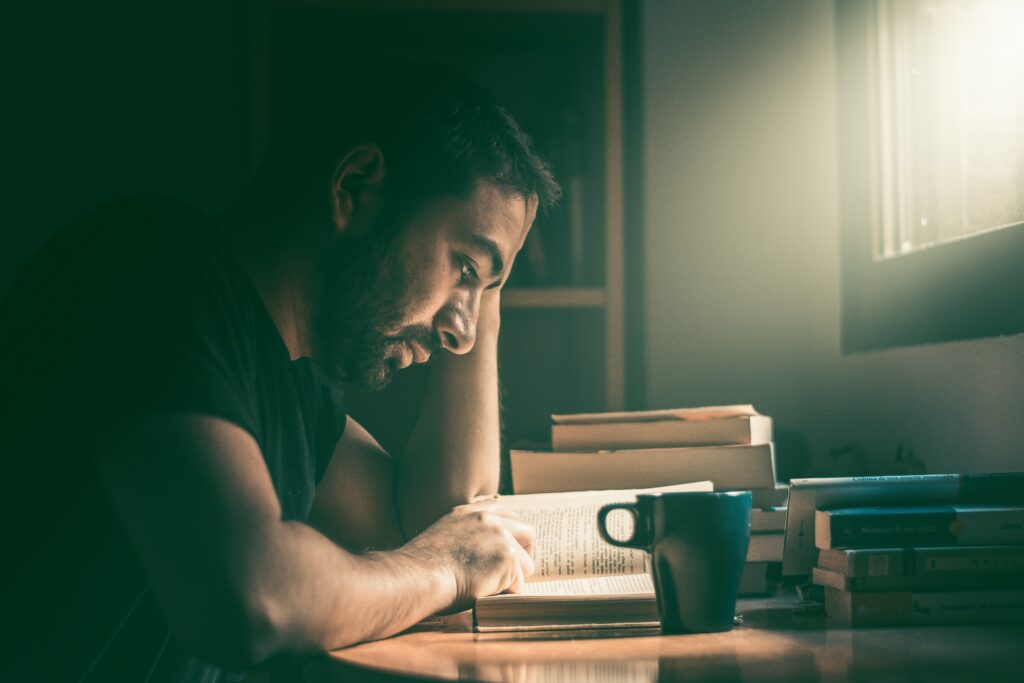 'Where your focus goes, your energy flows'
Mental health disorders are disproportionately higher in the LGBTQIA+ population. Managing where you place your focus (not to be confused with awareness) is a helpful tool for buffering perceived discrimination and stigmatization.
Sometimes I'll cross pollinate ideas to gain a better understanding of solutions to problems. If we think of Focus as a form of currency, similar to money, when we 'pay attention' to something we are investing our thoughts and emotions in that experience.
Try to focus on the things that bring you what you desire. If you want peace, practice meditation. If you want compassion- edify your self-talk. If you want to make well informed decisions-ensure that your news sources are reliable.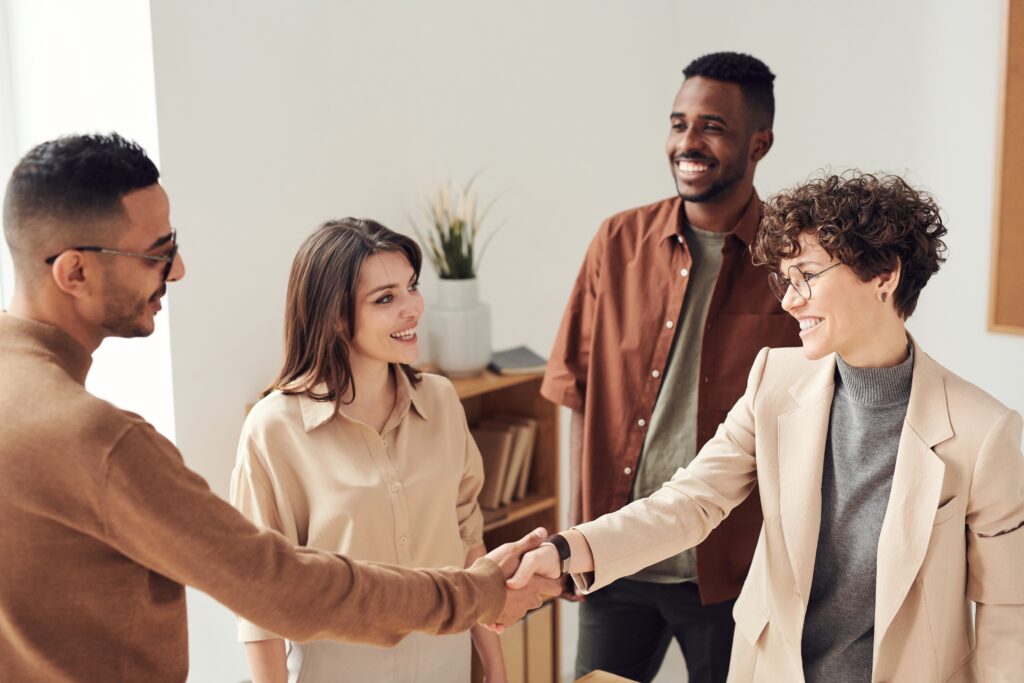 Stay Connected
Many communities were adversely affected by mandates that strictly enforced physical distancing such as the elderly, people with compromised immunity, kids (school closures), people who worked in a collaborative physical workspace and members of the LGBTQIA+ community.
Loneliness and isolation are legitimate factors that impair functioning. When you couple an already higher than average prevalence of depression and substance misuse, isolation places members of the LGBTQIA+ community in a statistically vulnerable position.
I consider 'understood' to be the antonym of 'loneliness'. I also think it's more probable to develop relationships if you are in a position where relationships are likely to develop. That could look like reaching out to your local LGBTQIA+ Center. Many LGBTQIA+ Centers have activities that appeal to a variety of interests and allows you to meet other locals in a safe environment. This might be a good time to take your hobby or favorite interests on the road. Sharing your interests and hobbies can help you find others who are like minded and interested in the same things you are.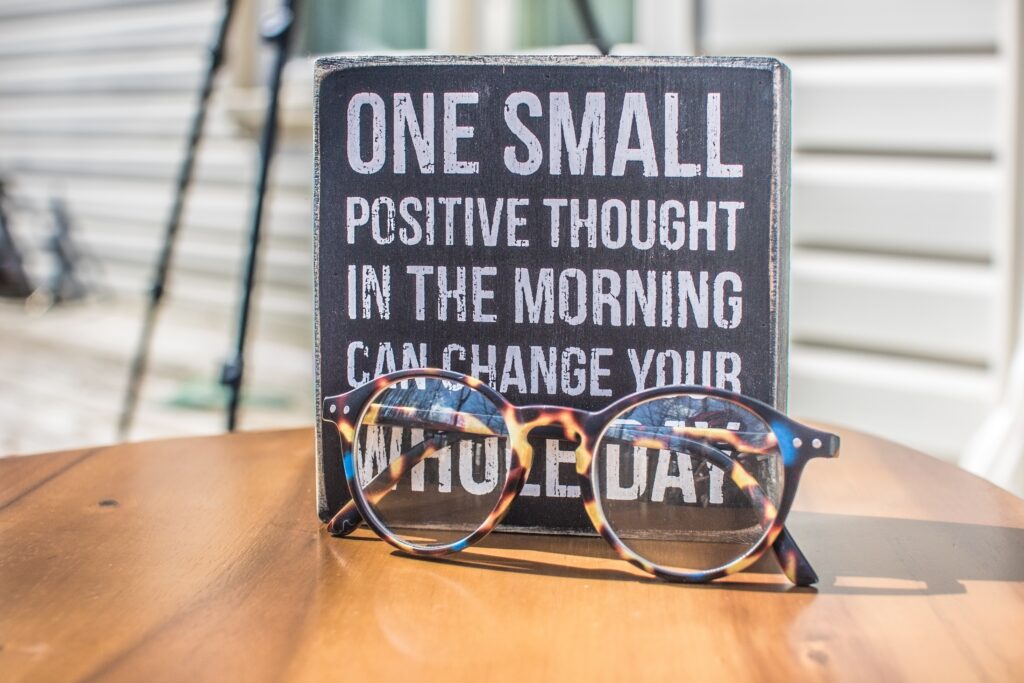 Think Positive
Members of the LGBTQIA+ community tend to experience bouts of depression at a higher rate than their cisgendered heterosexual counterparts.
Exposure to toxic and misinformed ideas regarding sexual or gender orientation has been an experience many LGBTQIA+ members have experienced all their life. Unfortunately (and understandably) some will experience internalized homophobia. These experiences will often take the shape of a Negative Automatic Thought (a thought that pops into your head as a response to a trigger) and positive thoughts are a valuable tool to counter those thoughts.
Positive thinking and mental wellness go together like peanut butter and jelly!
Compassion and gratitude are effective natural skills we can develop to manage depressive symptoms- such as weight/appetite change, thoughts of death, loss of energy, decreased interest, change in appetite, feelings of worthlessness or even inappropriate guilt. 
Identify and Increase Your Value
Covid has played a role in occupational, financial and relational insecurity among members of the LGBTQIA+ community.
In addition to values, our life decisions are guided by our beliefs, experiences, needs, environment, abilities and biology/genetics-in no particular order.
I think it's helpful to have an idea of what you value. Think about it as though you're an alien that arrived on Earth and took over a body, the one you have now. It's important for you to know what this 'self' values so you have better insight on this self's tendencies. Watch with interest, what does your self value? The goal isn't to change, simply be aware.
Pairing your values with a partner or position that possesses qualities you value is a mutually beneficial relationship. And these types of relationships seem to manage misunderstandings more constructively.
Generally, the more valuable you are the more desirable you become- this can be true in work and relationships. Increasing value can look like increasing a skill set- life skills, financial competency skills, cooking skills, conflict resolution skills.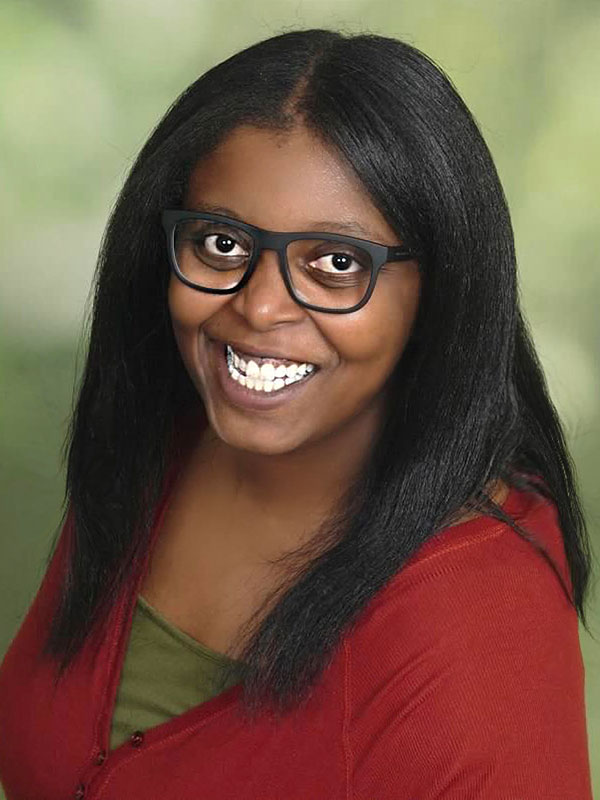 About the author
Laura Harris, Licensed Clinical Mental Health Counselor (LCMHC) with Thriveworks in Durham, NC. She specializes in helping clients with anger, anxiety, depression, stress management, coping strategies development, problem-solving skills, and more. Laura works with a wide variety of individuals including artists, academic instructors, people of color, immigrants, students, those who identify as LGBTQIA+, and those who self-describe as socially awkward. Laura attended Missouri State University and Tuskegee University. She utilizes multiple modalities including talk therapy, cognitive behavioral therapy (CBT), and person-centered therapy (PCT) to best help her clients. Ultimately, she strives to provide authentic, educational, and compassionate counseling.