50 States Of Gay – T-shirts that know where you are!
50 States of Gay is gay owned, life inspired. 
Their goal is to provide you with unique, fun designs on a variety of products that are respectful and representational. They give you a strong visual and memorable statement that conveys who you are and where you live, and can be worn any day of the year. Pride isn't just one day, it is everyday.
All of their online products are made to order for you, utilizing direct to garment printing (DTG) that allows the designs to incorporate all the colors and brightness they create. The printers are located in the United States, so it's domestically produced. Take a look at some of the cool designs!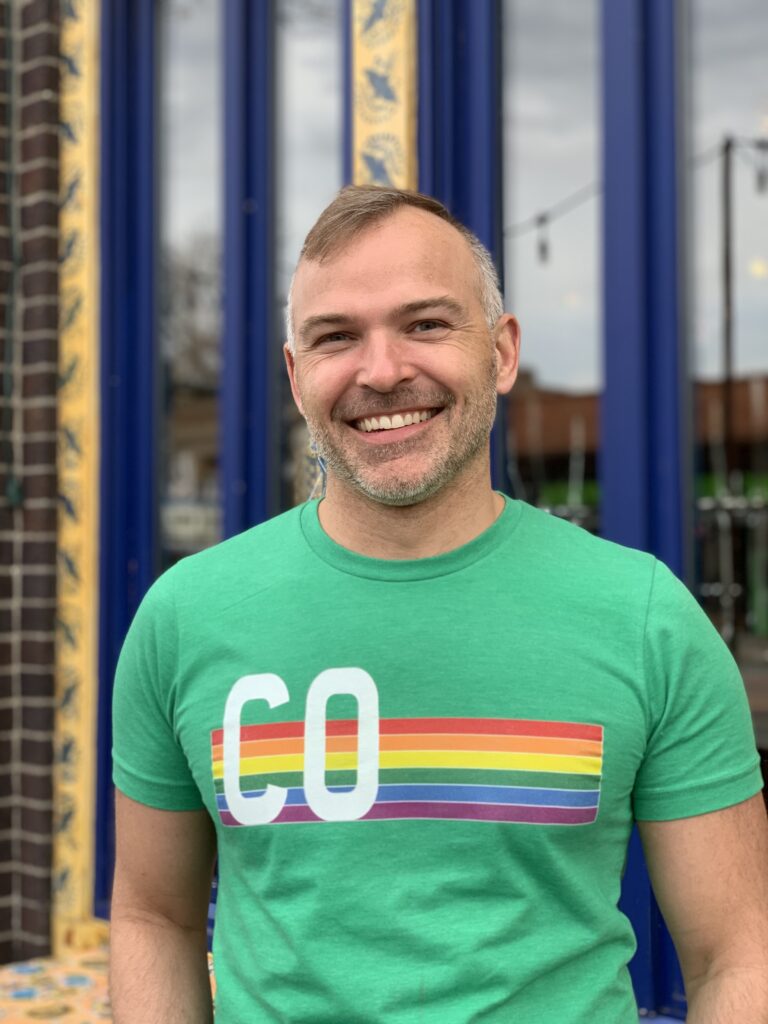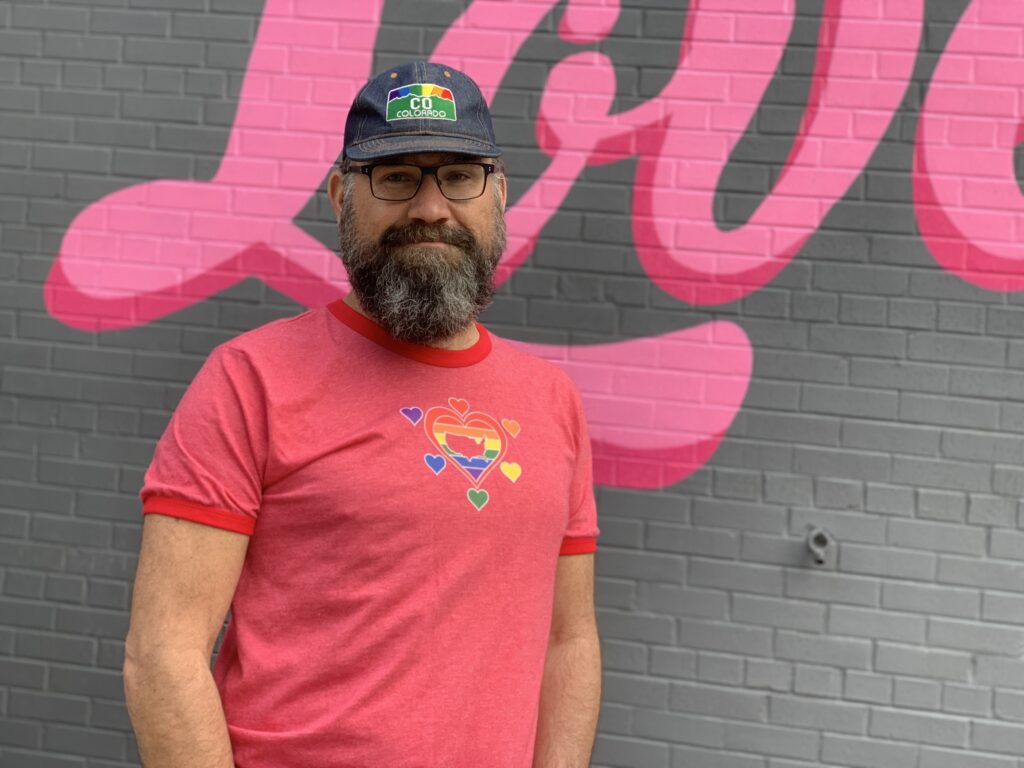 Click the pics to head to the collection and purchase.
50 States of Gay would love for you to love wearing your shirts, tanks, hoodies, and hats year round as you live, travel, and enjoy your life.