6 tips to help you reconnect and realign with yourself and nature
Earth Month may be over but its lessons should and can last all year, with a little help!
BIÂN, Chicago's premier private club for your well-being, offers expert tips and experiences that will help you feel grounded, realign your intentions, and open your mind to new possibilities.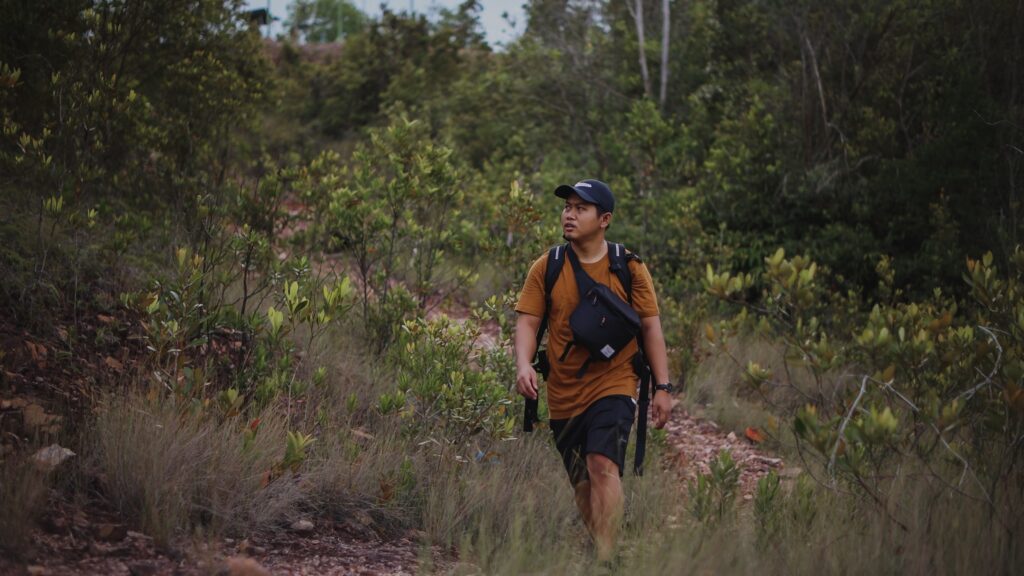 Enjoy time outdoors.
"It's never a bad time to get in touch with your environment," shares Mar Sorparu, BIÂN Co-founder and Chief Wellness Officer. "This can be as simple as going for meditative nature walks where you ditch the phone and headphones and focus your attention on the sensory experience of the sounds, sights, feeling of your surroundings."
Ditch your alarm clock.
If possible, turn off that alarm and focus on reconnecting with what your body is craving and needing, vs forcing it to fit your hectic life. "Make it a one week experiment to get back to your natural rhythms," suggests Mar.
Ground your gut.
At BIÂN, sustainability and eco-friendly practices are at the forefront of the Spring Menu, crafted by Chef Ryan Maher, who features plant-based menu items made with the best produce in season. "Spring produce is my favorite; everything is bright, light, and green. We use products with superior quality, sustainability, and practices and celebrate our earth all year round with eco-friendly practices in place, such as our juice bottle deposit system and use of laundered hand towels instead of disposables in our restrooms," says Maher.
Physically out of alignment? Call your Chiropractor!
Many of us carry tension in our shoulders and jaws – a common symptom of desk sitting, phone scrolling, and stress. In order to feel your best, we suggest chiropractic adjustments and TMJ therapy. Katie Fortman, BIÂN's Doctor of Chiropractic D.C., shares that "these services are necessary to address the trigger points with precision massage therapy techniques that reduce tension in the muscles and decrease pain."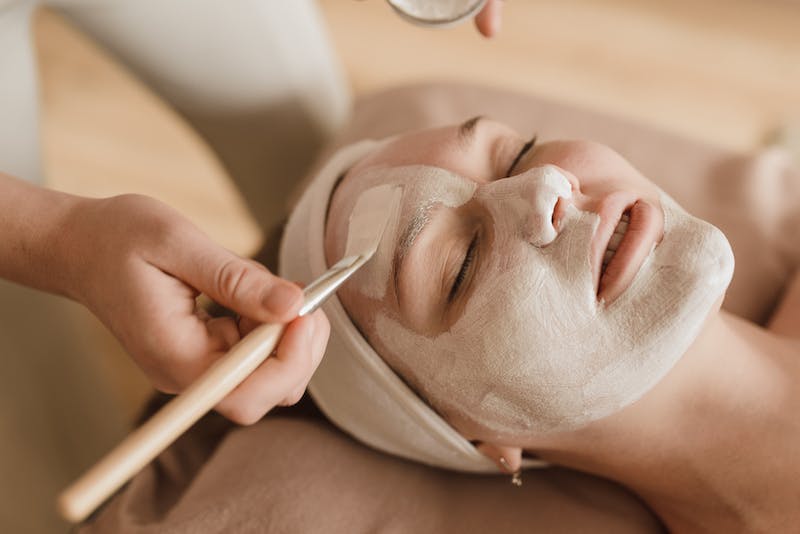 Refresh your skin.
There is never a better time to spring clean your skin than these transitional months. Customized skin care protocols ensure that your regimen is appropriate for your specific lifestyle and needs. BIÂN Beauty, now available to all by appointment only, offers a complimentary 30-minute consultation with our professional aestheticians and nurse practitioners to create a personalized plan to help you meet your skin care goals.
Try a new 'natural' activity.
"This month at BIAN, we had an incredible lineup of member events focused on sustainability, such as hands-on flower arranging with a local, biodynamic flower farmer," shared Mar. "You, too, can enjoy these mindful practices from your own home by planting a garden or even just visiting a greenhouse to soak up some nature. Commit to sunlight on your skin – once in AM and once in PM, and you'll feel rejuvenated."
Earth Month serves as a nice reminder, but BIÂN challenges you to continue your effort to reconnect with nature, realign physically and set healthy intentions with simple offerings and steps you can take from home to feel more in touch with yourself and your surroundings.
— Source: BIAN