6 top home decorating tips for Spring
Modern, functional international furniture powerhouse BoConcept shares leading home decor trends for the new season—courtesy of the furniture franchise brand's visual merchandising manager.
Does your home need a bit of sprucing up after Winter? It's always a good idea to do a Spring clean, a refresh, clean out the clutter and re-evaluate your living space. But most of us don't know where to begin, and it's easy to go down the rabbit hole of online shopping and end up with stuff that isn't quite right.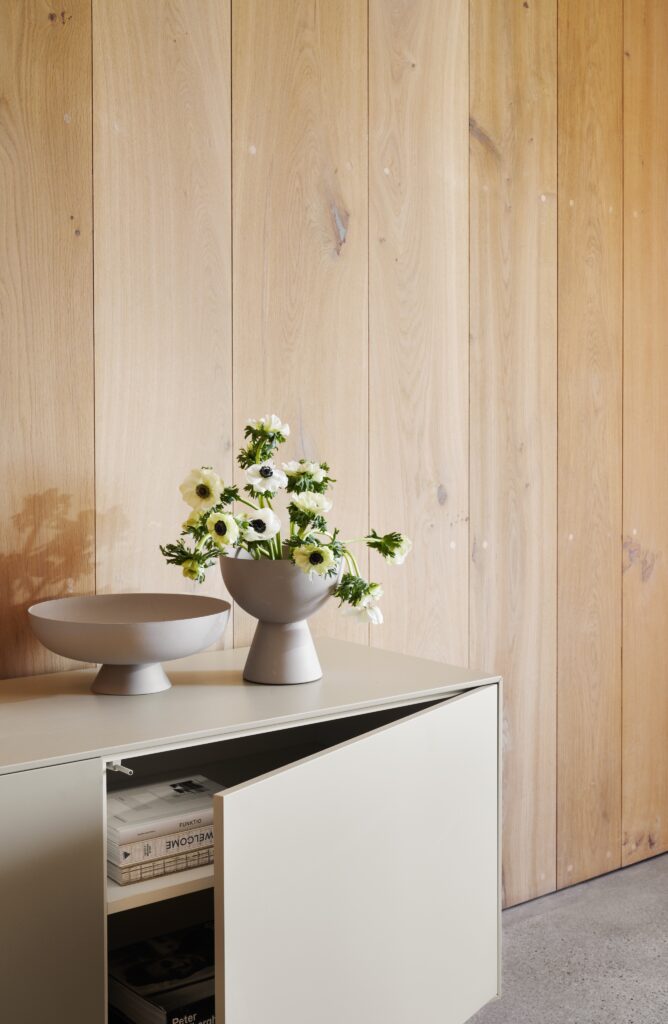 Thankfully, BoConcept is here to help! The contemporary Danish furniture franchise offers functional and stylish furniture with more than 300 franchise locations in 65 countries, so naturally they are on top of the trends for 2023.
Celebrating its 70th anniversary this past year, the iconic brand has resonated with consumers for decades, due to some pretty unique factors that will have you making sustainable choices, saving money in the long run, and making maximum use of your living and working space.
"Since the pandemic, we began rethinking how we live, what we buy and how we buy," said Kalina Todorova, BoConcept's Visual Merchandising Manager. "It's become about more conscious consumption and aiming to lead a more balanced life. With consumers living more intentionally, they are looking for more sustainable sources when it comes to their purchase habits." 
Here's what Todorova identifies as some of the top trends for 2023:
Tactile materials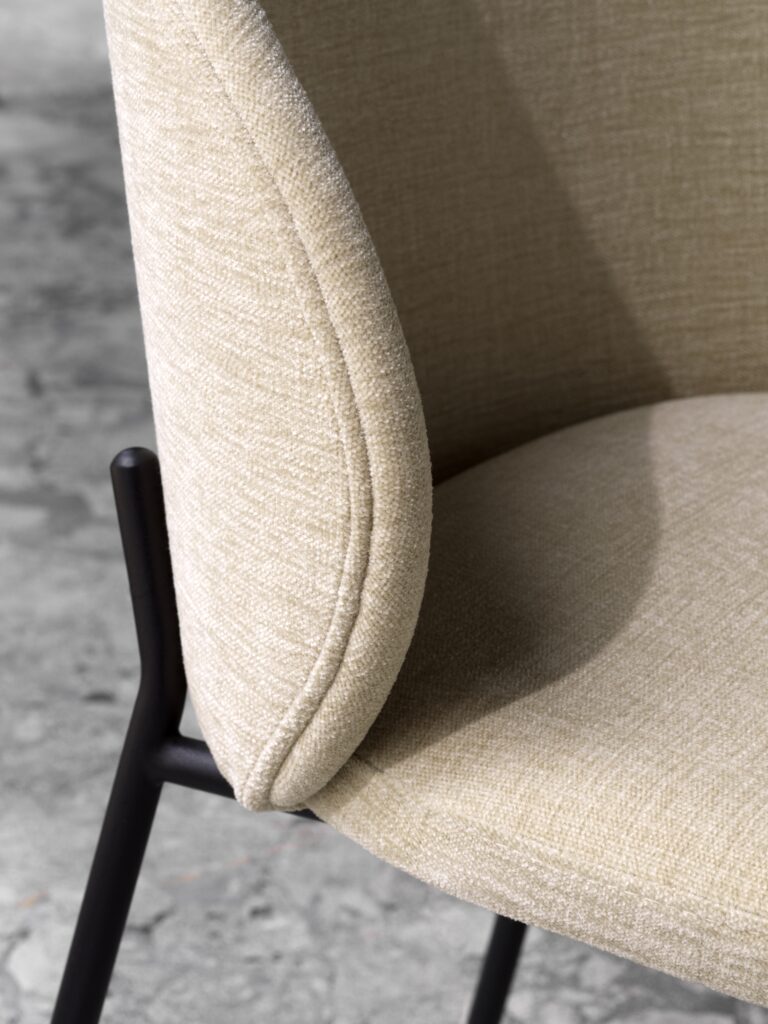 Tactile materials, such as bouclés, have seen a rise in popularity, which is expected to continue well into 2023. As people continue to spend more time at home, they are looking to texture to provide a sense of coziness. 
Bouclés are heavy and textured, which helps people to feel comfortable and cozy at home. BoConcept offers the Auckland Bouclé, a chunky bouclé fabric made from looped yarn that provides a heavier, more structured take on the bestselling Lazio fabric.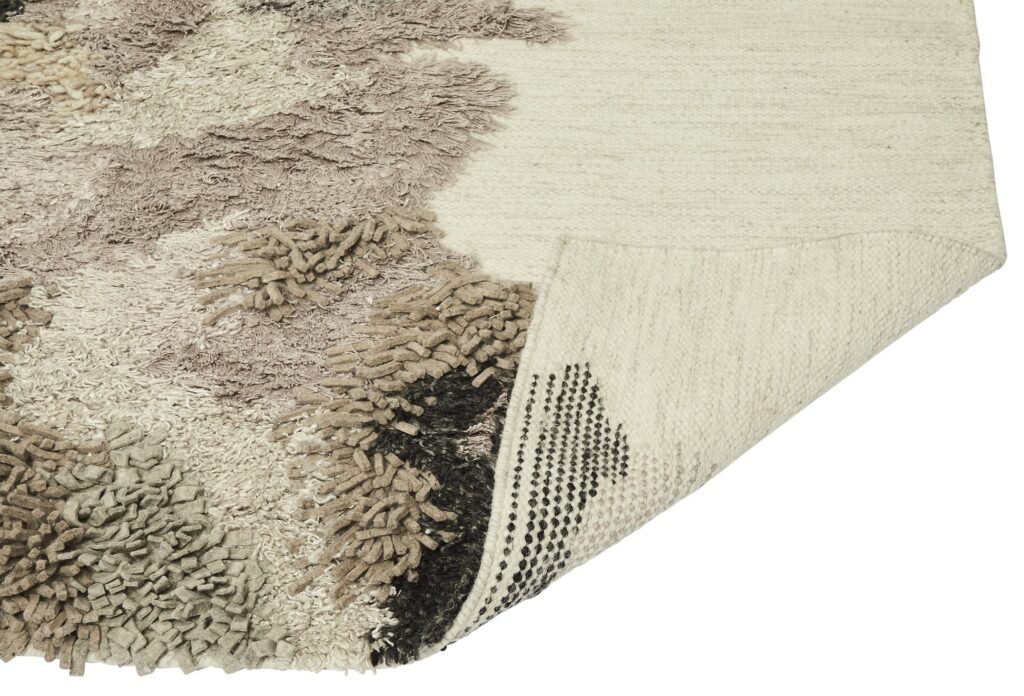 And this trend isn't limited to furniture. Rugs and accessories also have an impact on how a space feels, as people are paying more attention to the textures and materials of their home goods. BoConcept's accessories provide the ideal finishing touch to any room, ranging from bouclé cushions and linen bedspreads and textured rugs. Best sellers include the Vived Rug, which embraces the color, formation and texture of seagrass, coral and seaweed, as well as the Juliet Rug, which features a tactile combination of jute and wool materials. 
When it comes to all materials, individuality and customization are key this year. "We believe that a house should always feel like a home," said Todorova. "Championing individuality, we aim to inspire you to create a truly personal space. That's why you can change the size, colors, and materials of almost every BoConcept design."
Organic curves
Choosing designs that have soft organic curves is a natural way to turn up the sanctuary feel of your space. As a Danish design brand, we believe curvaceous silhouettes can still retain a clean minimalism, making your home visually calming and cohesive.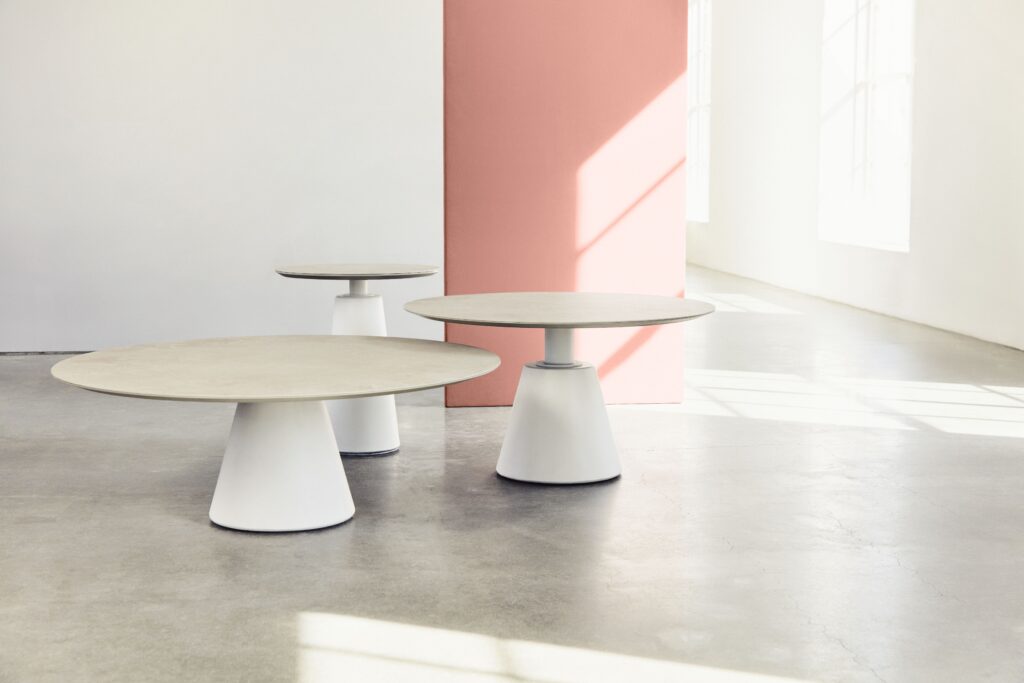 BoConcept's Madrid Side Table is a great example of clean lines and round shapes coming together for a streamlined design with visual softness. Additionally, the Princeton Lounge Chair is a perfectly proportioned design with curves that stands out from the crowd. 
Rustic refinement
Consumers are looking for timeless pieces that are handcrafted with excellence. Rustic materiality meets the refinement of the human hand, with works of art paying homage to the past. Consumers can expect to see pieces including considered lines and sustainable materials, creating spaces that are immediately grounding. For example, ceramics, leather and natural wood will be major additions to rooms everywhere.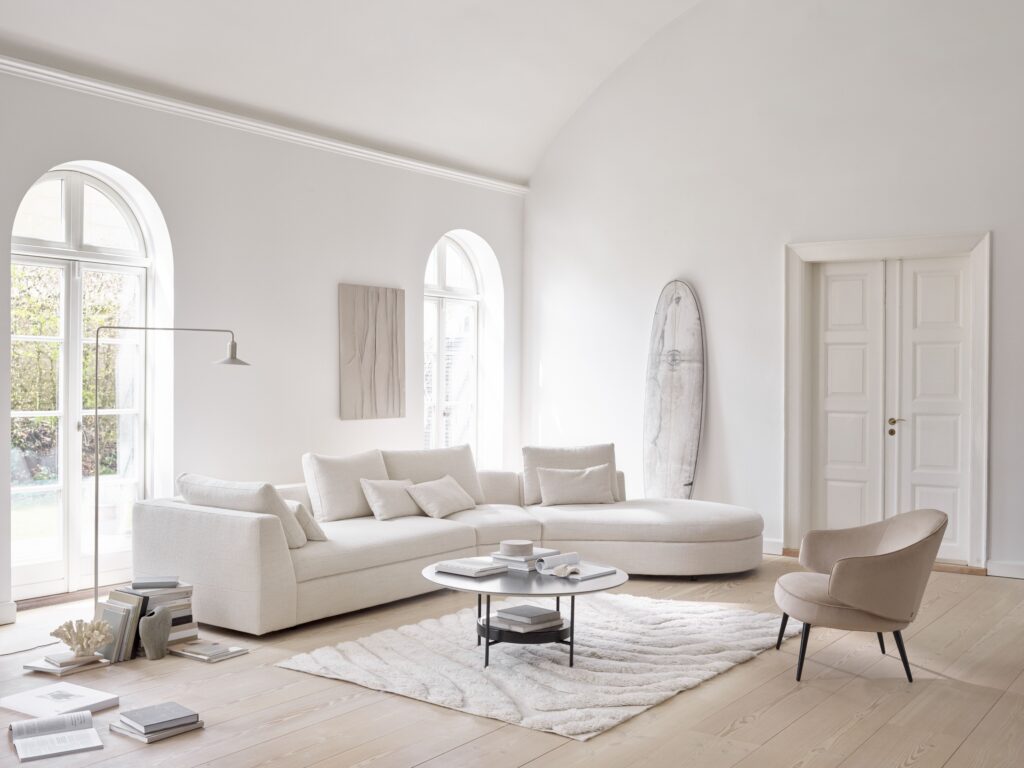 Bergamo sofa, Charlotte chairs are inspired by this trend and through choice of different materials, colors and sizes can easily coordinate with any style interior.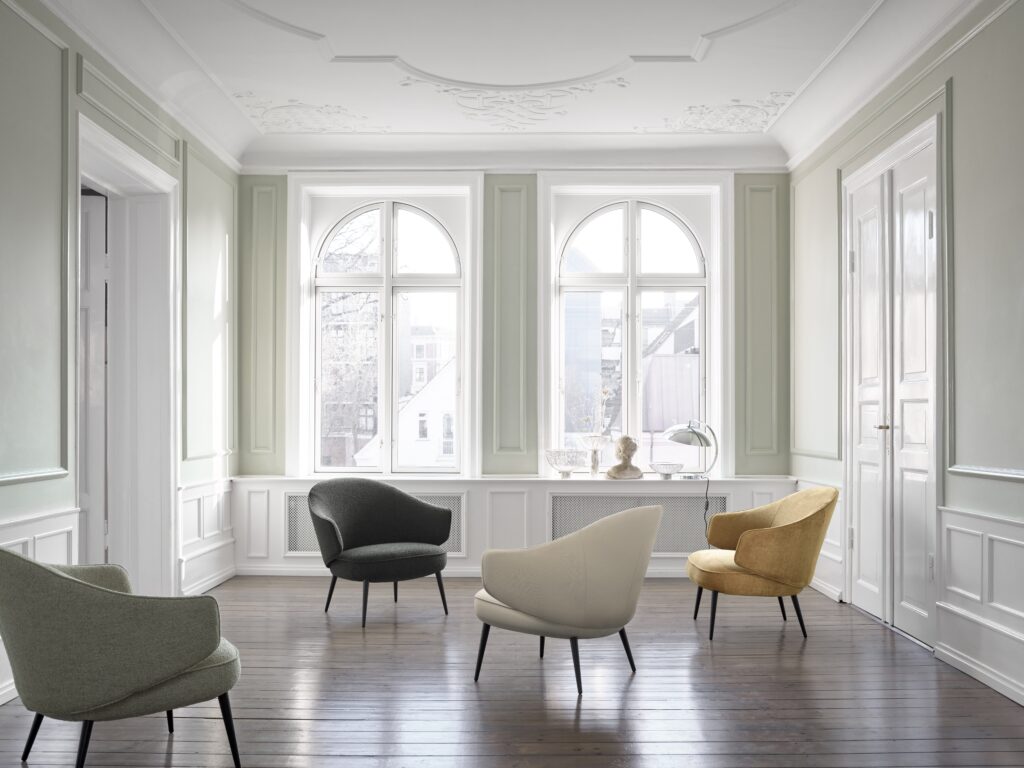 "This 2023 trend beckons us to come together in celebration of craftsmanship," said Todorova. "Techniques used to create these unique pieces require time, skill and patience — and it shows." 
"The 'less is more' mantra shapes the consumer behavior, buying less, but better-quality craftsmanship products ensure timeless and long-lasting products."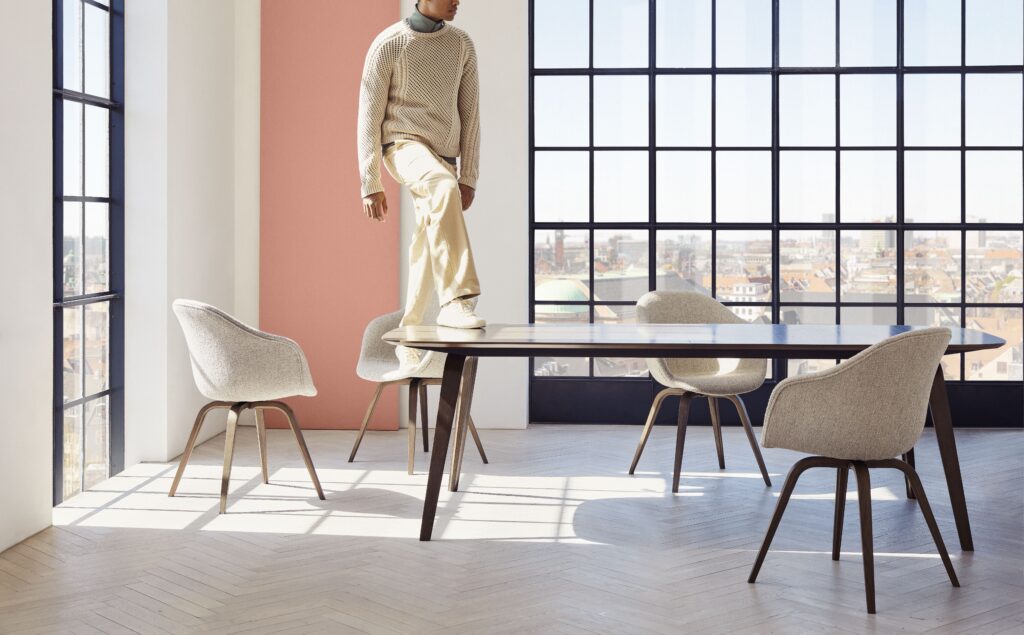 At BoConcept, the Hauge Dining Table and Dining Chair display details that underline Danish design heritage and craftsmanship while offering elegant, timeless expression. 
A productive, comfy home office
With more consumers continuing to work from home, creating a comfortable home office is more important than ever. Balancing form and function, BoConcept's new season home office desk designs have been created to inspire productivity, ensuring they work hard for any space and any working style.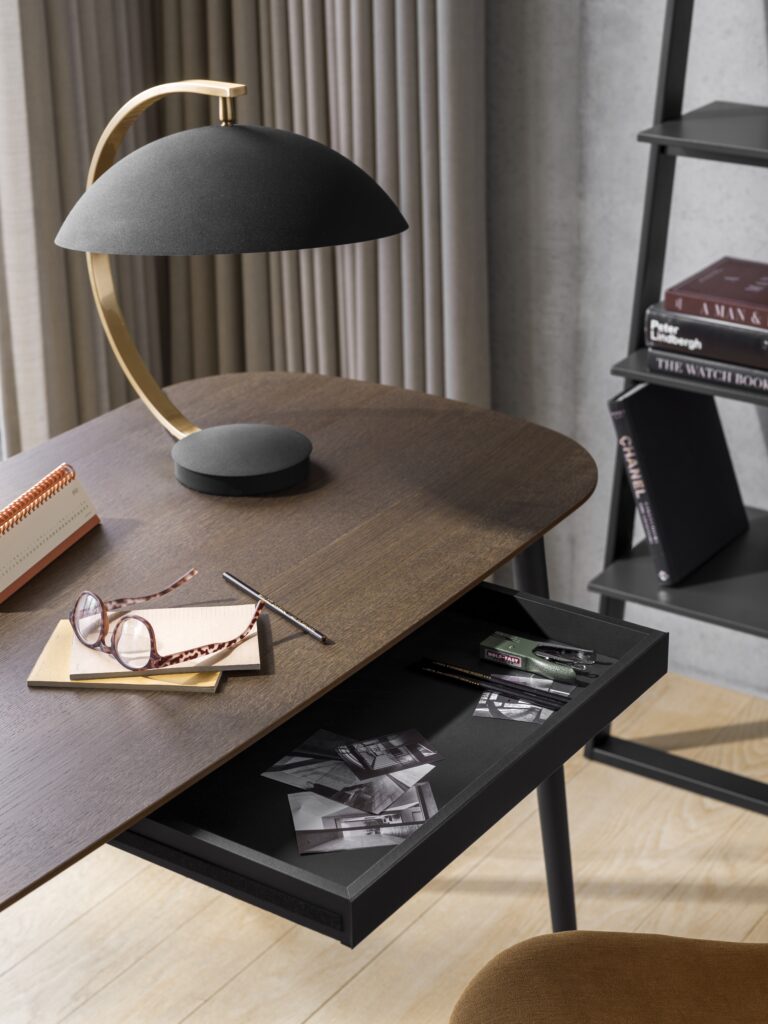 The Hamilton Chair is a welcoming design offering all-day sitting comfort, while the Kingston Desk's Nordic expression radiates softness to create the perfect working environment.  
As the brand continues to embrace its commitment to modularity, functionality and uncompromising quality, customers can expect nothing less than the best when shopping at BoConcept in 2023.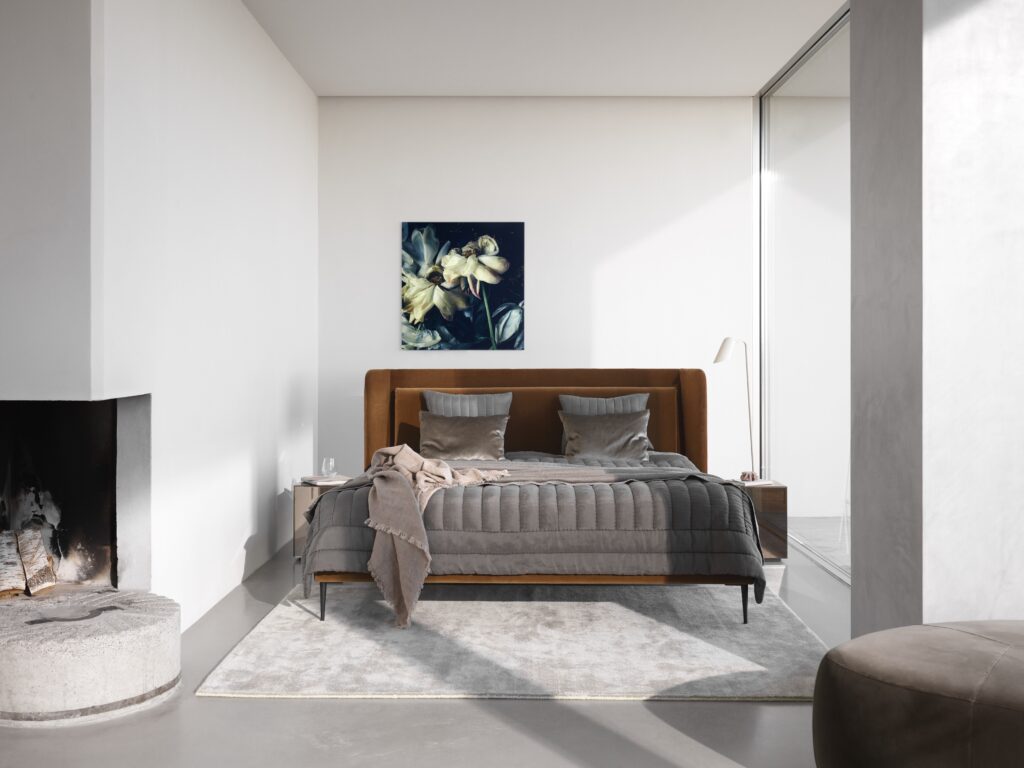 A zen bedroom
Sleep is vital for our well-being and the bedroom has regained its main status of a space for relaxation. In 2023, materials, shapes and colors are mindfully chosen to create a Zen, spa like ambiance. Modern minimalism defines the bedroom, yet it is warm and cozy. We'll see warm tones of browns and soothing green colors deepening our connection with nature and creating undeniable space of relaxation.
Soothing, optimistic colors
Calm, neutral, tone on tone settings have dominated interiors in the last few years, helping us cope in post pandemic world. This season we see more optimism through colors in interiors. Along with muted greens, classy blues, warm caramels and terracotta, interiors will be infused with vibrant accents like the Pantone's Viva Magenta color of the year.
About BoConcept 
Since opening its first franchise in Paris in 1993, BoConcept has become a global leader in the design of bold, stylish furniture, boasting 300 locations in 65 countries around the world. Founded in Denmark in 1952, BoConcept differentiates itself by offering premium quality, modern designs that elevate interior spaces to achieve their full potential. The company remains focused on creating functional furniture for the urban consumer through partnerships with the world's leading interior designers. Backed by a proven global concept and strong franchise support system, BoConcept's 17 U.S. locations include a flagship store, which opened in December 2017 on New York City's famed Madison Avenue. For more information please visit www.boconcept.com. To inquire about franchise opportunities, please visit https://www.boconcept.com/en-us/boconcept/franchise.      
To shop the current collection, visit https://www.boconcept.com/en-us/. To learn more about franchising with BoConcept, visit https://www.boconcept.com/en-us/franchise.