A transgender CEO's courageous coming out story
Wynne Nowland shares her experience of coming our as transgender—in the C-suite!
Before I hit "send" on the email that I knew was going to change my life forever, I took a deep breath. I knew I was ready, and I was hopeful that those who worked with me and those who loved me would be receptive and supportive of the information in an email, that said: 
"You've all known me as Wayne, but tomorrow morning I will arrive at work as Wynne."
At 56 years old, I was transitioning. It was a move that had been on my heart and mind for years and I finally felt ready to live as my authentic self — out loud and proudly.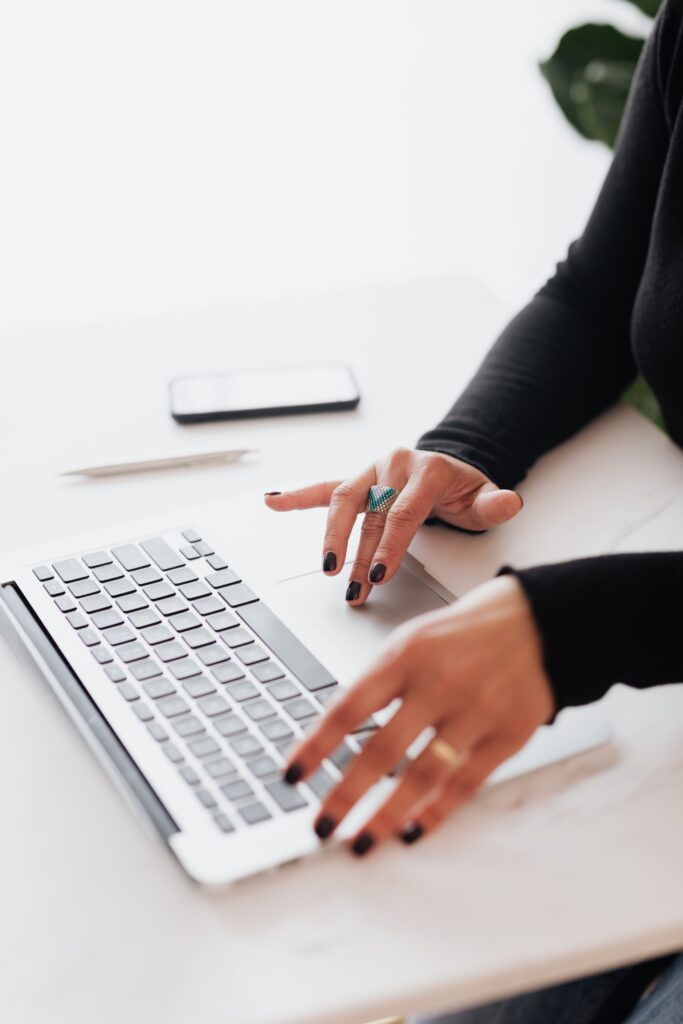 The first day I came to work after I sent that fateful email and publicly announced my transition, I was understandably nervous. I sat in my car in the parking lot outside of my office and gave myself a pep talk. I told myself that the Band-Aid had already been ripped off, and I had to just do it — walk into my office as Wynne.
I was beyond anxious, but my fears were soon assuaged. The moment I walked into the office, I encountered a few co-workers who embraced me and sweetly asked how I was. It was exactly the welcome I needed to move forward with that day — and every day after.
Knowing my truth
I had known that I was a female since I was 7 years old. Being raised in a conservative Irish-Catholic home, I learned early to swallow my gender confusion and discomfort in order to succeed — and it worked, for a while anyway.
I joined my firm at the age of 25 and used my inner tumult to fuel a burning desire to win. I rose through the ranks in the firm, eventually becoming CEO in 2017. But, deep down, the nagging sense that I was not being my true self plagued me. It wasn't until there began a growing public awareness of transgender individuals that I began to consider another way of living. I started to believe that I didn't have to continue hiding who I truly was, but that I could openly transition and still remain successful within my career.
Societal pressure and fear of the reactions of others keep many transgender people in the closet. It took decades for me to become comfortable with the idea of transitioning. I knew how I would be comfortable presenting myself to the world, but I was also keenly aware that people I loved and encountered in my day-to-day life knew me as a different gender for over 50 years. I knew it would take them time to get used to the change.
I had spent 30 years leading an insurance firm as CEO, and I fully intended to continue being an effective leader. In fact, I anticipated being even more effective because I would no longer have to wrestle with the dichotomy of who I was on the inside, versus who I presented myself as in the office.
When I began coming to work in pearls and makeup, it admittedly took some coworkers time to adjust to the change, primarily because many had never met a transgender person before. But, those same coworkers had known me for a long time — I had helped them with their careers in some cases — and they were willing to trust me, even if they may not have fully understood the process of transitioning.
I believe that by knowing my truth and being comfortable in my authenticity, I have helped some of them confront their own previously held biases.
The road to acceptance 
Although the response from my employees and co-workers was overwhelmingly positive, that is not to say there haven't been some complicated hurdles on the road to overall acceptance. I had one close colleague who was prompted to come to my defense at a work event when another man was joking about my transition.
Additionally, the big "bathroom question" was a point of contention for some of the female employees at our firm. A few even worried that because of my height, I would be able to "see over the bathroom stalls." Yet, I still continued to use the ladies' room, and the "seeing over the stalls" issue has never come up.
Throughout my transition, I've had to learn to accept that not everyone is going to understand the nuances of the transgender experience. To some, fearing that I would be peering over a bathroom stall at them was a genuine concern, but they failed to understand that I had no more desire to peek over the walls of a bathroom stall than they would have. I would just be using the bathroom, like anyone else.
In June 2020, the US Supreme Court issued protections for transgender individuals in the workplace, but even with these protections, many transgender individuals have still found difficulties navigating the workplace during and after their transition.
I've pressed forward leading with understanding and a hefty dose of wit. My transition has led to a level of calm for me, both in my personal and professional life.
Going forward
I am aware that I owe much of my overwhelmingly positive transition story and my abundance of trans joy to some measure of privilege that I hold. My transition has perhaps been eased by access to funds and a position of power that I held at my job.
Studies show that, overall, transgender people make 32% less in the workplace than cisgender individuals. There can be a lot of expense to transitioning, not only monetarily but emotionally, socially, and occupationally. In a nation that has become increasingly hostile towards transgender people, openly transitioning remains a risk, even with legal protections in place.
Still, I believe that being open and honest about my transition story can help others — at any age or stage in life — recognize that transitioning can be beautiful and beneficial. The more transgender people who tell their stories, the more normalized the process becomes, and the more doors we can open for others to begin their journey.
Transgender people wish to experience happiness, camaraderie, support, and success in the workplace just like everyone else. If my story shows anything, it is that transgender people can continue to mentor and lead. If I can inspire even just one person to begin to live as their authentic selves, then I will have succeeded in leading by example.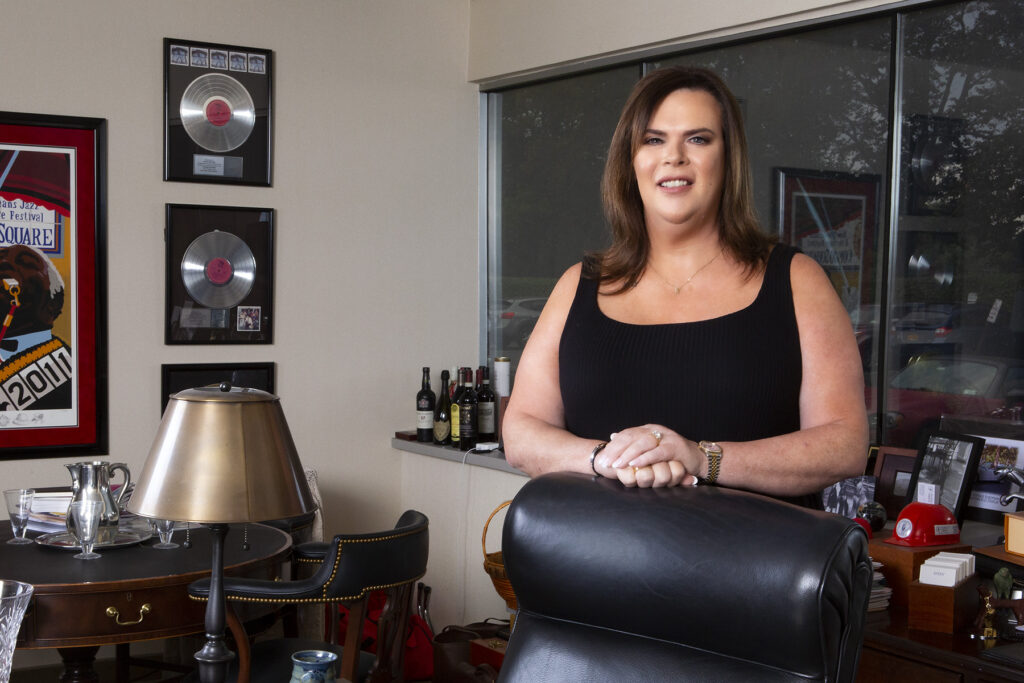 About the author
Wynne Nowland is the CEO of Bradley & Parker, and she is also a transgender woman. At age 56, she came out as trans to her entire company in an email—featured in the WSJ—saying, "You've all known me as Wayne, but tomorrow morning I will arrive to work as Wynne." She was already out to her family and many friends, but coming out at work was her final step to being who she truly was, and almost everyone at her firm greeted her with open arms. As one of the very few trans CEOs, Wynne is able to provide unique insight on coming out to family, as well as in the workplace. Wynne has been featured in The Hill, Newsweek, Business Insider, TODAY, CNBC, and more.