Uncommonly Good is the cookbook you need this season
Fall reminds us of the simple rituals of gathering with friends and family and sharing a meal. We revisit the recipes, memories, and stories from two fabulous foodies for their memoir cookbook, Uncommonly Good.
Former Broadway dancer and business owner Tesha Buss, and former actor and chef Matthew Wexler have teamed up for a project that is equal parts food memoir and cookbook, Uncommonly Good. The pair had had a long friendship from the time they lived in Chicago together and first met with doing dinner theater. Then they both ended up in New York City, pursuing their dreams. As a struggling actor, Matthew was doing everything from waiting tables to studying the culinary arts and working under renowned chef Bobby Flay. Along the way, Tesha swapped Broadway for renovating a dilapidated Vermont farmhouse, which she turned into the retreat and wellness center, Good Commons.
When it came to establishing the kitchen part of the retreat, who better to enlist as culinary founder than Matthew, who understood this new, heightened version of dinner theater? Also, as an out gay man, Matthew brought his spirit and sweat equity to Good Commons as a very gay-friendly retreat, frequently offering LGBTQ themed weekends such as the 2020 Relax & Recharge Fall yoga retreat for gay men.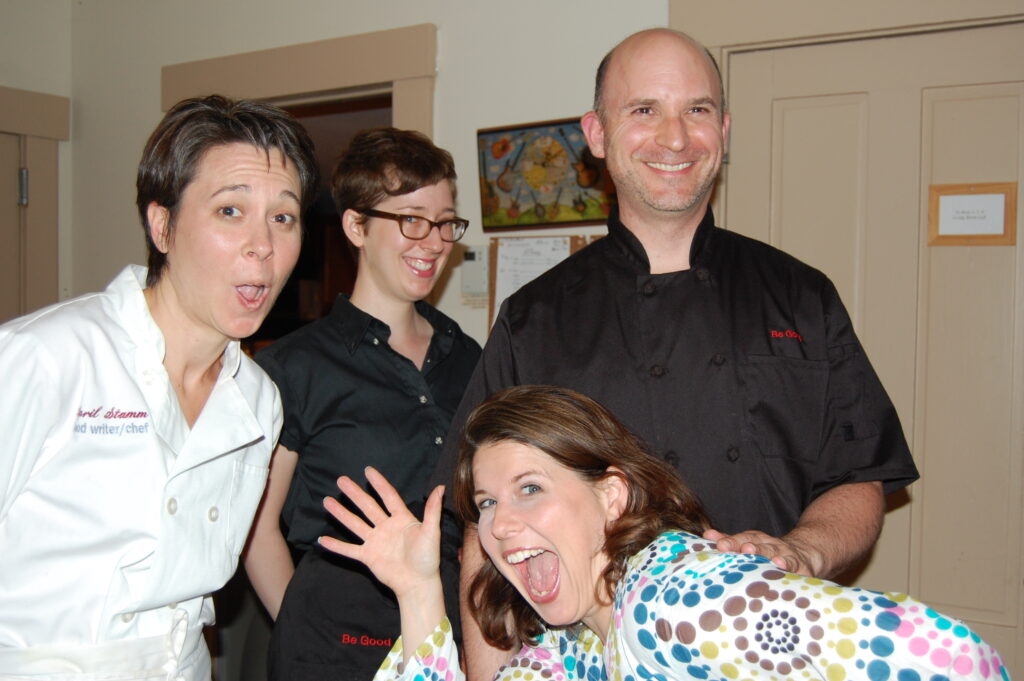 Getting acquainted with food science, budgets, drawing on local suppliers, and cooking for 20 people, Matthew threw himself into the challenge. "We saw how the model was working and what an amazing time people were having and really how much they loved the food as an integral part of that experience."
And then it grew from there into themed weekends and what became an annual event for several years: a food and wine weekend that was the ultimate feel-good getaway. Guests would arrive on a Thursday night and enjoy a casual, family style meal. And then the second night offered a completely different menu with paired wines. The food would become a topic of conversation between strangers and suddenly everyone felt at home. "It's not like we're not reinventing the wheel," says Matthew, but the collective experience of 20 people sitting around a table and simultaneously tearing into a classic Asian fish in parchment paper and having that waft of, you know, tamari and ginger and umami mushroom…it's just a conversation starter. And then somehow that turns into, Oh, I'm an only child, Oh, my God, you got cancer when you were a kid, Oh, I love this restaurant in the Lower East — like a million different things."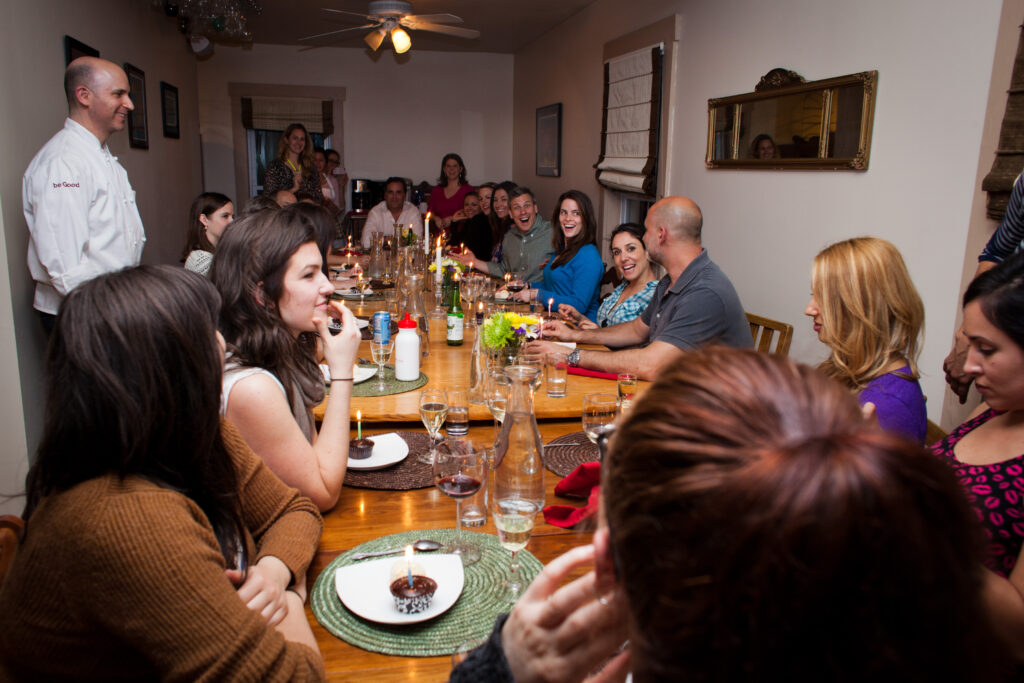 When I ask Matthew why queer people are so comfortable in an environment such as that offered by Good Commons, he says that our "family of choice is the one, oftentimes, that is empowering and allows us to truly be our authentic selves without judgment — because we've created it. Not that it doesn't have its ups and downs, but it's different than being born into something." And out of months of menus and memorable nights, with candlelit gatherings around a farmhouse table laden with the best food and conversation possible, Matthew and Tesha created an inclusive magic. That magic has now been parlayed into a book melding a bond of theater, food, and the writing of Tesha, Matthew and their guest chefs.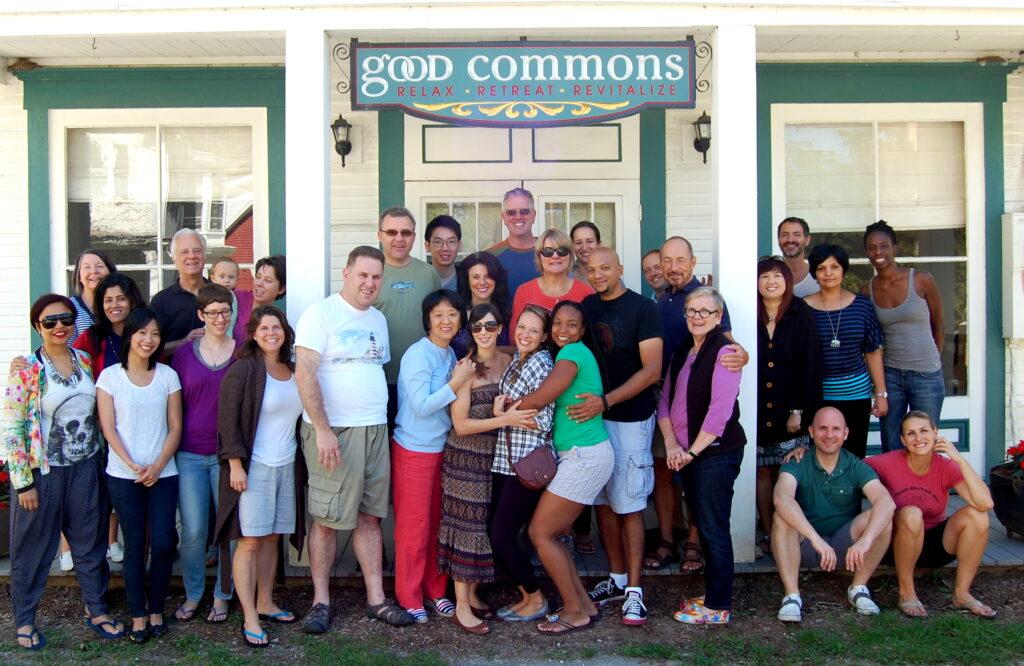 In addition to offering 75 terrifically accessible recipes, Uncommonly Good shares insights into the challenges and triumphs of being a small business owner in the Green Mountain State, and how friendship and chosen family can result in many wonderfully memorable foodie family moments. The recipes draw on the authors' shared Midwestern upbringings, Vermont road trips and world travels — exactly the kind of food that works for sharing. Uncommonly Good runs the gamut, from comforting beef bourguignon shepherd's pie to unusual lighter fare like shrimp and plum ceviche.
"There's nothing more satisfying than being greeted by a new guest, not with a hello, but rather a 'Can I have the recipe for….?'" Tesha says of Matthew's culinary vision that attracts and nourishes foodies from all walks of life.
Follow Uncommonly Good |@uncommonlygoodbook @goodcommonsvt Good Commons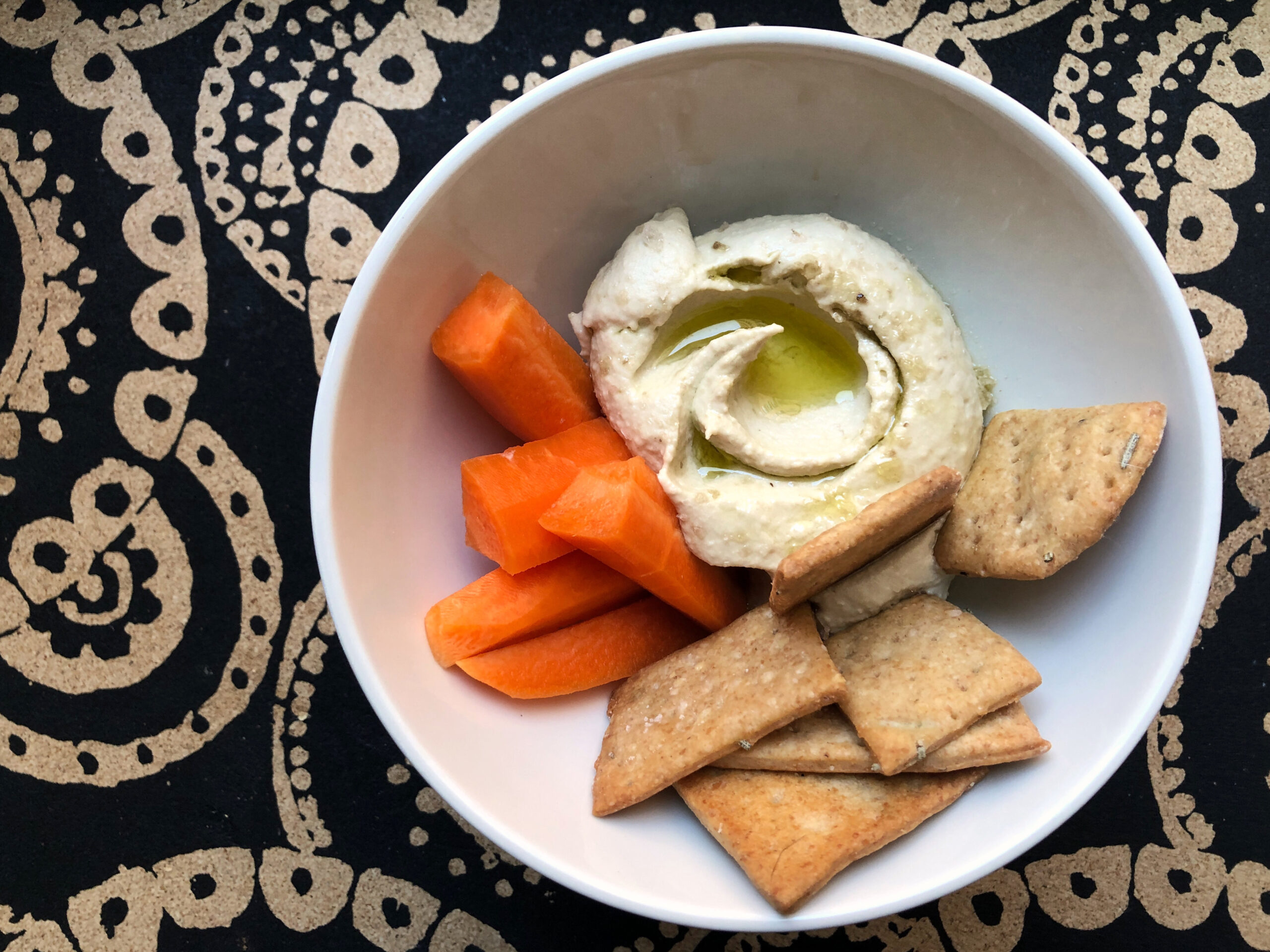 About the Authors of Uncommonly Good
Tesha Buss was raised on a dairy farm in rural Illinois and began doing backflips off the stereo by the time she was two—exemplifying a sense of adventure that has infused her entrepreneurial spirit as founder and owner of Good Commons, a boutique retreat center and vacation home in Plymouth, Vermont. She is a member and has served on the board of the Okemo Valley Regional Chamber of Commerce as well as its marketing committee and is also a longtime member of Rotary International. Tesha resides in Woodstock, Vermont, with her daughter, Izabella.
Matthew Wexler is an internationally recognized journalist whose work has appeared in more than twenty publications and online media outlets. With training from the French Culinary Institute and more than 15 years of restaurant experience, his insights on the plate and the page have imbued the Good Commons kitchen with a unique combination of international flair and a cooking philosophy that incorporates classic technique with a modern approach. Matthew is a member of the American Theatre Critics Association, the Association of LGBTQ Journalists, the International LGBTQ+ Travel Association and New York Travel Writers Association. He is a fellowship recipient from the Eugene O'Neill Theater Center's National Critics Institute.