LGBTQ inclusive things on Hulu in August
Hulu has proven it has our backs when programming queer shows and representation, streaming dozens of LGBTQ inclusive shows during Pride season. We are happy to report that they are continuing the trend!
From Love, Victor to The Bisexual, to The Bold Type, Hulu is a streaming platform that represents the identities and themes of our community. If you've got a clear thirst for all things LGBTQ inclusive, we have a feeling you're going to like our Hulu list, below.
All of the LGBTQ inclusive things coming to Hulu in August 2022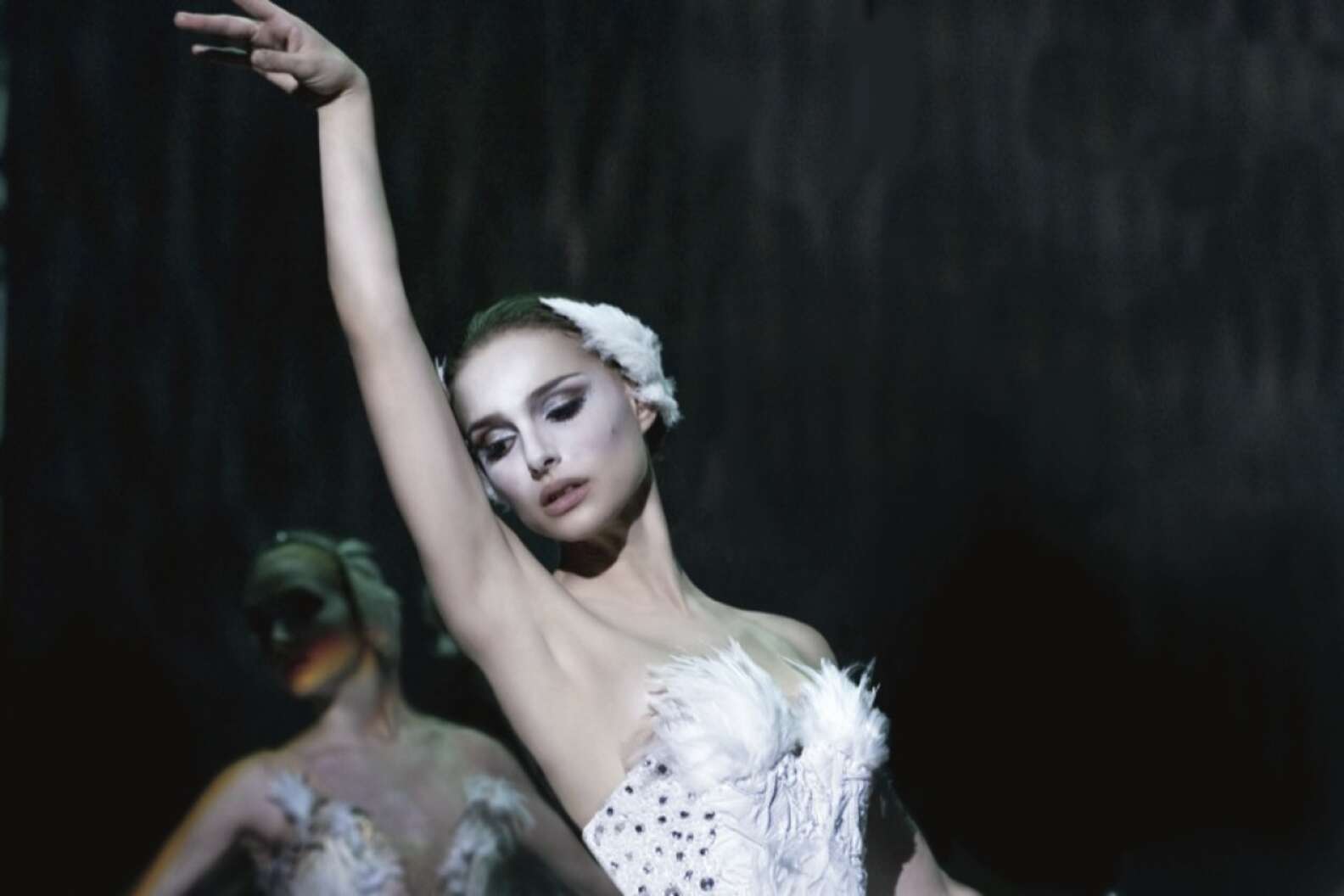 Black Swan (2010) – August 1
A psychological thriller film featuring Natalie Portman and Mila Kunis, Black Swan quickly became famous for its look into obsession, and the darker underbelly of entertainment and the people in charge of it.
The premise has the audience follow Natalie Portman's character, Nina Sayers as she spirals further into mania and obsession in order to become the perfect 'black swan' required for the ballet production. Along the way, Nina meets others that not only fuel her determination to be the best, but drive her to the peak of insanity.
The film also features an iconic sex scene between Portman and costar, Kunis.
---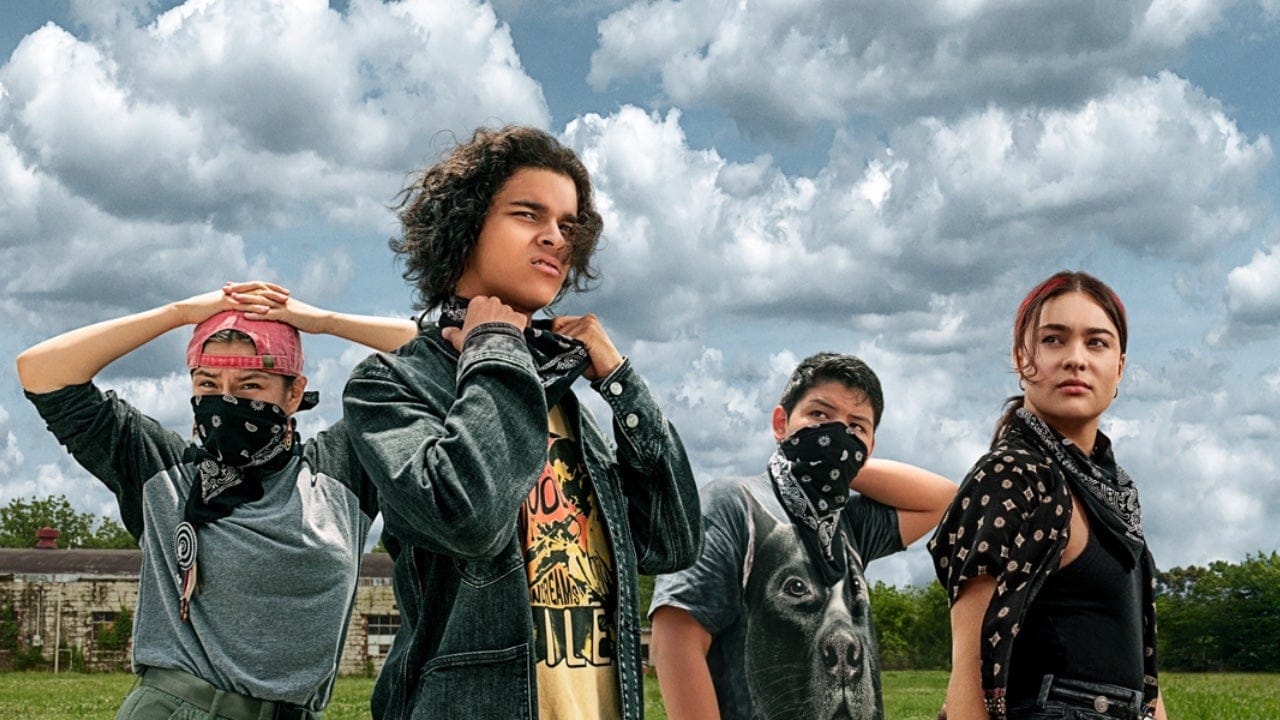 Reservation Dogs Season 2 (2021) – August 3
Looking for an American, teen comedy like no other? You'll want to watch Reservation Dogs.
Created by Sterlin Harjo and Taika Waititi, Reservation Dogs tells the story of four Indigenous teenagers in rural Oklahoma. They are all troublemakers, and have a penchant for spending their days committing crime, as well as fighting it. However, their one true dream is to move to California, as that was the wish of their old friend Daniel, before he died.
Featuring queer actors Elva Guerra and Devery Jacobs, this Peabody Award winning comedy featuring all Indigenous writers and directors picks up with our main cast setting out on their separate paths after the events of last season.
---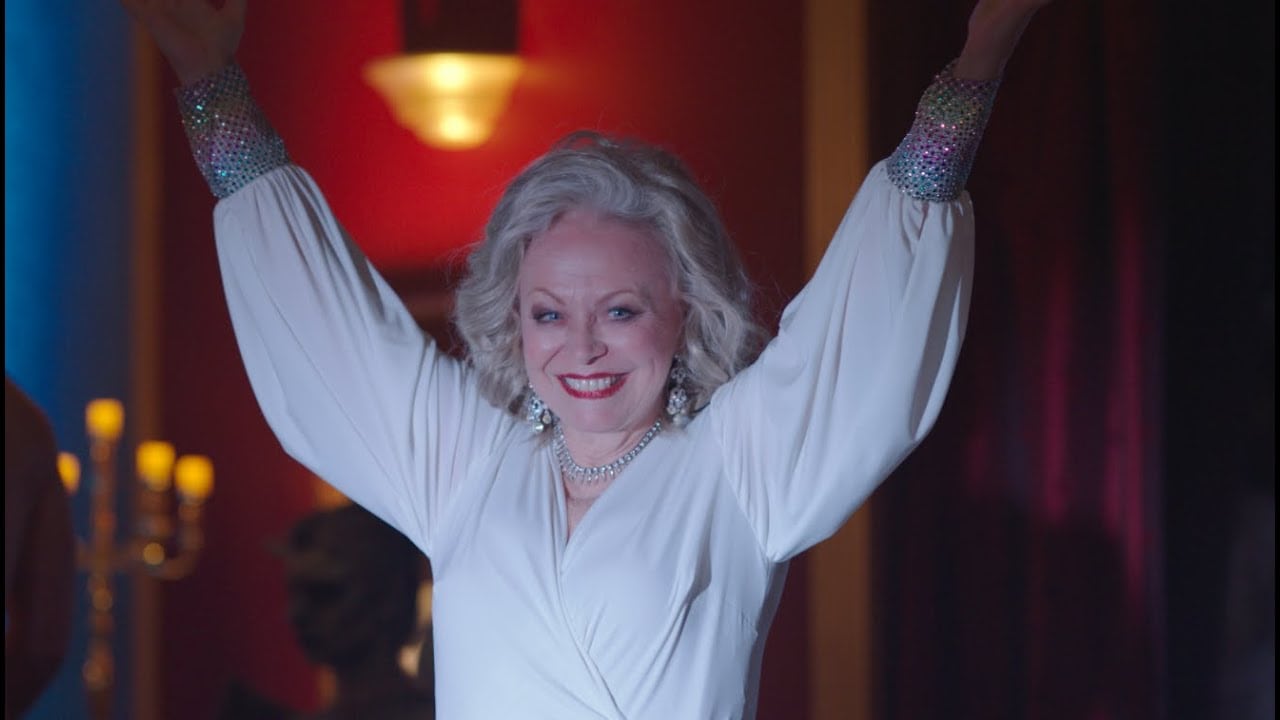 Stage Mother (2020) – August 15
After her son dies, Maybelline Metcalf (Jacki Weather) inherits a San Francisco drag club from her gay son. The only problem is, Metcalf is a conservative church choir director, and she was estranged from her son before his death.
This new business leads Metcalf to a new direction, one where she'll have to come to terms with everything she thought she already knew.
Stage Mother stars some incredible names, such as Lucy Liu and drag legend Jackie Beat.
---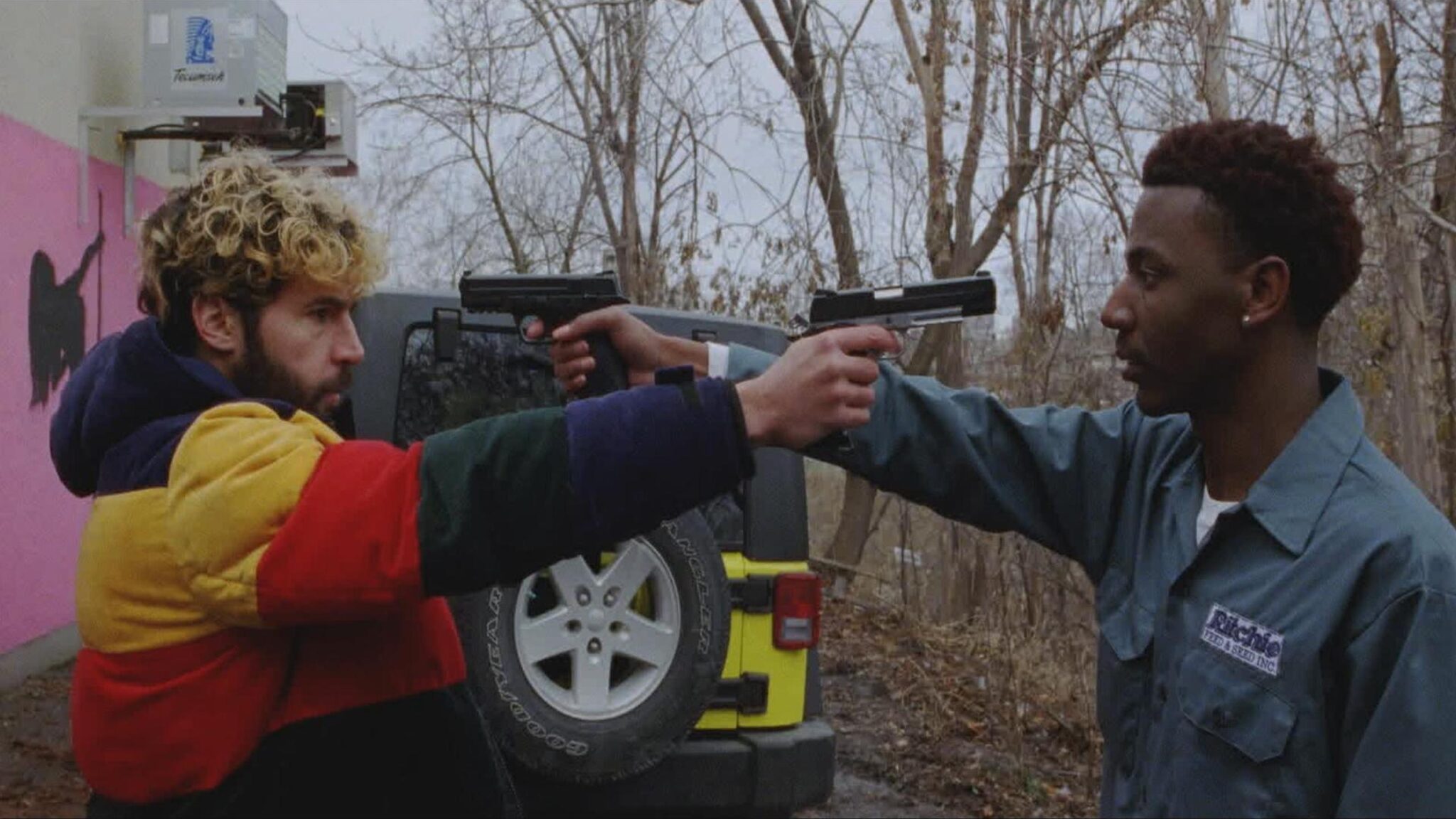 On the Count of Three (2021) – August 17
Quirky and heartbreaking in all of the best ways, On the Count of Three is the directorial debut of out comedian Jerrod Carmichael about two best friends on the last day of their lives.
The film stars Carmichael as Val, with Christopher Abbott as his best friend, Kevin. The two of them set out to make a suicidal pact, but before the deed can be done, they let themselves have one day to take care of all of their unfinished business.
---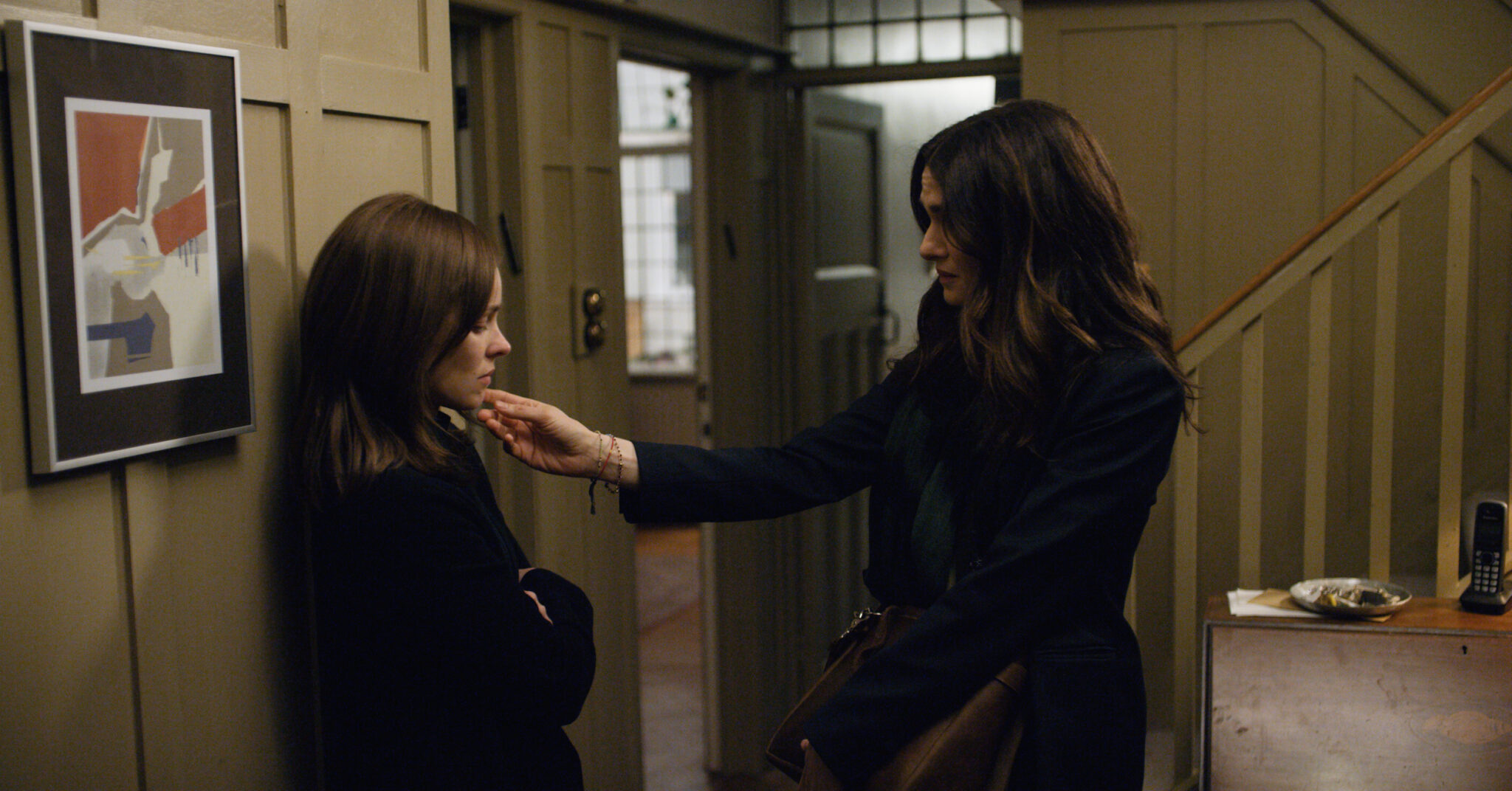 Disobedience (2017) – August 25
New York photographer Ronit Krushka (Rachel Weisz) flies to London after learning about the death of her estranged father. Ronit is returning to the same Orthodox Jewish community that shunned her decades earlier for her childhood attraction to Esti (Rachel McAdams), a female friend.
When she arrives home, Ronit and Esti are reunited. Their fortuitous and happy reunion soon reignites their burning passion as the two women explore boundaries of faith and sexuality.
An LGBTQ film with an ending that'll leave you shouting at your screen, but one that's entirely worth watching from beginning to end!
---
For more incredible LGBTQ inclusive TV, film and media, check out our list of LGBTQ+ things coming to Disney Plus, Amazon Prime, HBO Max, and more.