All of the LGBTQ inclusive things on Netflix in August
We're halfway through August 2022 and there's been an incredible amount of fierce and wonderfully LGBTQ inclusive shows, documentaries and films added to Netflix.
One of the biggest surprises as being oh-so-queer is Neil Gaiman's Sandman, which doesn't look like it'll be budging from Netflix's Top 10 anytime soon.
But don't fret queer viewers, there's also a surprising amount of LGBTQ variety in the media that's been added to Netflix this August. We've got a fancy music documentary, a passionate and religious film, as well as a great Black coming-of-age film.
Read below to find out more about the incredible LGBTQ selection coming to Netflix this August 2022.
Crossing Rachmaninoff (2015) – August 6
This Italian LGBTQ music documentary follows aspiring piano soloist Flavio Villani as he prepares Rachmaninoff's Piano Concerto No. 2 for his first orchestral performance.
The documentary explores the single-minded commitment and determination necessary to become a concert pianist, as well as exposes the professional challenges that Flavio Villani must overcome. Throughout the documentary, Flavio travels to Italy to meet his family, who once struggled with their son's homosexuality and discouraged him from a life of music.
A personal odyssey that combines drama and emotional catharsis, Crossing Rachmanioff explores the fundamental desire to be accepted for who we are and celebrates the beauty and power of music.
---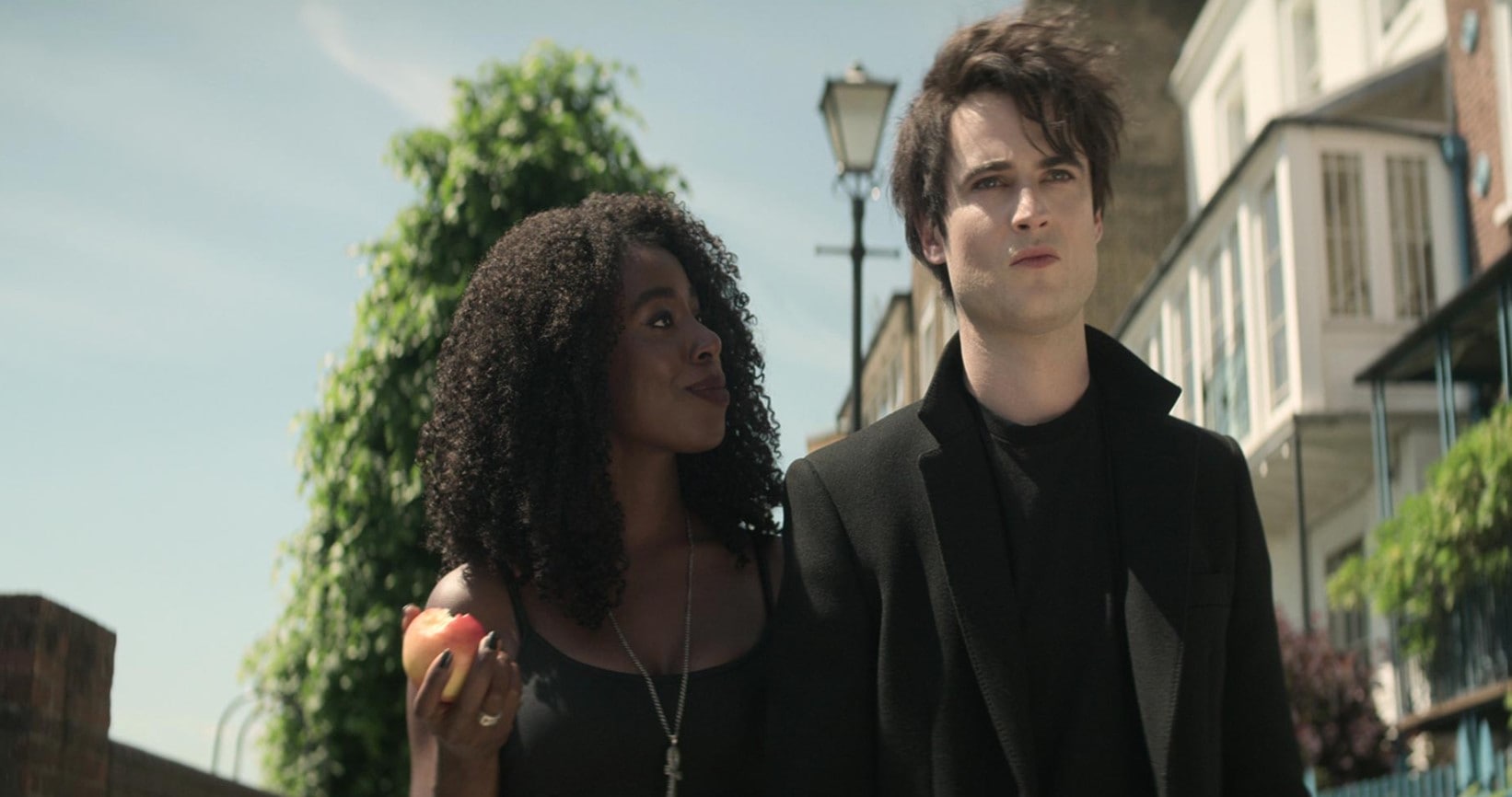 Sandman Season 1 (2022) – August 5
One of the hottest shows to have graced Netflix recently, Sandman follows Morpheus – the King of Dreams.
After years of imprisonment, Morpheus embarks on a journey across worlds to find what was stolen from him and restore his power. Along the way, he encounters several unique and strange situations and characters, exploring aspects of desire, anger and lust – which gives viewers several instances of queer characters and narratives.
Non-binary actor Mason Alexander Park plays pansexual gender-fluid entity Desire and Daisy Head plays lesbian character Judy Talbot in this adaptation of the Neil Gaiman series for Netflix.
---
Dope (2015) – August 11th
Life changes for Malcolm (Shameik Moore), a geek who's surviving life in a tough neighborhood. He dreams of attending his chosen university in Harvard. But after a chance invitation to an underground party leads him and his friends into a Los Angeles adventure, things start to go awry in weird and wonderful ways.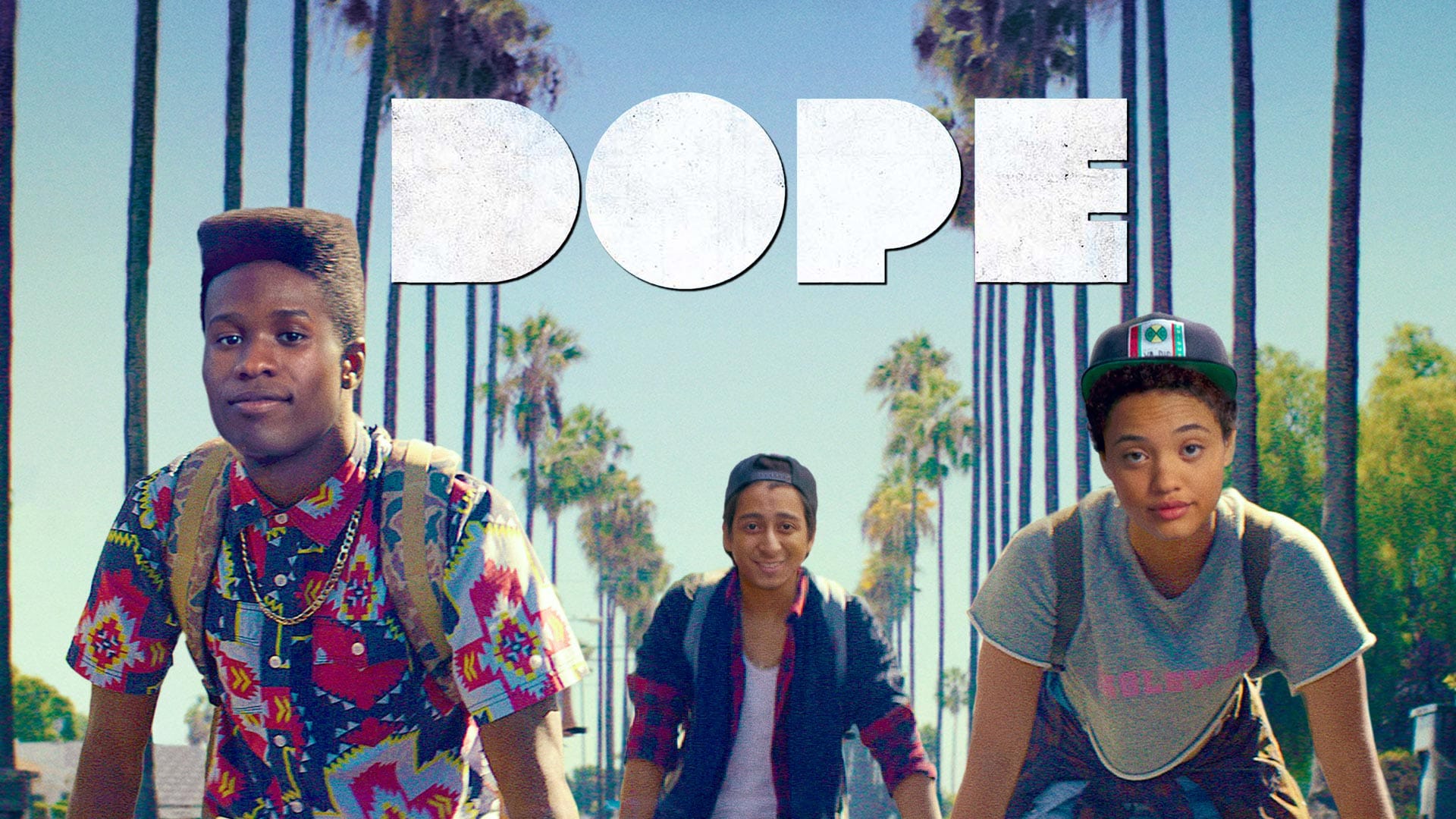 Malcolm is joined alongside his friends, such as Kiersey Clemons' Diggy and Tony Revolori's Jib. Diggy is a queer character who's queerness isn't at the center of the plot.
Dope is a great Black coming-of-age film, one that rocketed Shameik Moore into the spotlight and has an all-star cast with Zoe Kravitz, Quincy Brown, and Forest Whitaker.
---
Disobedience (August 19th)
New York photographer Ronit Krushka (Rachel Weisz) flies to London after learning about the death of her estranged father. Ronit is returning to the same Orthodox Jewish community that shunned her decades earlier for her childhood attraction to Esti (Rachel McAdams), a female friend.
When she arrives home, Ronit and Esti are reunited. Their fortuitous and happy reunion soon reignites their burning passion as the two women explore boundaries of faith and sexuality.
An LGBTQ film with an ending that'll leave you shouting at your screen, but one that's entirely worth watching from beginning to end!
---
For more incredible LGBTQ inclusive TV, film and media, check out our list of LGBTQ+ things coming to Hulu, Amazon Prime, HBO Max, and more.