Alotta McGriddles is on the rise, come and get you some!
If you haven't had a taste of Alotta McGriddles yet, it's about that time to get your order in! Get ready to choke on her salty goodness. 
Alotta McGriddles is a 37-year-old Brooklyn-based drag queen and adult entertainer also known as Wrecked it Ralph. She has been a Brooklyn staple for over 10 years involved in the renaissance of drag in the borough and is one of the first queens birthed there. She is originally from Long Island, and is a first generation American whose family is from Sicily.
She is also the creator of the Mr(s) BK inclusive drag and burlesque competition, the creator of the longest running Brooklyn drag event "Alotta Stuff Auction" with Thorgy Thor, and several other parties around the city as well.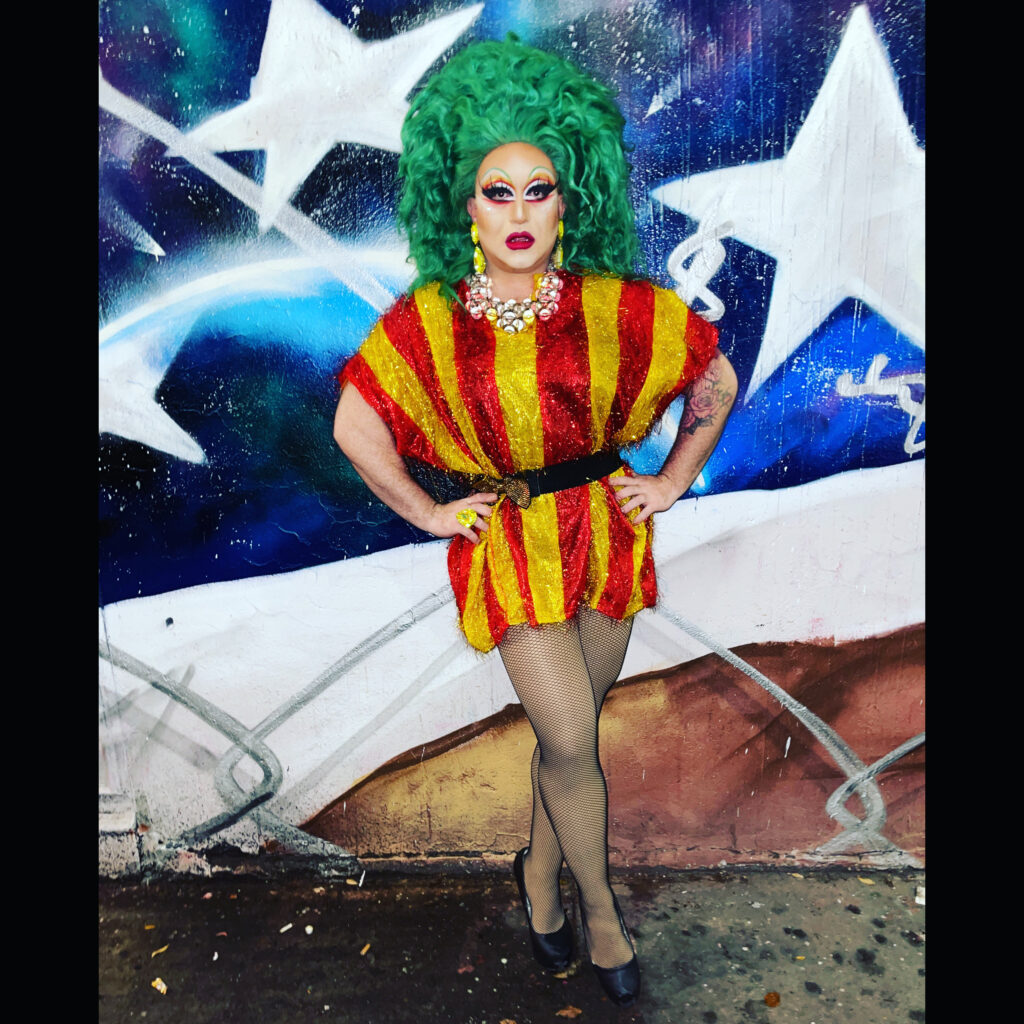 After seeing Alotta live this past August here at Albatross in Astoria, Queens, I was enamored by the way she captivates an audience and keeps everyone entertained. As soon as she had a mic in her hand, she kept everyone in the room's attention with hilarious jokes and through interacting with them. Her performances were also a sweet and salty mix of comedy and classic music we all know and love, making it easy for everyone in the room to enjoy it!
I had the privilege of interviewing Alotta about their drag and a little bit about their sex work, check it out below!
Bryce Quartz: Hey Alotta, how are you doing today?
Alotta McGriddles: I'm doing pretty good! I'm currently in Iowa filming content.
BQ: That sounds exciting! Thank you for taking the time to speak with me. So how long have you been doing drag?
AM: TOO LONG! Lol. About 10 years.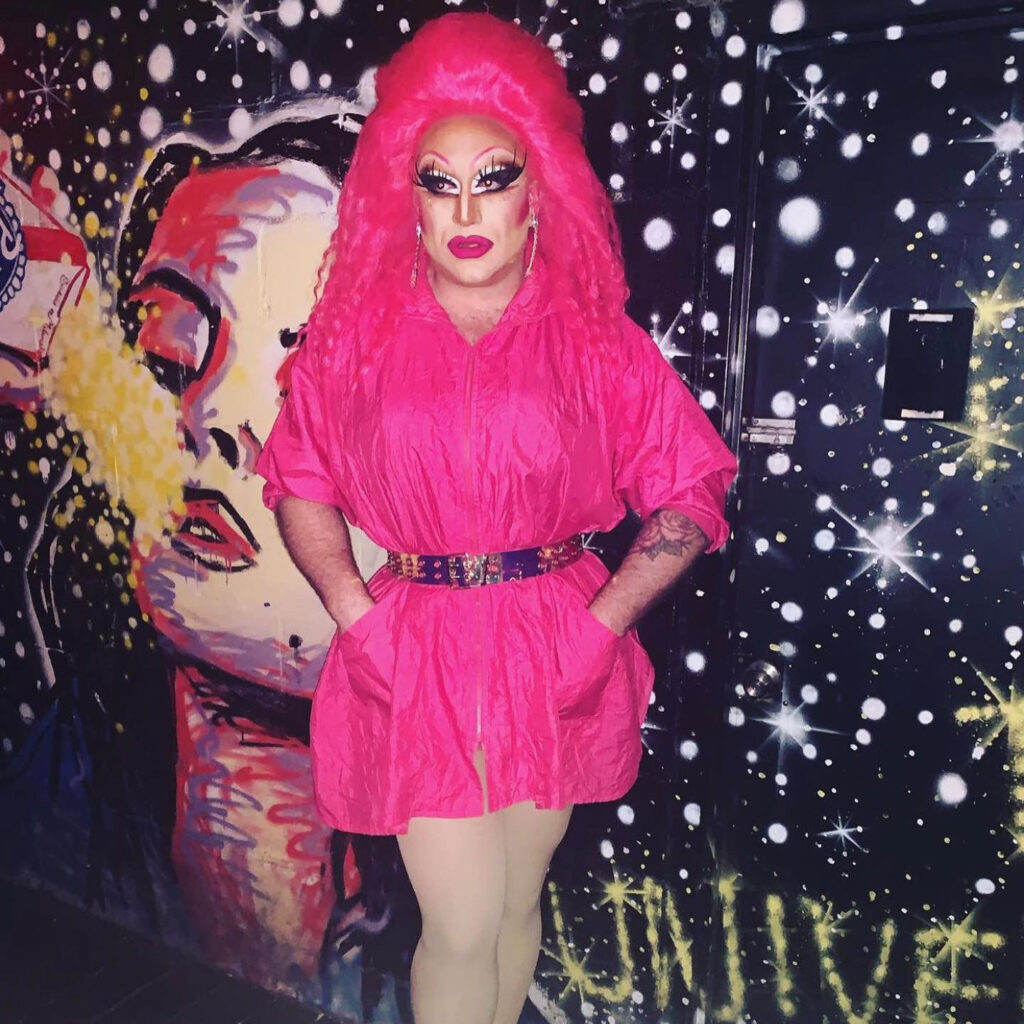 BQ: That's amazing though! 10 years of Alotta McGriddles sounds like something the McDonald's menu SHOULD have. So how would you describe your drag?
AM: Cunty contemporary camp. I like to take iconic pop culture references and mix them with well known timeless songs. Other girls like to do top 10 songs that will be played out and over any minute. I want my mixes to last.
BQ: I loved watching you perform and how you captivate the room, and it shows through your mixes and your outfits and your presence. Can you tell us what some of the places you currently do shows at?
AM: I currently have Alotta Trivia at Metropolitan Bar every Wednesday at 9pm where we play Disney, General, Movie trivia and more! Every 1st Wednesday you can win $100 and the rest drinks and bar tabs. I have a monthly with Thorgy Thor called Alotta Stuff Auction where we have live models and the audience bids on vintage, costumes, and couture from our closets. It's the longest running drag event in Brooklyn! Follow us on Instagram @alottastuffauction for previews of items and dates of the event. Another monthly I have is with Urban Bear every month at Phoenix bar. It's the last Friday of every month. Follow @mrrockbearnyc who created it with me for all the dates and times and info.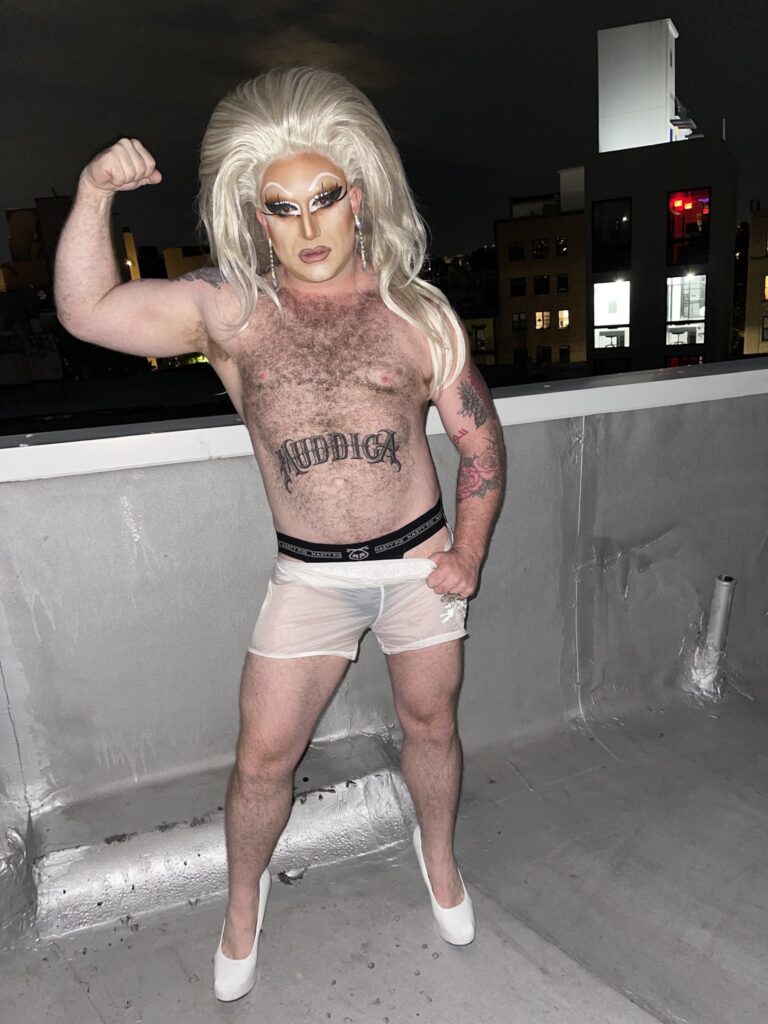 BQ: Booked and busy, as you should be!! That means there are NO EXCUSES for any of our readers visiting NYC who want to see you live, because there will be plenty of opportunities to come. Speaking of "come," you also are a well known member of the fisting community. Can you tell us more about how you became a part of that?
AM: Kind of accidentally. I went to my first fisting event called FistFest and someone recorded me and uploaded a face vid of me without my consent. I was like if like "meh" about it and decided to dive in head first and uploaded my own video to Twitter. It went super crazy viral and pretty soon everyone knew my name and wanted to work with me. I'm happy to say it was an organic thing that I just fell into. I really love it, and appreciate everyone who supports me.
BQ: I love how you are embracing the love from the community and the representation you give for the community as well. So where can everyone find you on social media for both your drag and your sex work?
AM: @alottamcgriddles for Alotta on IG and @thewreckedit_ralph on IG for Ralph. On twitter I'm @wreckedit_ralph with link in bio for my JFF. Cum see what all the fuss is about.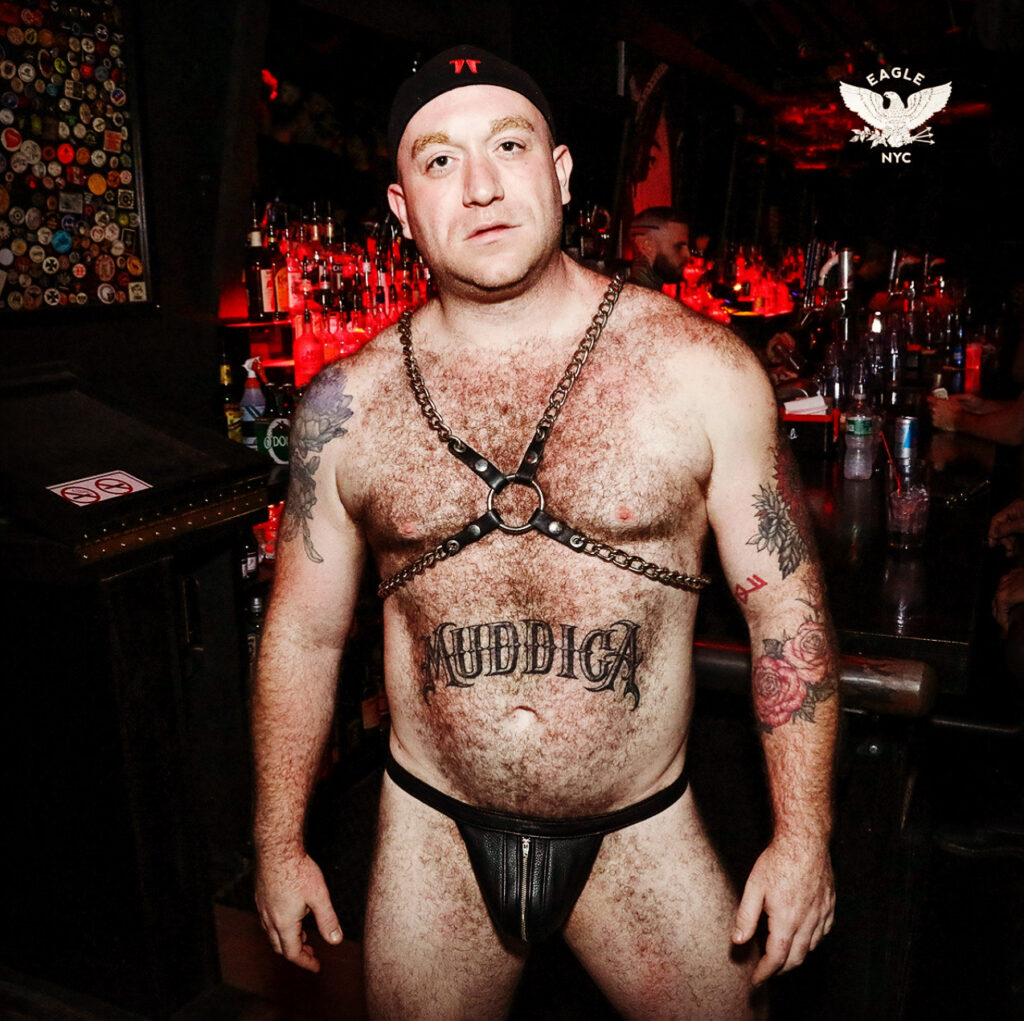 BQ: And what can we expect next from you?
AM: I definitely want to travel more for both my drag and sex work. Possibly release a toy of my arms which are massive, hence my name. I'm starting to gogo a lot more and have some new events in the works. Stay tuned!
BQ: Thank you for taking the time to speak with me, Alotta!
Be sure to follow Alotta McGriddles on social media and give her website a look for merch, social links, and more!