Watch the trailer for queer short, Christopher At Sea
British filmmaker Tom CJ Brown's upcoming short film with Psyop, "Christopher at Sea", a queer, nautical thriller, will be making its world premiere at the Venice Film Festival.
The film follows Christopher (James Potter) as he embarks on a transatlantic voyage on a cargo ship with hopes of finding out what lures so many men to sea and it sets him on a journey into solitude, fantasy, and obsession.
Tom CJ Brown has become recognizable figure in the independent animation and film world. A conceptual storyteller at heart, his haunting short films "t.o.m.", "teeth", and "Cousin John – The Arrival" have screened at 200+ festivals worldwide winning accolades from Sundance, SXSW, AFI Fest, Annecy, Ottawa, Royal Television Society, ADC Awards and the British Animation Awards.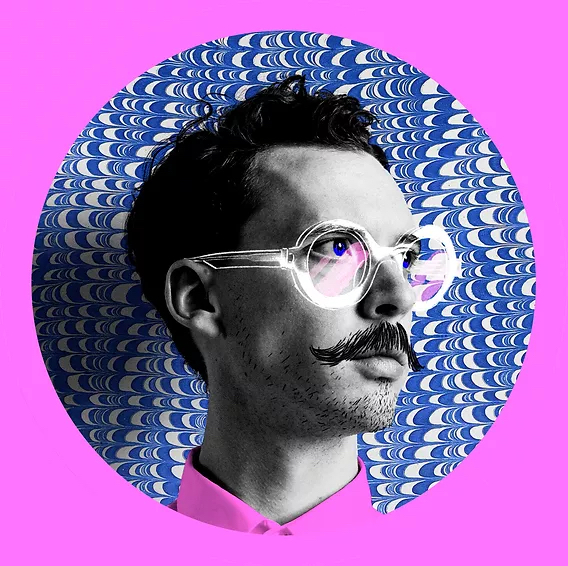 Dubbed a "visionary queer director" by OUT Magazine, Brown is known for his signature, hand-drawn, animation style and story-first creative approach. Christopher at Sea immerses viewers into an artistic, visual experience around themes of identity and self-discovery. This latest project from Brown is yet another example of the creative driven director's significant and influential work in the LGBTQ+ community.
"'Christopher at Sea' is a queer operatic thriller set to the emotive music of Schubert's 1823 song cycle 'Die schöne Müllerin' alongside contemporary music from Casey Spooner, Walt Disco, and the film's composers Brian McOmber and Judith Berkson," said Brown. "Twenty minutes of sumptuous hand-drawn animation awaits the viewer- the combination of thousands of hours, years of love, and an incredible team of artists and collaborators bringing Christopher to life on open waters."
The Venice Film Festival will begin August 31, running through September 10. "Christopher at Sea" will have its premiere on September 9.