Anthony meets Barry Ashworth
In an off-the-usual beaten track I was lucky enough to catch up with the super-talented Barry Ashworth of Dub Pistols.
He on his tour bus was very kind to spare time for a chinwag. I have to tell you there is something about this man: Is it English cheeky charm, his good looks, or his obvious intelligence? Who knows, probably all of the above and that extra undefinable X factor, a glint in the eye, and a sparkle in the aura lacking in so many today. 
Barry wanted to tell me all about his upcoming dance music festival Mucky Weekender and his support of Tonic Music for Mental Health. We covered everything with some reminiscing back to the good old 'rave' days, give this one a watch – I know you will love it as much as I do!
Mucky Weekender is Winchester's favorite two-day music and arts festival, organized by Dub Pistols' frontman Barry Ashworth, patron of Tonic Music for Mental Health, who offer free support and recovery programs for the vulnerable within the music and arts community.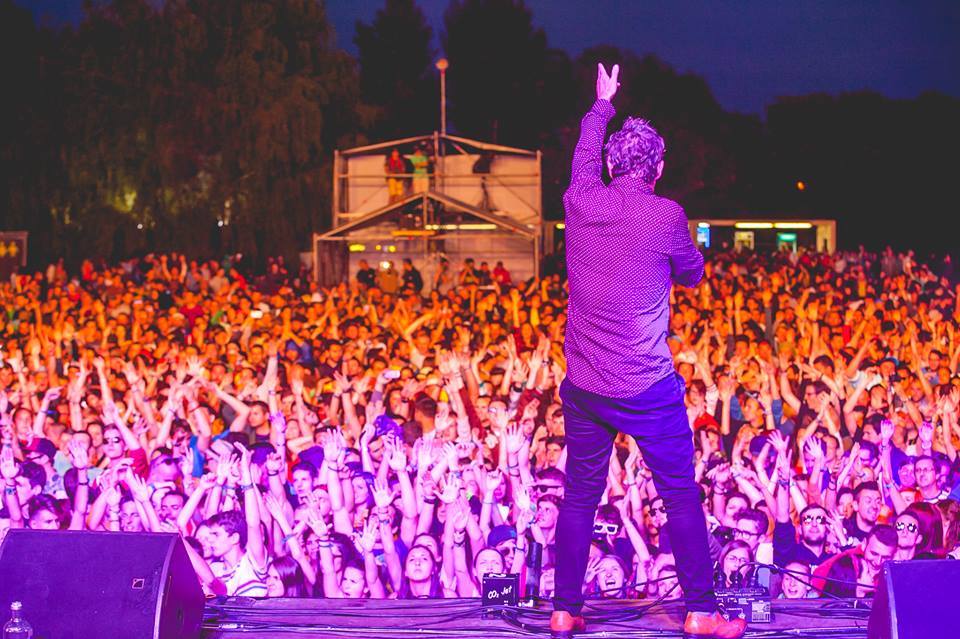 The event returns for its fourth year and third at Vicarage Farm on Friday September 8 to Saturday September 9. The intimate 4000 capacity gathering is set within 28 acres of private parkland, featuring 4 stages including this year's brand new cosmic 'Spaceship' stage, in theme with the outer space dress code for 2023. 
"Expect the most electric of atmospheres, you can arrive alone and leave with 100 new friends," says Barry.
Mucky Weekender champions all music genres featuring established and up and coming live bands, DJs, street performers as well as an exclusive art installation in the woods.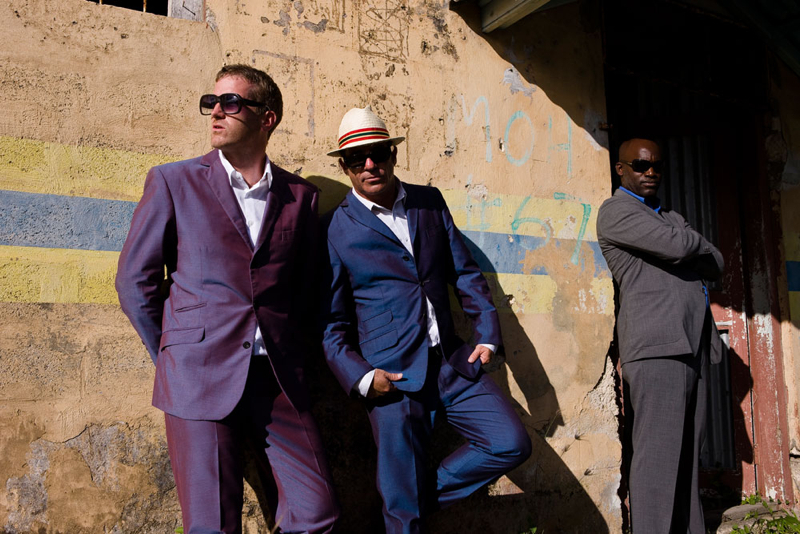 When purchasing a Mucky Weekender ticket there is an optional chance to contribute to local charity Tonic Music For Mental Health, based on the south coast of England, which promotes creative mental health support recovery through music.
About Mucky Weekender Festival
When: 8-9 September 2023.
What: Friendly Party Vibe – curated by Dub Pistols frontman Barry Ashworth in association with Tonic Music For Mental Health.
Where: Vicarage Farm, Woodmancott, Winchester.
Website: https://mucky-weekender.co.uk/
Line Up: The Selecter, Dub Pistols, The Skints, Stereo MCs, Goldie, Don Letts, Bez's Acid House, General Levy, The Bob Marley Revival, DJ Format, Rodney P, Leeroy Thornhill (Prodigy), Woody Cook, Stanton Warriors, DJ Rap, Smokin' Jo, Charlie Tee, Gardna, JFB, & many more (See website for complete line-up).
Happenings: Dress code Outer Space Theme.
Clientelle: Adults only 16+, clubbers, music lovers, locals, tourists.