Miami Art Basel season features Bonnie Lautenberg retrospective
Powerful images of women championing freedom from two decades of art by Bonnie Lautenberg feature in a new retrospective.
The Jewish Museum of Florida-FIU kicks off Art Basel Season in Miami Beach with the premiere of the new exhibition Lady Liberty: A Bonnie Lautenberg Retrospective (opens November 16 through March 26).
The new solo museum show celebrates powerful images of women from two decades of art by Lautenberg. Spanning her multiple series of photography and conceptual art, the women in these works are admired by Lautenberg for their spirit of freedom.
The exhibition includes her portrayals of the Statue of Liberty confronting some of today's most challenging issues.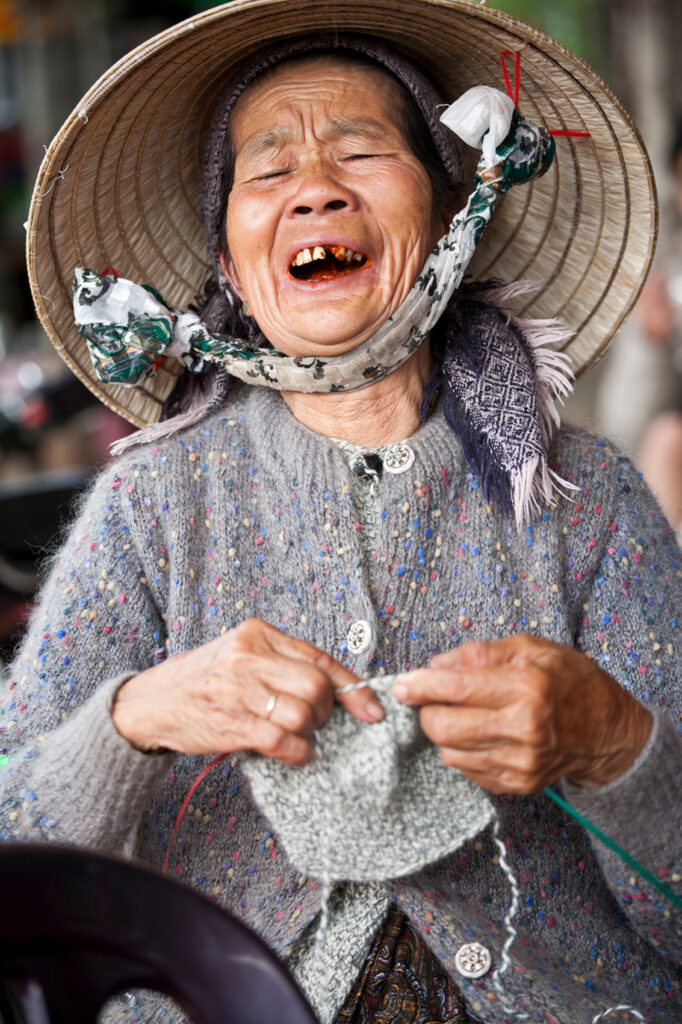 In response to the recent Supreme Court vote to overturn Roe vs. Wade, Lautenberg created Tears of Roe — a large-scale lightbox with tears running down the Statue of Liberty's cheeks and the word Roe added to her crown, lamenting the current challenges to women's freedoms making headlines today.
Bonnie Lautenberg is an artist, photographer and writer based in New York and Palm Beach. Her works have been featured in gallery shows, museums and art fairs throughout the country.
"I am so honored to be selected by the Jewish Museum of Florida-FIU during Miami Art Week and Art Basel Miami Beach, especially at this time when women's issues are at the forefront," says Bonnie Lautenberg.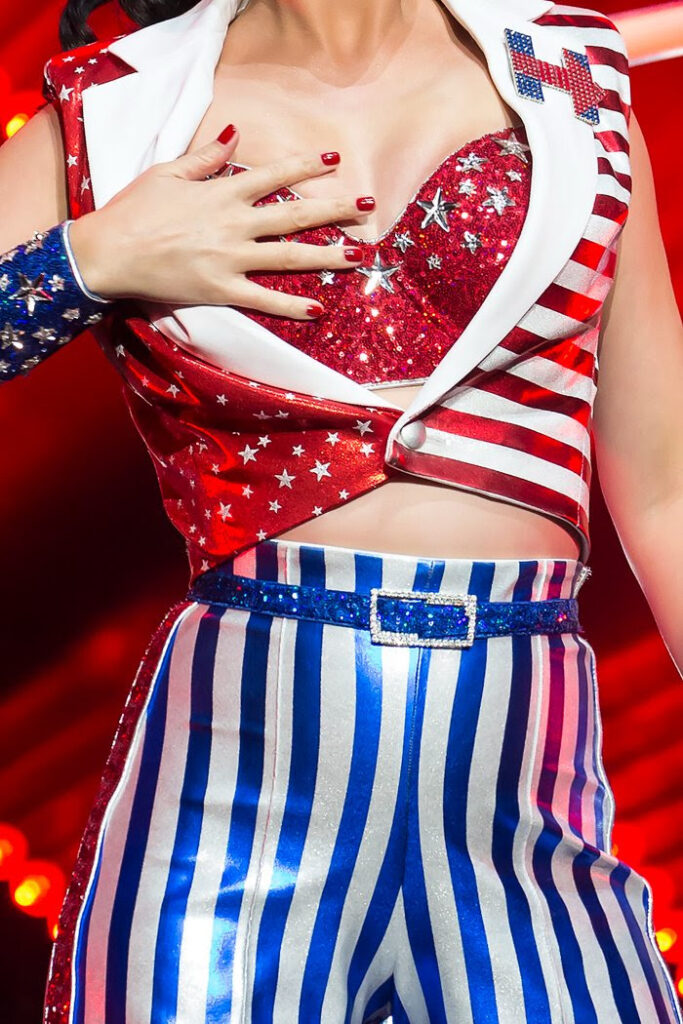 One of her Lady Liberty works is currently on view at the New York Historical Society Museum's Center for the Study of American Culture, in an exhibition about how New York artists found original ways to express their appreciation for health care workers during the pandemic.
The new exhibition Lady Liberty: A Bonnie Lautenberg Retrospective features more than 30 works by Lautenberg, is curated by Jacqueline Goldstein and premieres new works that will be exhibited for the first time, created especially for this museum show.
"Our museum is thrilled to premiere this retrospective of Bonnie Lautenberg's images of women shining a light on liberty," says Susan Gladstone Pasternack, the Executive Director of the Jewish Museum of Florida-FIU. "In capturing the independent spark of these women through her art, Bonnie Lautenberg reminds us we should never take our freedoms for granted."
The museum retrospective also includes Lautenberg's concert photos of Lady Gaga, Andra Day, Miley Cyrus and Katy Perry from her series Pop Rocks, alongside images from her other series of works she photographed in New York, Miami, Washington, Italy, California, and Asia.
"The radiance of each of these women in Lautenberg's works stands out at this moment, as the type of luminosity that can help get us through difficult times," says Jacqueline Goldstein, the Curator of the Jewish Museum of Florida-FIU. "When viewed together as a group of works, their intensity multiplies."
The Museum is located in South Beach at 301 Washington Avenue, in the historic Art Deco District and is the State of Florida's official museum dedicated to telling the story of more than 250 years of Florida Jewish history, arts and culture.