Award-winning CEO, Ality Richardson, launches gender-free luxury fashion brand
ALITY Designs, a gender free low-key luxury clothing brand, has now launched to the public.
Ality left the corporate world to address the underserved space of gender-free fashion. After overseeing the successful acquisition of her three-generation, family-owned business and participating in the subsequent IPO under her leadership as CEO of the West Coast Hospitality Vertical, she found she was ready for something more creative.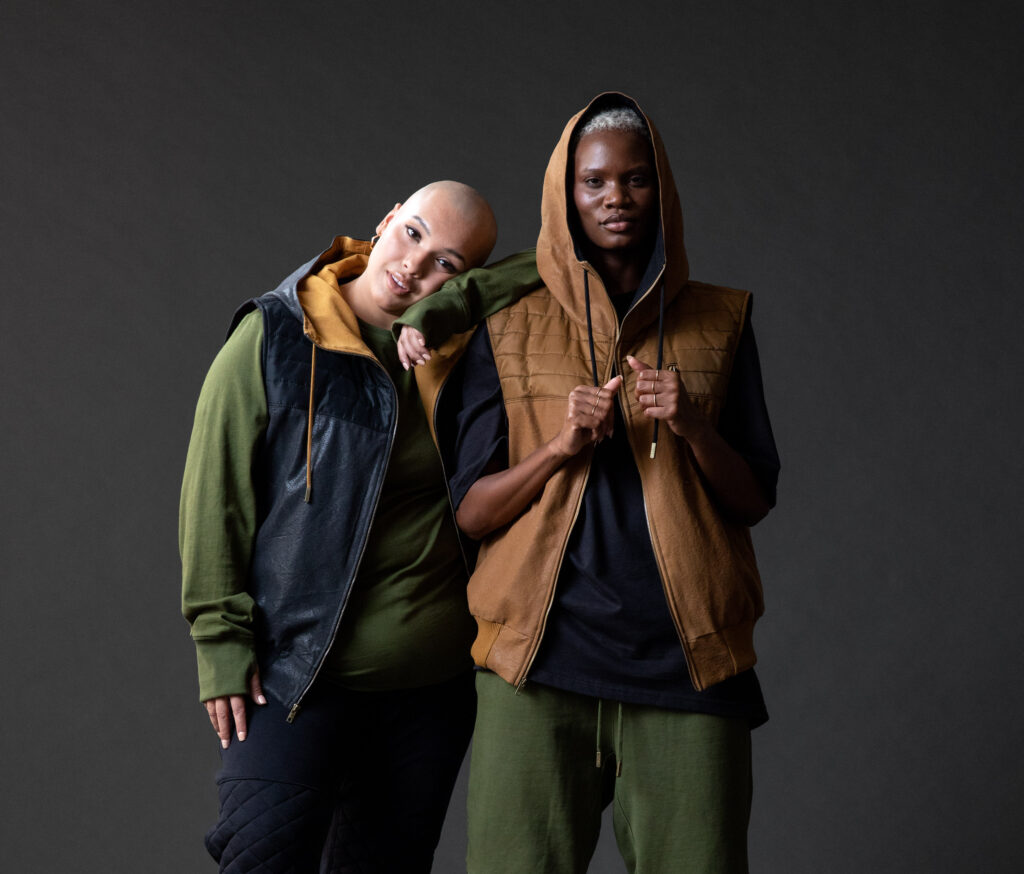 For Ality and a swath of generational voices, finding confidence to speak up and show up as themselves through fashion is not a moment, but a way of life. From a Dickies-wearing prep school misfit, to an outspoken surfer and award-winning CEO under 40, Ality is driven by creating a space where anyone can find their voice and not be afraid to use it.
ALITY Designs is utilizing their unique voice and experience in the world to make their mark on the gender-free movement.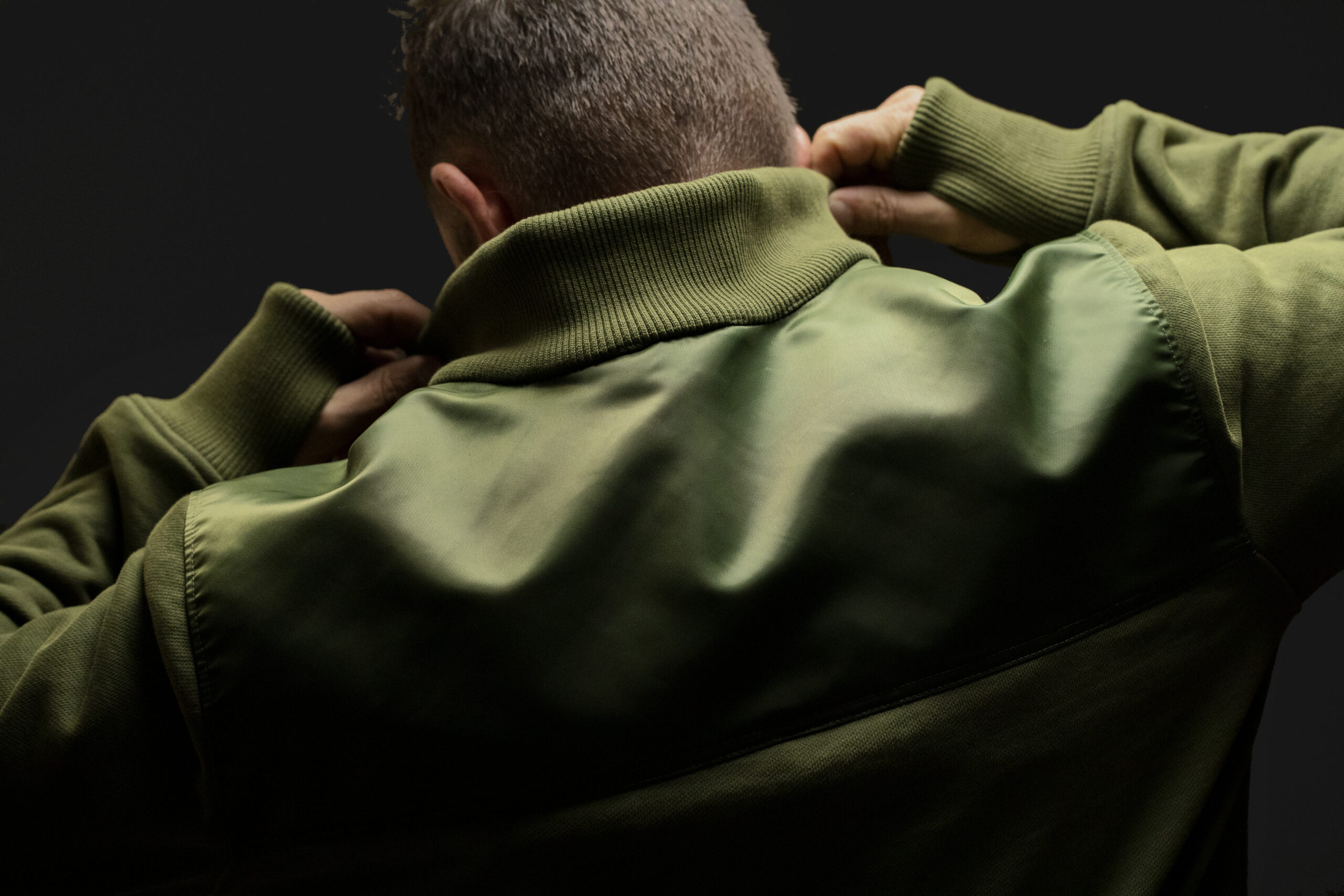 To disrupt the fashion binary, the brand leverages the concept of dichotomies, and the societal pressures and labels. ALITY Designs challenges a world obsessed with identity boxes and calls upon everyone to adorn their bodies as they see fit.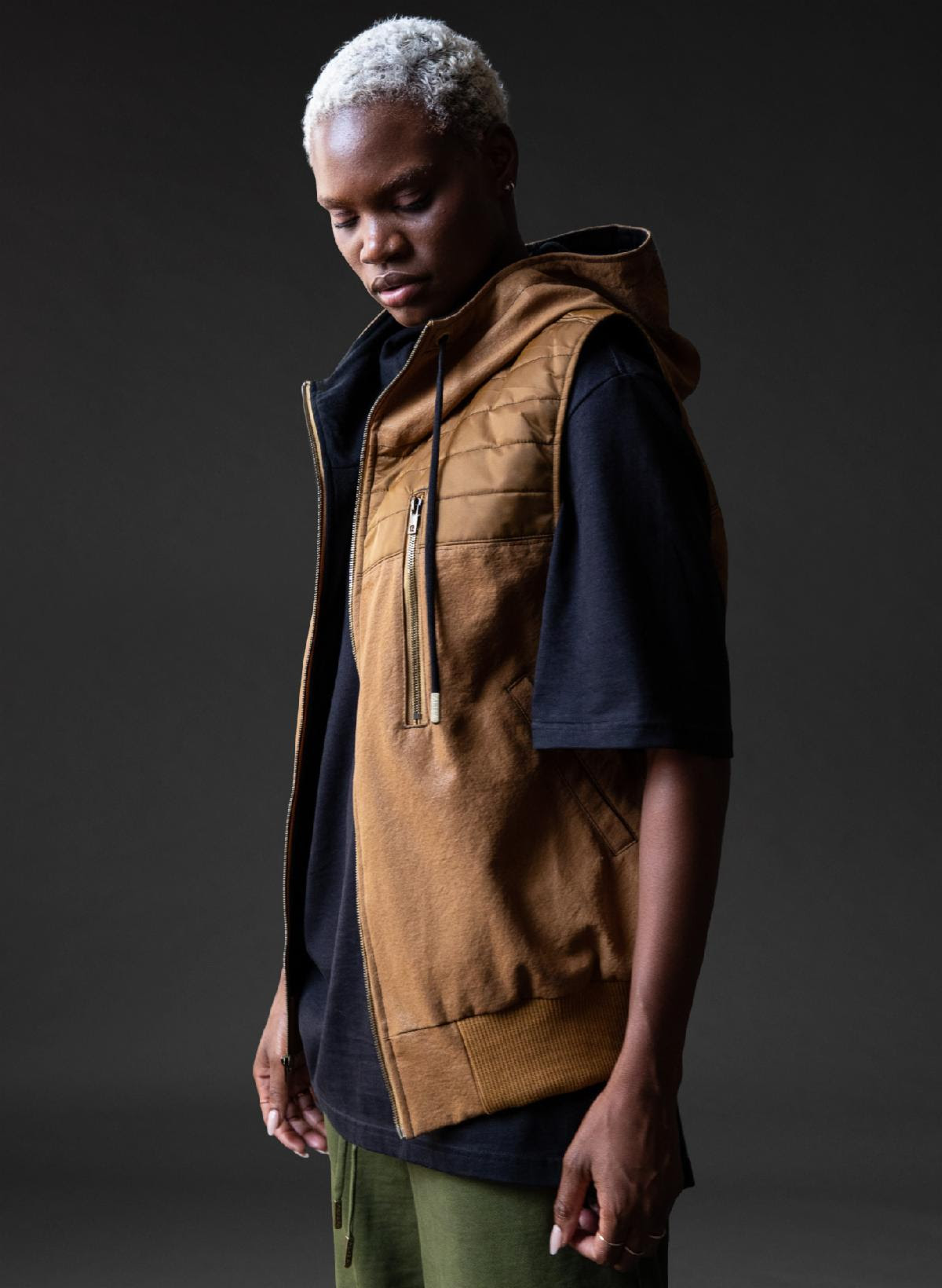 Layers, the brand's debut collection launches with nine understated and low-key luxury pieces including tees, joggers, hoodies, and their signature pieces My Dad's Jacket and Lifebound Vest.
A slow fashion brand from California, ALITY Designs is Carhartt meets Tom Ford with a bit of street. Partnering with a boutique mother-daughter design house out of Los Angeles, each piece is crafted for style, luxury, and the perfect fit.
Ranging in price from $95 – $395, the brand is self-assured with high-quality fabrics, impeccable craftsmanship, and a community ethos.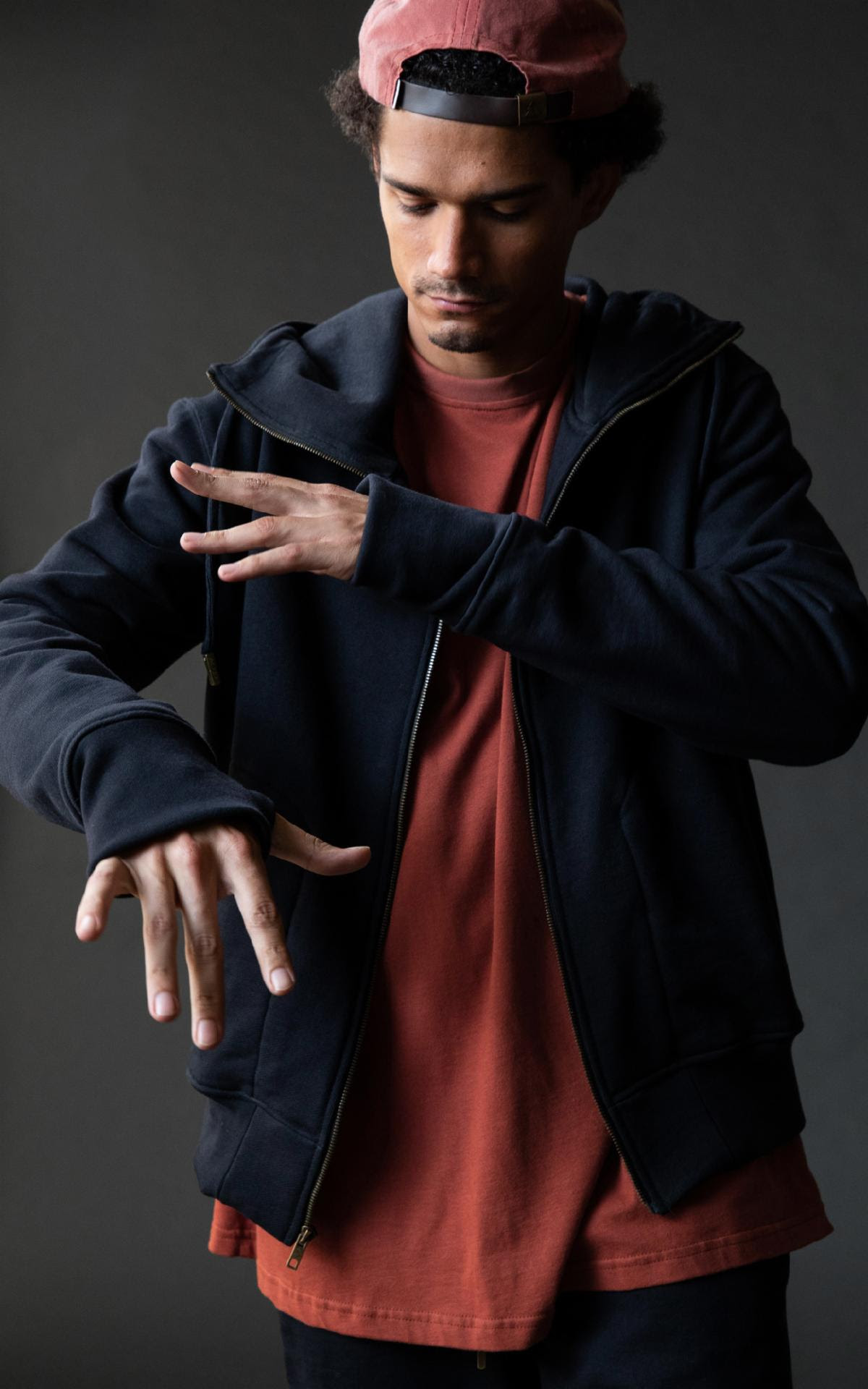 Joining Richardson as ALITY Designs' Creative Director is renowned photographer and creative Damien Noble Andrews. Damien is no stranger to fashion brands who break rules, known for his evocative, emotion-capturing work for Oakley, Red Bull, and Adidas. Through Ality's executive leadership and Damien's relentless pursuit of meaningful artistic expression, ALITY Designs is made to fit all of who you are, every day.
Shop the brand at ALITYDesigns.com.