Award-winning gay author Jobert E. Abueva releases revealing memoir
Planning your summer reading? Fans of non-fiction and LBGTQ writing will thoroughly enjoy the easy reading yet poignant and revealing memoir Boy Wander from Lambda Literary award-winning author Jobert E. Abueva.
You will become immersed in this descriptive, flowing narrative as Abueva shares the dramas and conflicts of his life as a young man who lives a double life—first as a high school "Big Man on Campus," and secondly in his secret life as a sought-after callboy at Tokyo's most prestigious hotel.
Abueva tells his story first through his eyes as a child, then as a teenager and finally as a young man arriving in America in the 1980s. His vivid depiction of his sexual awakening and growing interest in romantic love will deeply resonate. Throughout, he shares detailed recollections of the experiences and relationships important to his evolving self-awareness as a gay person.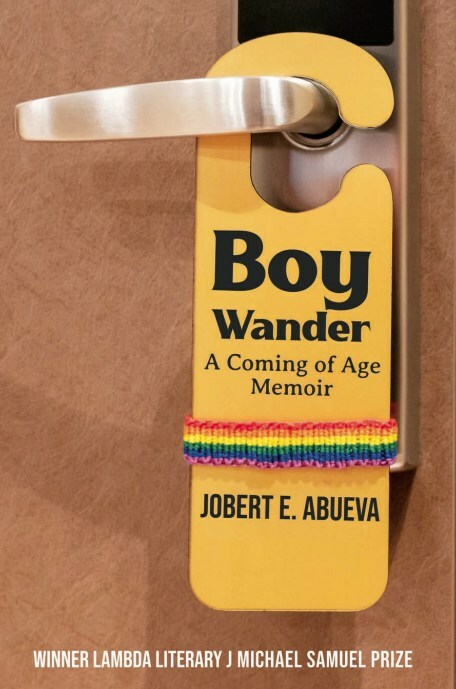 Reviewers are praising this book. "Boy Wander is an unflinchingly honest and compelling coming-of-age/coming out memoir that I could not put down," said Damian McNicholl, author of A Son Called Gabriel.
J.R. Jamison, award-winning author of Hillbilly Queer and host of the NPR podcast The Facing Project said, "Boy Wander is heartbreaking, painfully poignant, a memoir of hope and survival. Jobert Abueva takes the reader from the sun-drenched landscapes of 1970's Martial Law-era Philippines to the early-1980's United States, under the rule of Reagan and a culture fearful of gay identity. Boy Wander is a story of a different place and time, and one that I won't soon forget."
Daniel M. Jaffe, author of Foreign Affairs: Male Tales of Lust & Love said, "Boy Wander is a richly vivid, fast-paced coming-of-age memoir—beautifully written with a narrative voice that matures as the narrator does. Abueva demonstrates the universality of the coming-out struggle even with its infinite, personal variations of inner turmoil and gradual awakening, of innocent and sometimes shame-inducing explorations. A thought-provoking and touching read."
Abueva is a child TV personality from a prominent Filipino family and, due to his father's career as a roving academic, Abueva grows up in various Asian countries, including Nepal, Thailand, and Japan, with visits to the United States. Within his rarefied socioeconomic and educational world, being gay is simply not acceptable, and hiding the truth is a must.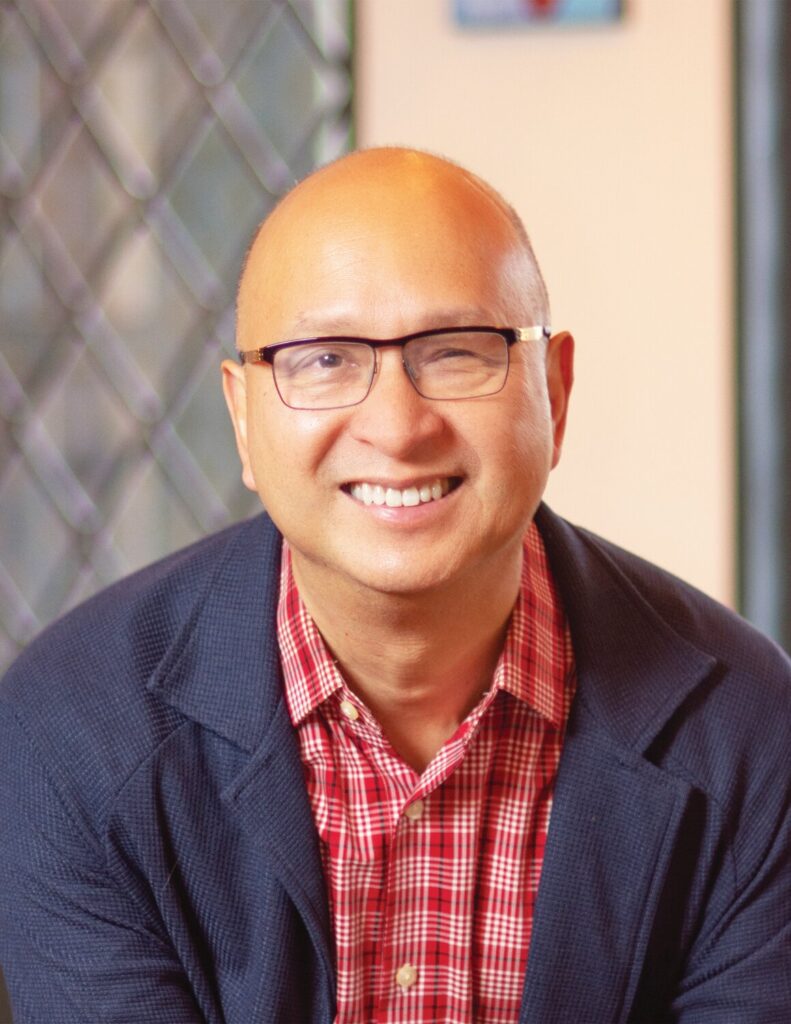 To maintain the credibility, he needs to survive in his conservative, homophobic, success-driven world, young Jobert becomes a multi-talented high school VIP and becomes Student Council president. An all-star in the brain bowl, debate, speech, and in varsity sports, he is popular and respected among his peers. Despite his well-crafted public persona, he is continually mindful of how important it is to keep his sexuality a secret. At an age far earlier than most young people, he is forced to mature emotionally to cope with his complex circumstances.
The story becomes even more compelling as you learn of Abueva's secret life—as a young male prostitute to foreign visitors at Tokyo's most prestigious hotel. Athletic and good-looking, he becomes a sought-after object of desire. He discreetly cruises the hotel's shopping arcade searching for worldly international travelers seeking sexual encounters. The hotel becomes his school away from school, where he learns the differences between casual encounters from meaningful relationships.
"I purposefully wrote the book in the voice of a young adult," said Abueva, "so that I could be most genuine in expressing the thoughts and feelings of my younger self. I prefer that readers reach their own insights about the story by hearing what my younger self had to say."
About the Author
Jobert E. Abueva is the inaugural winner of the Lambda Literary J. Michael Samuel Prize and Writer's Advice Flash Memoir contest, recipient of the Arch and Bruce Brown Foundation Literary Award for historical LGBTQ short fiction and two National Arts Club literary scholarships. Abueva's writings have been featured in The New York Times, The Philadelphia Inquirer, Beyond Queer Words, and Harrington Gay Men's Fiction Quarterly. For more: www.jobertabueva.net.