Warm up with these luscious coffee, cocktail, and wine products, perfect for a last-minute Valentine's Day gift idea.
Coffee has long been a mainstay of Haiti's agricultural economy and it is one of the purest crops in the world, shade grown above 4000 feet without chemicals. If you enjoy your perfect cup of coffee to be smooth, mellow but robust, and low in acidity, these premium single-origin Arabica beans are it.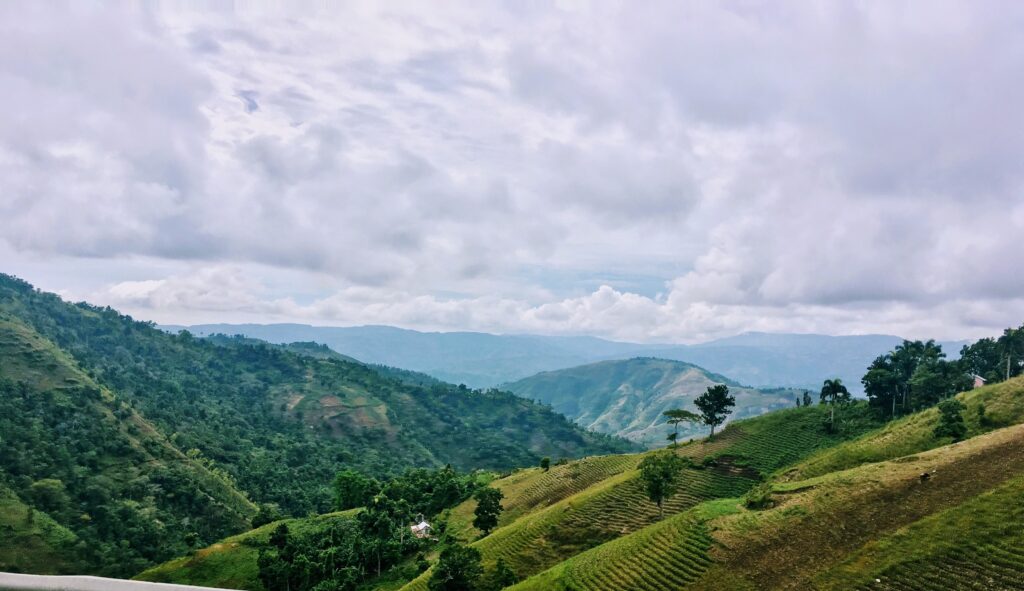 Better yet, with every cup you are supporting small scale coffee farmers in Haiti to grow the best beans and create long term sustainable jobs without devastating the environment.
Caribbrew is a socially-conscious company that pays tribute to a centuries-old culture by offering an exclusive line of products with rich aromas of Haiti. We tried the delicious 100% medium dark roast coffee, the decadent Coconut Rum Moisturizing Haitian Coffee Scrub (smelled so good we wanted to eat it!) and the Haitian Hot Chocolate, perfect for cuddling up with your love and watching a movie. Price: Starting at $14.00
---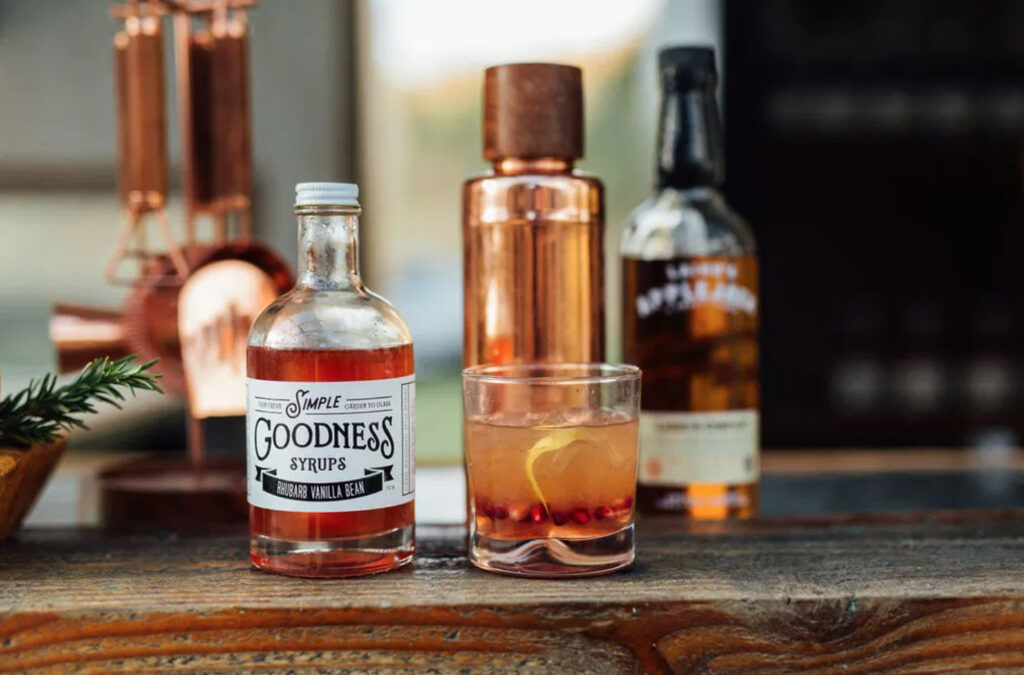 Make every hour a happy hour, or dessert-time a little healthier with this line of specialty non-alcoholic cocktail syrups that help make the tastiest and easiest drinks at home. A better alternative to sugary sodas, Simple Goodness Sisters make their products from garden-harvested botanicals, no preservatives or chemicals. The flavors, such as Blueberry Lavender and Lemon-Herb are delicious. The passion project of sisters Belinda and Venise, these garden-to-glass syrups are a flavorful addition to everything from cake and ice cream to grown-up cocktails. The mission of Simple Goodness Sisters is to use the best ingredients possible, to make the tastiest drink at home, simply. And sine we're all spending more time at home, we should pay attention to what's in the glass. Price: $20.00
---
We could not believe the lightness, the elegance, the efficiency and versatility of this wine glass! If you want to feel like a sommelier at home, this is the stemware for you. Glasvin ultra-thin premium glassware is so light you won't even believe it's made from glass. But these hand-blown, beautiful artworks bring out the best in even an average bottle of wine, cradling the aroma of the wine and keeping it delicious until the last drop. A perfect gift for the wine love in your family. We tried the Glasvin Universal and found that it was a brilliant vessel for white wine, pinot noir, dessert wine, and sparkling wine, and now we won't be drinking out of anything else. Price: Sets starting from $68