Ballroom Voguing Competition Series 'Legendary' is now available on HBO Max
Created by the team who brought us Queer Eye, and pulling directly from the underground ballroom community, Legendary introduces voguing teams (aka "houses") who must compete in extraordinary balls and showcase sickening fashion in order to achieve "legendary" status.
The cast includes MC Dashaun Wesley and DJ MikeQ, as well as celebrity judges Law Roach, Jameela Jamil, Leiomy Maldonado, and Megan Thee Stallion.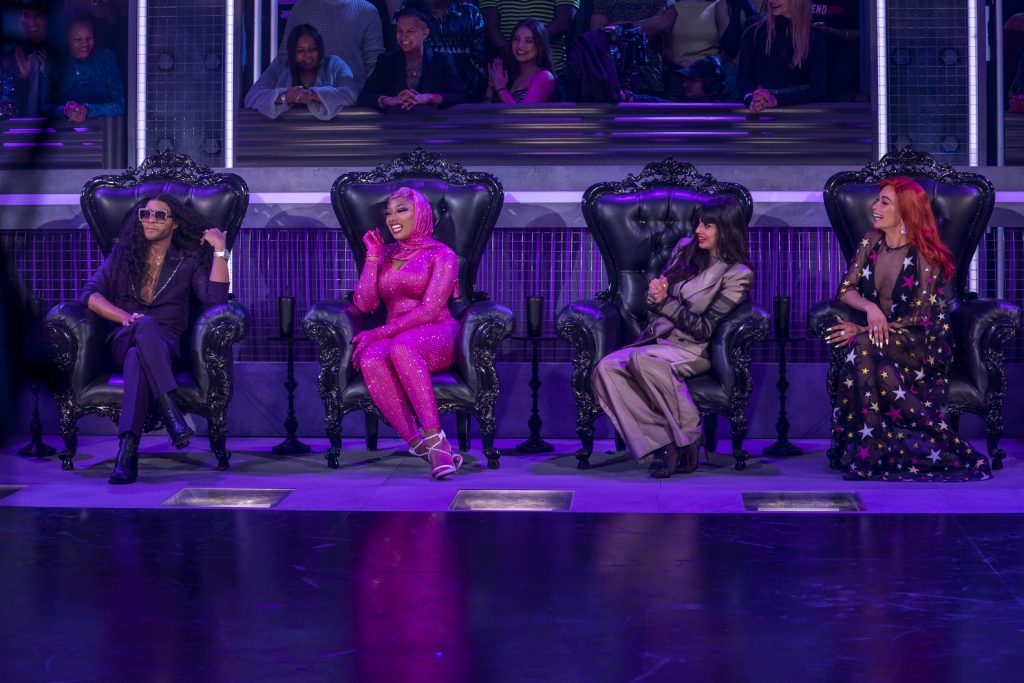 If you have seen Paris is Burning then you MUST see this show. It showcases various houses that have been around at least since the 80's, as well as some newer ones. These teams are truly fierce, and as they say in the ballroom scene they SERVE IT!!!
Head to HBO MAX and watch it – you will GAG!