Bay Area showcases Black Pride in diverse films
One of the best event organizers I know in the Bay Area, Joe Hawkins, who also is co-founder and CEO of the Oakland LGBTQ Center, has kept Black history — and Gay Pride — on all of our minds, and not just for this month.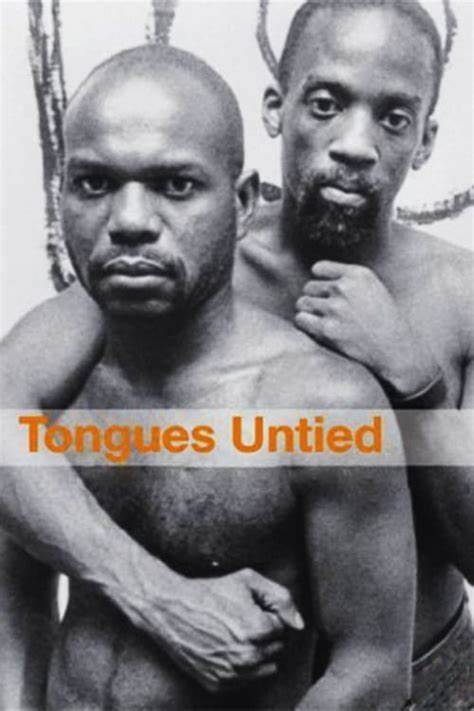 The Center will continue through February to offer free movie screenings every Saturday of LGBTQ films from black filmmakers. Feb. 11 has a 4pm screening of Jumpin' the Broom from local filmmaker Debra Wilson, who will be on hand for Q&A and to discuss her film on gay relationships and their historical role in family marriage.
Then, at 5:30pm, the award-winning documentary Tongues Untied screens. The movie, which was filmed in Oakland, San Francisco and New York, takes a deep look at the stigmas surrounding black gay sexuality and is finds LGBTQ people of color to finally speak up and be heard and be seen. At the same time, this screening is done in memory its late filmmaker Marlon Riggs and singer/songwriter/activist Blackberri, who had become a staple in the Bay Area LGBTQ community.
Screenings on February 18 will prove to be a jubilant, exciting afternoon. First, at 3pm, we've got The Untold History of Disco. Disco music took the nation but storm but was smothered as soon as it became mainstream and the doc takes a look at the freedoms it allowed people to express themselves.
That is followed by, at 4pm, Can You Feel It: The Black Queer Origins of House and Techno. This documentary shows how the gay and Latino communities started this trend in clubs and reviews all of the pioneers who brought it more into the public eye.
February 25 at 3pm features perhaps one of the most acclaimed and popular gay documentaries of all time, Paris is Burning — a perfect way to end the month so that a whole new generation can see some of the roots of our culture.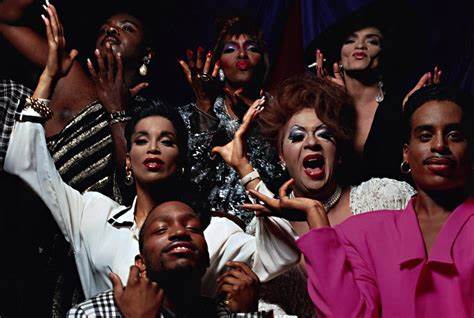 While many of us know the TV series Pose, Paris — and the real people behind it — are the true inspiration of that movement, where like-minded people gather in their "houses" and dance, strut and dress to impress, winning prizes. But the true prize is a sense of family and belonging and this movie, which was filmed over a seven-year period, shares in their sense of belonging.
The month-long program ends at 5:30 pm with the screening of the more recent The Death and Life of Marsha P. Johnson. Transgender Johnson is sadly a story we still here today — a murder of a transgender individual. She was a 1960s activist, involved in the Stonewall uprising, and was killed and it seems the police didn't and don't care what happened to her. Quite thought-provoking.
There is very limited seatings and it will fill up fast due to the great content and that they are FREE screenings. So get tickets now at www.oaklandlgbtqcenter.org. And while you're there, it is a non-profit and there is a button to make donations.