Bay Area theatre season kicks off with Sense and Sensibility musical
March 12 proved to be an exciting night for the return of Bay Area Theatre. From San Francisco to San Jose, this year's theatre scene is officially open, with many premieres.
One exception is TheatreWorks' regional premiere of the musical "Sense and Sensibility," based upon the classic Jane Austen novel and made into an Oscar-winning film with Emma Thompson and Kate Winslet.
TheatreWorks has taken a stronghold on period pieces from this era, having successfully mounted "Pride & Prejudice," "Jane Eyre" and "Emma" in the past.
What a perfect time to keep this era alive as there is a whole new fanbase clamoring for such stories thanks to TV's "Bridgerton" and "The Gilded Age" bringing this period to the masses.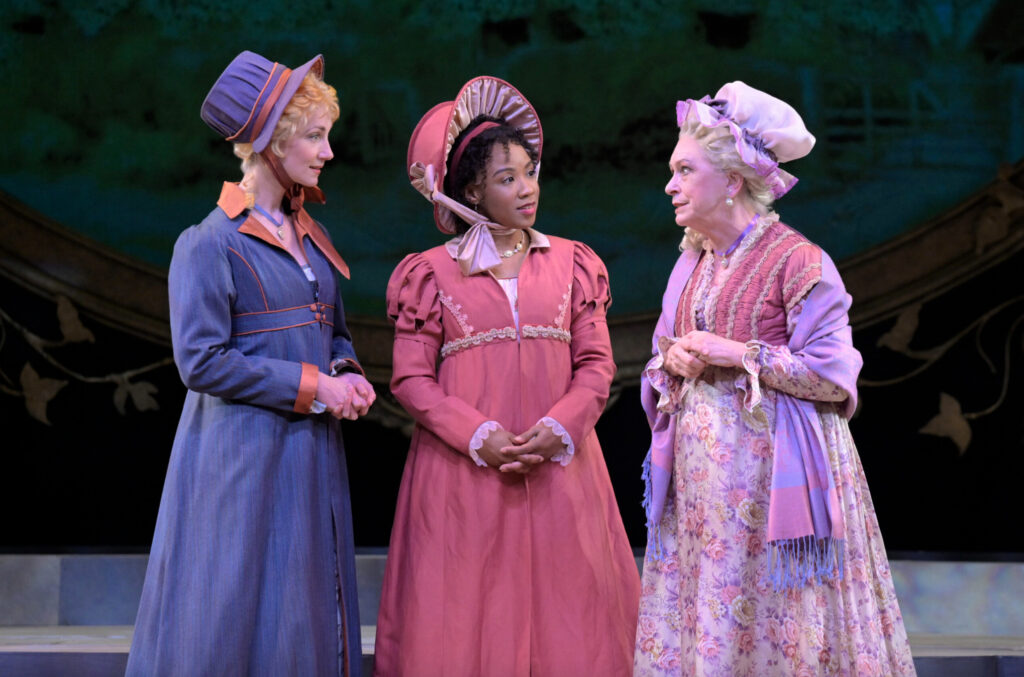 This TheatreWorks musical, playing through April 3, is keeping within a formula that has worked well with them in the past. Specially, it is staging a production from Paul Gordon, who wrote the musical version of "Sense."
Tony nominee Gordon is the wunderkind behind most of the period pieces that have played at TheatreWorks and his work with "Sense" offers a master class in song structure and composition.
His lyrics are sublime, advancing the plot for sure but also coming across natural and unforced, often a mistake made by lyricists who forsake simple storytelling for the sake of a rhyme.
This beautiful production is directed by Robert Kelley, the founder of TheatreWorks. It's great he's still involved as he had retired from his role as Founding Artistic Director. Perhaps when the marriage of the great Austen story of two sisters trying to find love and their place in society is paired with the luscious compositions of Gordon, it was a project too hard to refuse.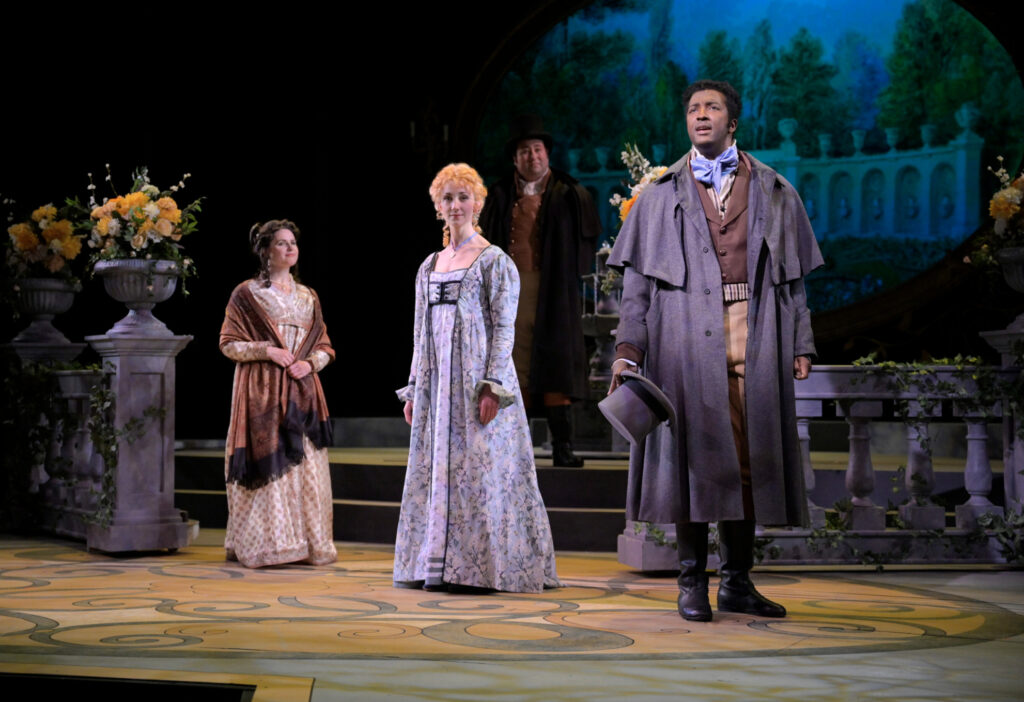 But no matter how great Kelley's direction or Gordon's compositions are, if the talent on stage doesn't match, then their great work could be wasted. 
Fortunately, the two leads Sharon Rietkerk and Antoinette Comer help elevate this show to even a higher sphere. Both possess beautiful, angelic voices and get many opportunities to shine. But when they sing together, the harmony and beauty of their combined voices offer a power that is beyond reproach.
Universally, the cast is wonderful but another standout certainly is Lucinda Hitchcock Cone, whose uppity tone and delivery reminds one of Hermione Gingold, a sharp tongued British actress who was at her peak in the 1950s.
This show is uplifting, well-mounted and it totally makes "Sense" to start the Bay Area theatre season off with a winner. Get tickets, and COVID protocol, at www.theatreworks.org.