Beyoncé announces dates for Renaissance world tour
Beyoncé has announced the dates for her highly-anticipated Renaissance World Tour.
Released in late July last year, Beyoncé's seventh studio album Renaissance was an instant hit with critics and fans alike. Paying tribute to the queer roots of dance music and the ballroom scene, Queen Bey publicly declared the album a love letter to her late gay uncle Johnny and to the LGBTQ+ community who served as inspirations for the tone and musicality of the album:
"A big thank you to my uncle [Johnny]. He was my godmother and the first person to expose me to a lot of the music and culture that serve as inspiration for this album. Thank you to all of the pioneers who originate culture, to all of the fallen angels whose contributions have gone unrecognized for far too long. This is a celebration for you."
The album also features samples and collaborations with queer artists and entertainers like Honey Dijon, Big Freedia and TS Madison, among others.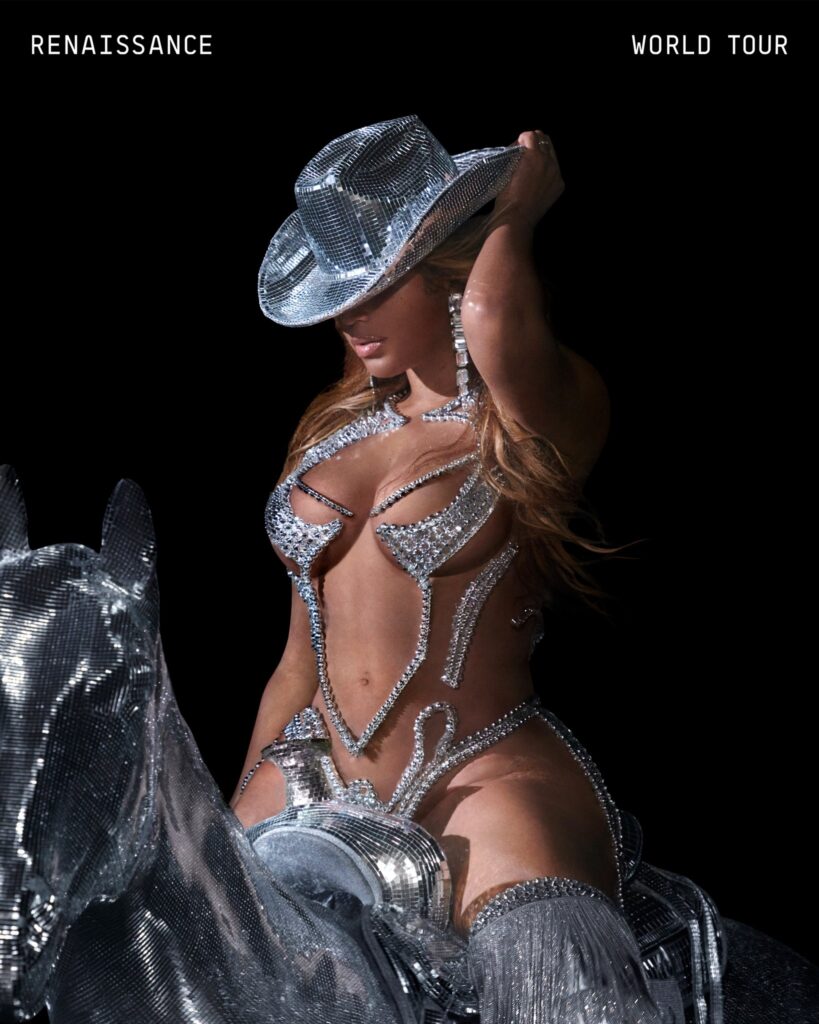 Given such a display of affection towards the community, it's no secret that many of Beyoncé's loyal legion of fans are LGBTQ+; which is why she caused a bit of controversy recently by accepting a reported 24 million dollar paycheck to do a one hour set at the opening of the Atlantis Royal Resort in Dubai, a place as famous for its anti-gay laws as it is for its displays of wealth.
Historically Beyoncé has been a great ally to the community, using her platform to support marriage equality and transgender rights. She was even acknowledged by GLAAD with their Vanguard Award in 2019 and has been more than generous with praise for her queer fans and their bravery. So, while there's no doubt about her love for our community, it still upset some fans to see her perform in a place where we are not safe to be ourselves.
Are her queer fans upset enough to boycott her just announced world tour though? That remains to be seen. Kicking off in May in Stockholm, Sweden, the tour will make its way through Europe before arriving stateside on July 12 in Philadelphia in what appears to be a stadium tour. Tickets for European dates go on pre-sale as early as tomorrow while American fans are encouraged to register as verified fans through Ticketmaster or Live Nation to help secure themselves a ticket.
For the full itinerary and ticketing info head to Beyoncé's official website.