Big Boys a Frameline festival standout
I've been screening tons movies for Frameline47, the San Francisco LGBTQ+ film festival and the longest-running gay film festival in the world. Sometimes a movie really clicks with you and for me this year it's Big Boys,  screening at the Castro Theatre June 17 and then streaming beginning June 24.
I was thrilled and lucky to be able to talk to the writer/director Corey Sherman who was such a delight. Sherman said that he actually wrote the entire movie during the pandemic. Most projects were put on hold when COVID came, but this film was written and obviously produced during and at the tail end of it as it's ready for us to watch now.
Big Boys is likely the most straight-friendly of any movie to come about. The perfect film to introduce heterosexuals to as it doesn't have any scenes of man-on-man action or even delve into such adult subject matter.
It should appeal to all of us as we all were once young, like our lead Jamie who is 14 and really hadn't come to terms with his sexuality…not to mention perhaps a crush he develops on his cousin's adult boyfriend during a camping trip.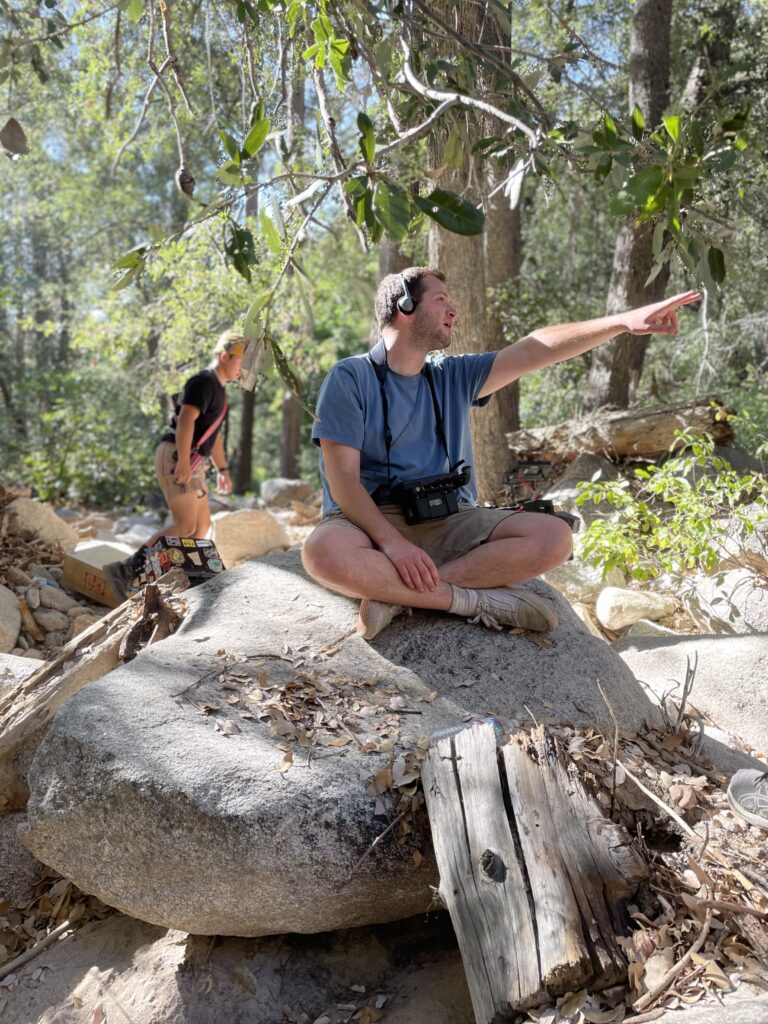 Sherman says he feels so lucky that both of his leads came out of the audition process and he didn't go into this with any actor in mind.
Issac Krasner who plays young Jamie has been acting for years, mostly on TV, and made quite an impression on Sherman, who makes his theatrical debut as writer/director with this film.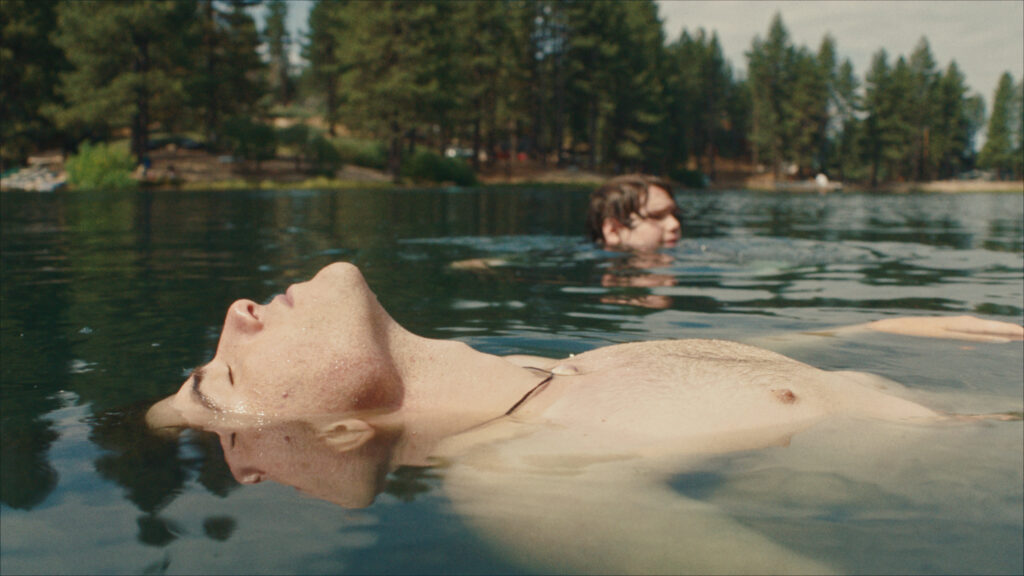 Sherman says he also found through the interview process the object of Jamie's crush Dan, played by David Johnson III. Johnson is wonderful in the role and the bear community will want to know more about him. 
Both actors are real and genuine and help elevate this film. I think I spent more time throwing compliments at Sherman that I made him somewhat speechless.
To learn more about the movie process and this film itself (and to see Sherman blush) watch here:
To get tickets for in-person (Sherman and colleagues will be there in person), go to http://www.frameline.org.