BoConcept and Queer Forty team up for design event
The prestigious Danish furniture company and Queer Forty held an intimate and illuminating evening discussion about discovering your inner interior designer.
On Thursday June 2, Queer Forty editor-in-chief Merryn Johns moderated an informative and informal talk with artist and designer extraordinaire, Peter Valcarcel. Media maven Johns and multitalented maker Valcarcel homed in on the phenomenon of lockdown and how it made many of us look at our surroundings with fresh eyes — from bedroom to bathroom to makeshift home office or boardroom.
Photos by Catalin Stelian
A seasoned interior aesthete and artist who makes his own line of rugs, prints, and ceramics, Valcarcel shared his personal and professional philosophy about design as applied to everyday living, which starts with the self's desire to express their own feelings of connectedness and emotion while tapping into the essential function of a space or an object. The artist then took questions from the guests and the discussion addressed many ideas such as how to pick an essential and utilitarian piece of furniture that is also beautiful, and how to accessorize with accent pieces that reinforce the function and feeling of a room.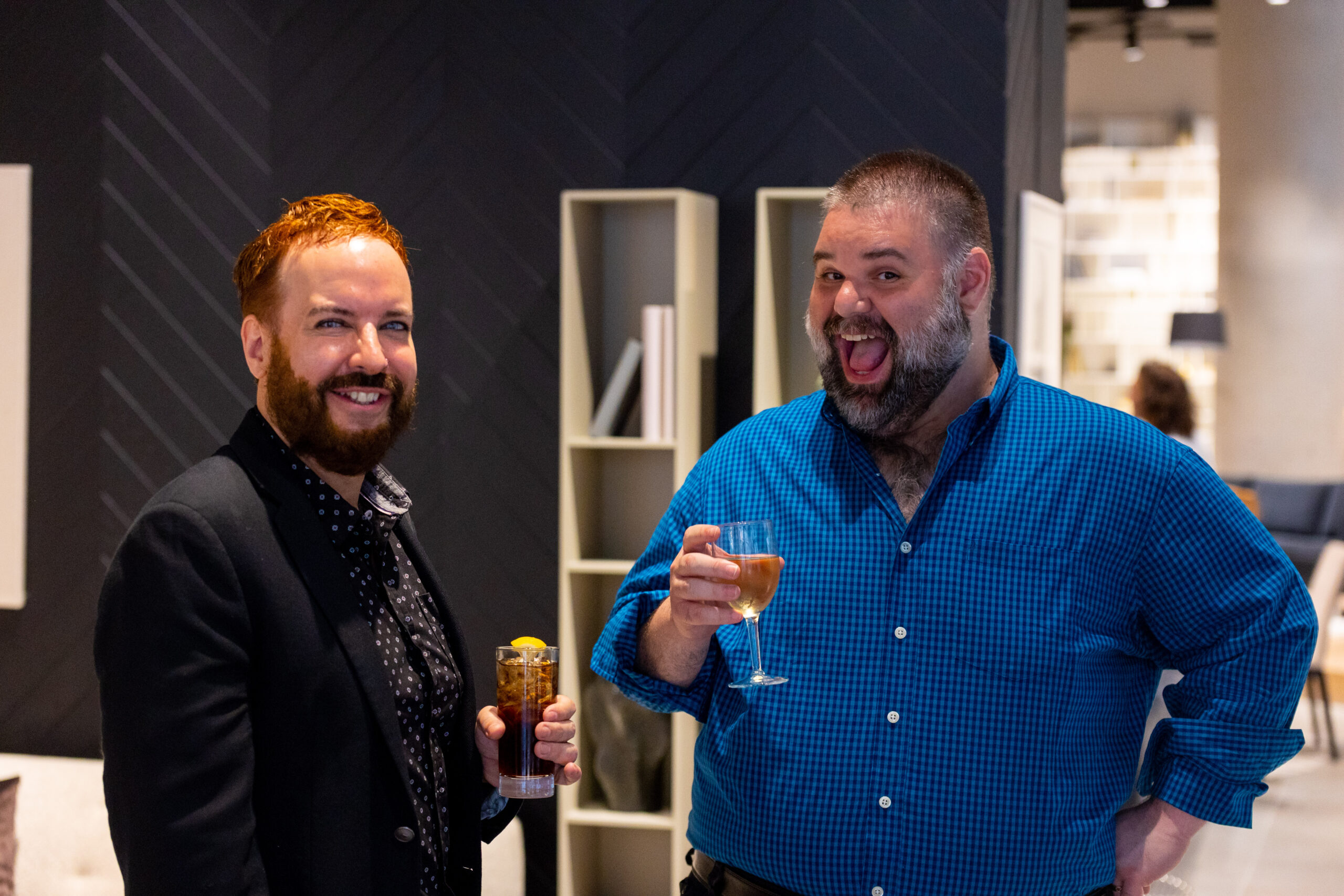 BoConcept generously provided their expansive and elegant showroom at 160 Madison Avenue, New York City for a gathering of selected invited guests, some of whom were lucky enough to walk away from the evening with luxe and coveted lucky door prizes. Attendees charred and nibbled on assorted artisanal cheeses and imbibed delicious beverages provided by Steorra bubbly by Copper Cane, refreshing white wine Elouan by Copper Cane, and premium vodka by The Community Spirit Vodka.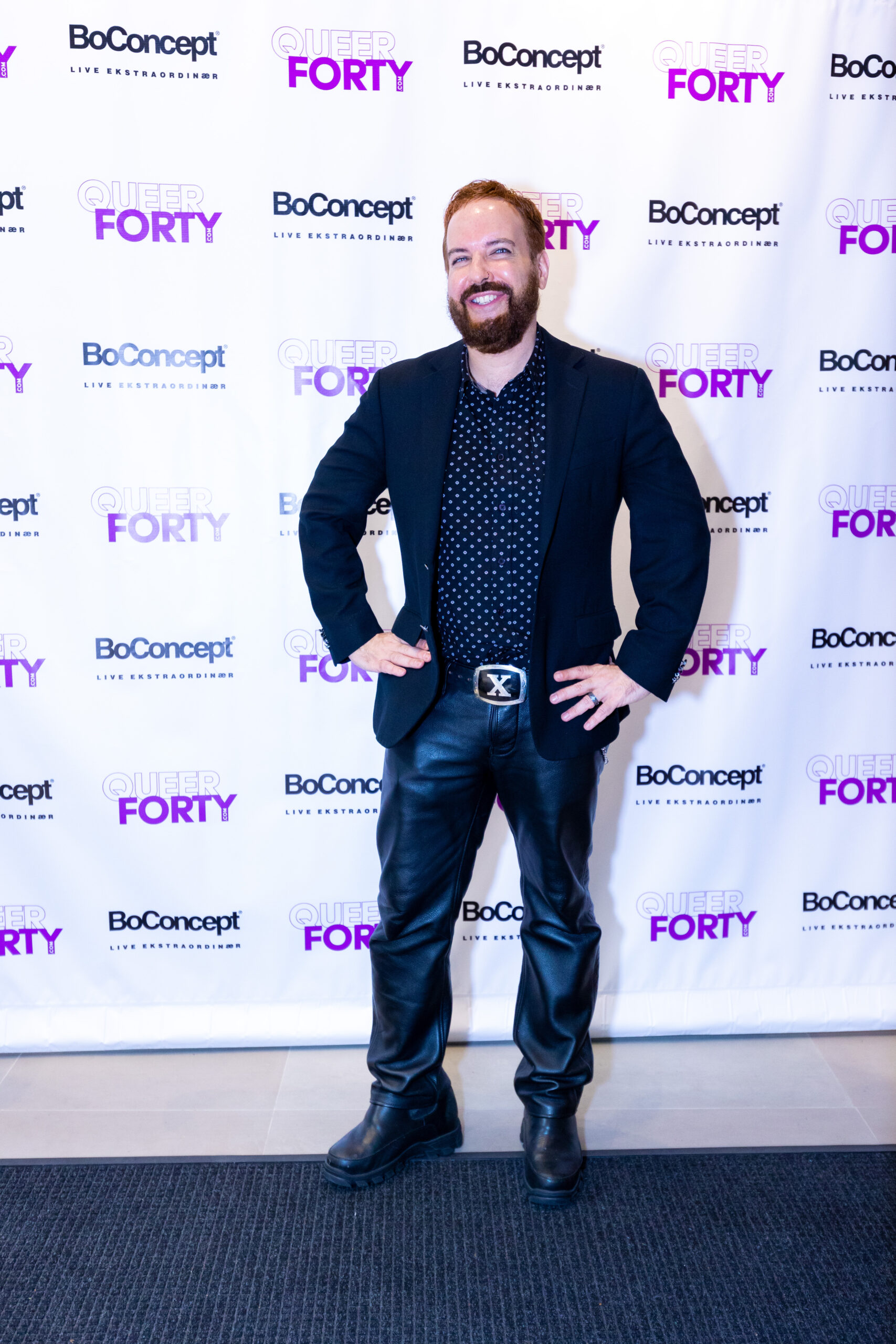 Photos by Catalin Stelian