Here Lies Love, Broadway's best show ends soon
Theatre is often more than just a show…it's often an experience. There are two people who have make my feel the magic of theatre every time I go.
In the Bay Area, there's Nick A. Olivero, who has reimagined so many traditional shows and turned them into fresh, relevant theatre. More on him another time.

Then there's Tony Award Winner Alex Timbers, who is willing to make any show an immersive event — an evening no one will ever forget.
Timbers is the man behind the live musical Moulin Rouge, which swept the Tony Awards a few years back and continues to dazzle its audience with its larger-than-life staging. Timbers too was the man who elevated the average Rocky musical into a spectacle as in the final act, the first row of theatre seats become a boxing ring.
Timbers always thinks outside the box and makes every show one you'll never forget. His biggest masterpiece is Here Lies Love. Alas, this never connected with the Broadway audience and will come to a close Nov. 26 after only 150 performances.
If you're thinking of adding a quick trip to New York City or live within a train, subway or car ride away, you must see this show before it closes.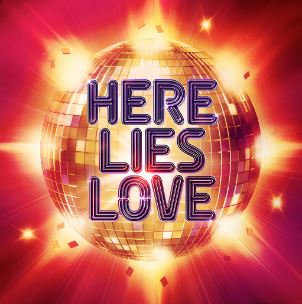 While I, alas, had planned to see the Broadway version in the spring and it won't be there, I've already experienced it twice Off-Broadway and flew to Seattle when it was mounted there.
The story goes beyond the Imelda and Ferdinand Marcos' rise to power and the aftermath of their life and political decisions. Timbers worked closely with David Byrne and Fatboy Slim to create songs that are memorable and singable. Heck, there was even a concept CD version featuring music superstars like Cyndi Lauper and Florence Welch.
When Timbers made this musical, he staged it in the most non-traditional way. The few seats in the theatre were not the best "seats" in the house.
Timbers created a moveable and collapsible stage in which the audience would be directed to move around it while watching the show up close and personal, oftentimes being able to reach and touch the cast who stayed in character and drew us into the story while multi-media scenes would be intercut in the show, often featuring the cast and sometimes of the real Marcos duo.
This show is like nothing you have ever seen and nothing I can describe to do it justice. When it was transferring to Broadway, I worried a bit that it would lose the intimacy from the smaller venues but be saved by a great book and songs.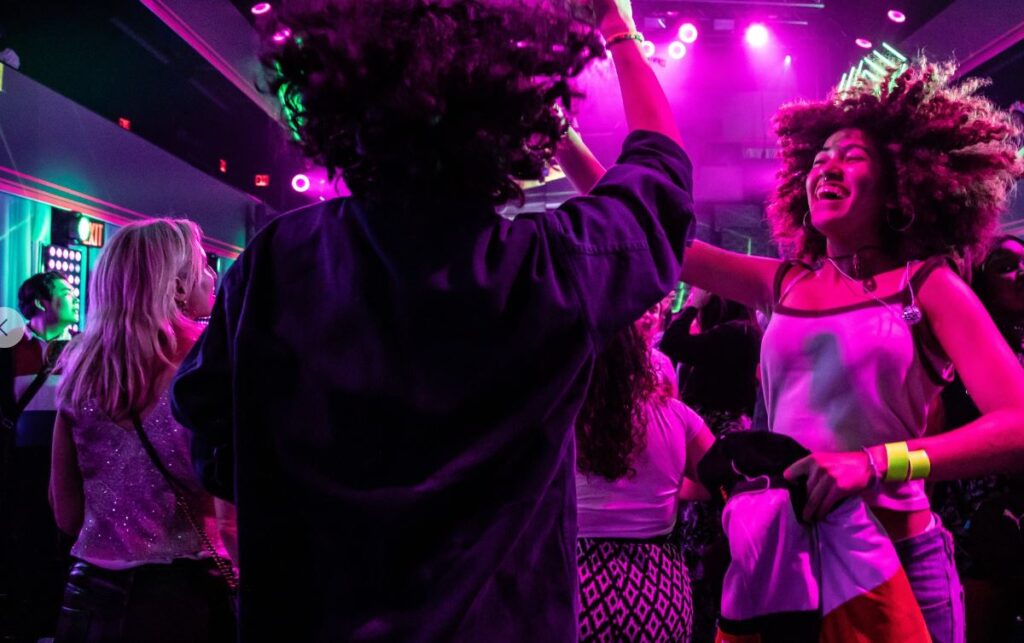 But no, that isn't enough for Timbers. He was able to get the producers to clear out the orchestra chairs from a Broadway theatre and build the stage in the same and innovative way he did Off-Broadway and in other cities.
Sadly, it seems the love wasn't felt by the audiences who likely preferred to see The Lion King or Hamilton again. While those shows are great…let's try something new. If you want to have a mind-blowing, off-the-rails and non-traditional great time at live theatre, come see the magic of Alex Timbers and Here Lies Love before it closes.
Get tickets: https://herelieslovebroadway.com/