Cast members from 'Jagged Little Pill', Billy Porter, and more honor Joe Biden and Kamala Harris
Human Rights Campaign will host "The Power of Equality," an online LGBTQ inaugural event commemorating the historic election of Joe Biden and Kamala Harris.
The Human Rights Campaign (HRC) — the nation's largest lesbian, gay, transgender and queer (LGBTQ) civil rights organization — announced it will be broadcasting an online premier inaugural event on January 20th to commemorate the historic election of Joe Biden and Kamala Harris.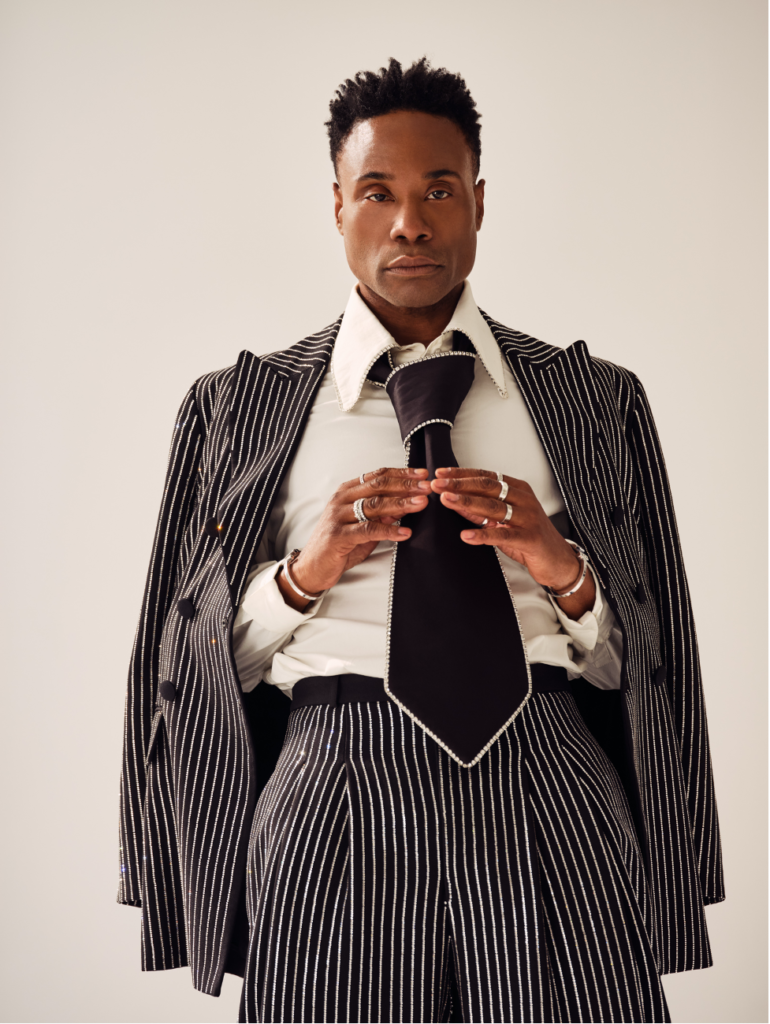 Featured special guests and performances include Grammy, Tony and Emmy Award-winning actor, singer and activist Billy Porter; Tony Award-nominees Lauren Patten and DeAnne Stewart – cast members from Broadway's 15-time Tony Award nominated Jagged Little Pill; actor Matt Bomer; actor and activist Alexandra Billings; actor and writer Jesse James Keitel; and singer and transgender activist Shea Diamond.
The event will also feature Senators Tammy Baldwin, John Hickenlooper and Jeff Merkley; Representatives Joyce Beatty, David Cicilline, Angie Craig, Sharice Davids, Raul Ruiz, Mark Takano, and Ritchie Torres; Secretary Designate of Transportation Pete Buttigieg; and Councilwoman Andrea Jenkins. Additional names will be announced in the coming days.
Human Rights Campaign President Alphonso David said:
"Today, after four years of fighting against government-sanctioned bias, discrimination, and the erosion of our democracy, the Human Rights Campaign is pleased to announce 'Power of Equality: the LGBTQ Inaugural Event,' a premiere broadcast inaugural event to commemorate the historic election of Joe Biden and Kamala Harris.
"The event will democratize the inauguration experience by inviting our more than 3 million members and supporters to take part in this historic moment and break the traditional bubble of a Washington insider experience.
"Our nation is navigating one of the most critical and defining moments in our history. We will join together to not only celebrate the inauguration of President Joe Biden and Vice President Kamala Harris but also to support one another as we continue to process last week's violent insurrection, the ongoing and systemic racial injustice, the COVID-19 pandemic, and economic insecurity. We cannot let the past four years of hate and division define us. Rather, we must use this moment to define a new era of true inclusion for all."
To register for the event, receive updates on specific timing, featured guests and performers, please visit hrc.im/PowerOfEquality.