Coming soon: Acclaimed gay film, The Neighbor
Director Pasquale Marrazzo's acclaimed The Neighbor has been scheduled for a theatrical release June 2 and digital and DVD release June 6 from Dark Star Pictures and Uncork'd Entertainment.
With strong reviews out of OUTshine Miami FF, Out At the Movies and more, the film features superlative performances from Michelle Costabile and Jacopo Costantini and boasts a score by prizewinning Italian composer Teho Teardo ("House of Gucci," "Il Divo").
An intense love story between two young men forms from a harrowing incident they are involved in. From that moment on nothing will be like it used to be and the love between the two men sadly brings to light Luca's parents' hate and intolerance towards their relationship.
The film is Marrazzo's fifth, with his South of the Sun launching Toronto's Discovery section in 2001.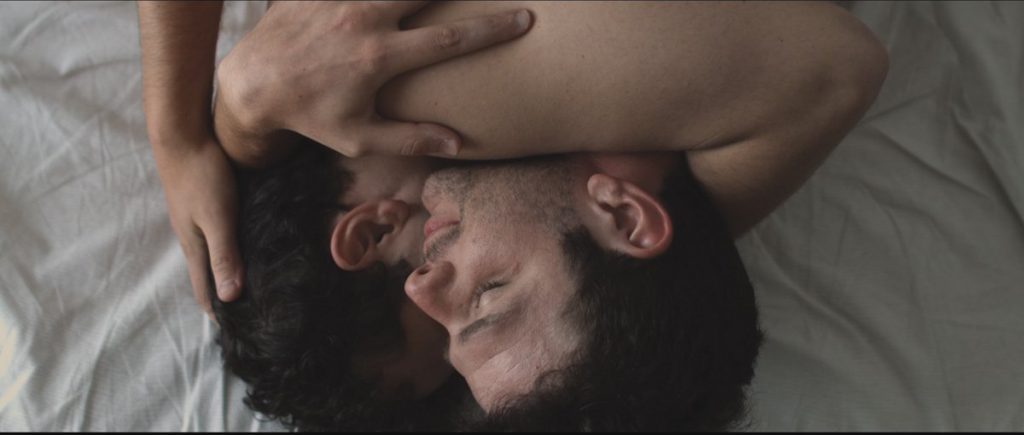 The Neighbor is in theatres and on digital platforms on June 2.