Compelling film about intersex and trans lives
Sidney & Friends is wowing critics with its breathtaking insight into intersex and trans experience.
With a 100% Fresh on Rotten Tomatoes, and described by Intersex UK as, "One of the most impacting and breathtaking reflections of intersex and trans life," documentary Sidney & Friends is a powerful piece of filmmaking that offers insight into transgender and intersex experience.
This documentary feature tells the story of Sidney, who is intersex. When his family tries to kill him, Sidney flees to Nairobi, where he meets a group of transgender friends. Together, they fight discrimination and discover life, love and self-worth.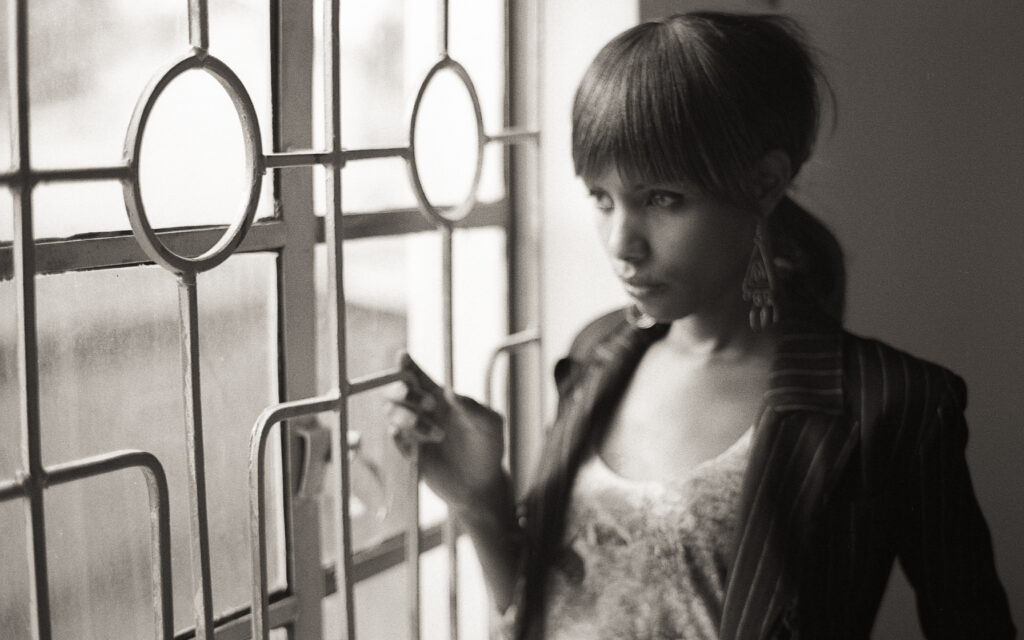 An international, independent production that has won 13 Best Documentary Awards from more than 100 film festival screenings it's had in 30 countries, Sidney & Friends was selected as an official United Nations IOM choice for their global Lockdown Film Club. 
Watch it now on Amazon Prime Video.