Wilson Cruz opens up in an uncensored podcast
One of our favorite trail blazing out actors is featured in a new podcast. Have a listen!
Wilson Cruz sat down with The Creative Coalition CEO Robin Bronk in the latest episode of "At Home With The Creative Coalition," a podcast featuring unplugged and uncensored conversations with today's biggest stars.
In the latest episode, Cruz opens up about coming out, living in his car right before shooting My So-Called Life, how playing a gay teen on TV helped repair his relationship with his unaccepting father, why Star Trek: Discovery is so important, and more.
Highlights from "At Home With The Creative Coalition" featuring Wilson Cruz
On coming out to his parents after being cast as an openly gay character
"I was out to my intimate circle of friends, to my youngest brother. You know, I was in college at the time. In my circle, I was out to everybody. I wasn't out to my parents. I think my parents were basically the last people to find out. So I hadn't told them, then I got cast in My So-Called Life. We made the pilot I still hadn't told them. I told them about the part and that I was on the show, and they were very excited. When we finally got the pickup, I realized that's when I had to tell my family."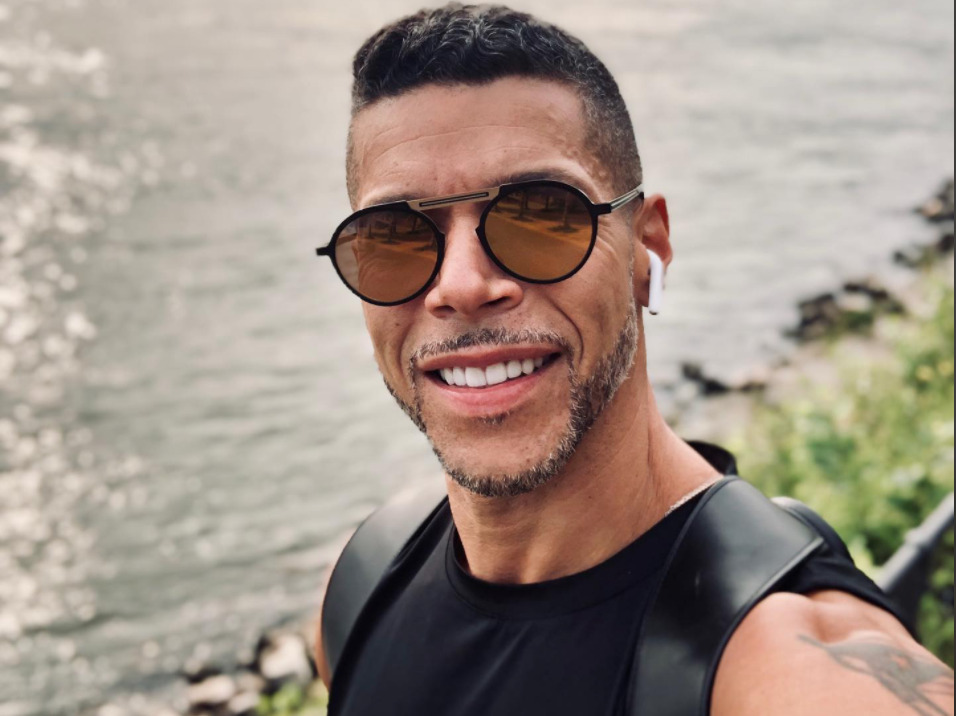 On getting kicked out of his home after telling his dad he was gay and being homeless for the three months
"My father asked me on Christmas Eve… He asked me if I was gay. It was Christmas Eve, we had all of our family there… and my father asked me why I hadn't brought a girl. I had brought my best friend from high school, a guy. He was drunk and decided that was when he was going to ask. And I had made this agreement with the universe that I would be honest next time, and there, in the bathroom on Christmas Eve, my father asked me and I answered honestly. And he kicked me out of the house. And we had about three months before we started working on [My So-Called Life] so I had about three months that I had to figure out what to do. So a combination of staying with friends and staying in my car and doing what I had to do in order to survive three months."
On how My So-Called Life helped his father become more accepting
"My father and I didn't speak for a year. And in that year, we made 18 episodes and one of those episodes is about my character's own situation where he was kicked out of his house because he was gay. Unbeknownst to me, my father watched that episode when it aired and, as the credits are rolling, he calls me and says, 'I think it's time that we talk.' That was the beginning of a real relationship with my father, and it all came because of a show that so many people — you know, when people come to me and say, 'That show changed my life' or 'That show saved my life,' I say, 'Me too.' It gave me my father, it gave me my family back."
Listen to the Creative Coalition podcast with Wilson Cruz here.