Design trends from the LGBTQ+ community, and what's coming in 2023
We're here, we're queer, and we invented interior design! And to take us through the history, and to tell us what's trending, is Devin Shaffer, Lead Interior Designer at Decorilla Online Interior Design.
Interior design as a modern profession started with (drum roll) a gay woman, Elsie de Wolfe. Her anti-Victorian approach, with softer colors and lighter fabrics in the early 1900s, brought her into the limelight—it marked a significant shift. Her 1926 marriage to English diplomat Sir Charles Mendl was seen as a marriage of convenience and her lifelong companion was Elisabeth Marbury, with whom she lived in New York and Paris.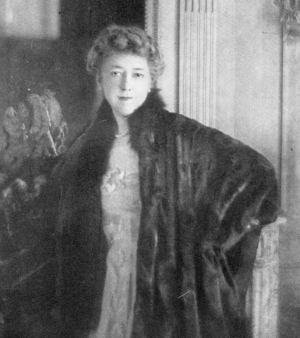 Wolfe's legacy lives on through decorative items such as floral chintz and indoor trellises. In her autobiography, de Wolfe — the only daughter of a Canadian-born doctor — called herself a "rebel in an ugly world."
To this day, many designers from the LGBTQ+ community have followed suit by challenging the status quo. 
Also, with growing public interest regarding queer design, you may be wondering how this will positively impact our interiors. Well, queer design is collective, visual, and expressive: it is about owning who you are, growing comfortable in an identity, and maybe even protesting in some way. 
Here are some queer trends that have caught global attention over the years and what to watch out for in 2023. 
High Tech design  
Alan Buchsbaum's High Tech style was a genre known for accentuating playful shapes, plastics and vinyl, and buildings' structures. His bold colors and modern lines in houses and offices brought a new wave of excitement to New York during the '60s to '80s.
Buchsbaum also helped introduce supergraphics—oversized prints that adorn walls and ceilings with vibrant colors and geometric shapes. High Tech interiors with exposed building structures are definitely next in line for revival in 2023, especially as it is more environmentally sustainable. 
Vintage vibe with plenty of character
Chicago interior designer Nate Berkus believes that a person's home should reveal their stories, who they love, and their aspirations—his design philosophy is grounded in authenticity, approachability, and storytelling. He has decorated family homes and launched his own product lines, including a collection at Target and a furniture line.
Some of his interior design works include West Hollywood, Beverly Hills Chocolate Shop, and Chicago Gold Coast—and he became Oprah Winfrey's go-to designer in the early 2000s. 
Other designers, like Peter Valcarcel, are doing the same today, highlighting the importance of bringing inspiration from unique upbringings and backgrounds to design. 
Reclaiming pink, oh, and wiggly furniture!  
The Brooklyn-based designer, Sophie Collé, loves squiggles and blobs all drenched in neon and pastel colors, particularly pink! Are you after a strangely-shaped side table or a wiggly shelf?
She's the designer pushing forward refreshing, humorous design packed full of personality and fun. Her furniture, like the Miss Cloudy Leg Stool, looks like it has come straight from a kid's playroom. Wiggles have been around for years, but they will continue to litter our homes in 2023, bringing whimsical energy and enhancing our connection to nature and creativity. 
Scrapbook Art Deco style 
After two decades of Ikea and mid-century modern, it's time to wave goodbye. Duncan Campbell is all for maximalism, mixing 20th-century design with modern Italian architecture and unlimited prints to cover the walls—from Eduardo Paolozzi to Pablo Bronstein.
He lives with his boyfriend, the designer Luke Edward Hall, and their home is a "scrapbook" of memories of their life together. Campbell runs the design agency Campbell-Rey with Charlotte Rey, and they even designed a trophy for the Elton John Aids Foundation. More decorative trends, like this Art Deco-cluttered look, will be making a comeback. Watch this space. 
Flower power 
Luis Felipe Rojas Molina, an experienced table stylist, art director, and decorator, along with his partner, José Ángel González, creates intimate culinary experiences in the south of Mexico City. The meals are paired with flower arrangements and an eclectic mix of ceramics—the mood and color of the decor change for each experience.
This event planning company is called Tabula Rasa, aka the theory that individuals are born without prior mental knowledge and are influenced by experience or perception. Rojas's aesthetic is similar to bohemian bazaar, with organic elements, trinkets, rattan, rugs, and wood—all set to be super popular next year. 
Queer design is all about storytelling, a medium through which we can pass on stories and infuse our culture and identity. LGBTQ+ individuals around the world should be proud of what the community has achieved with interior design and sit back and enjoy how these trends will continue to flourish years down the line.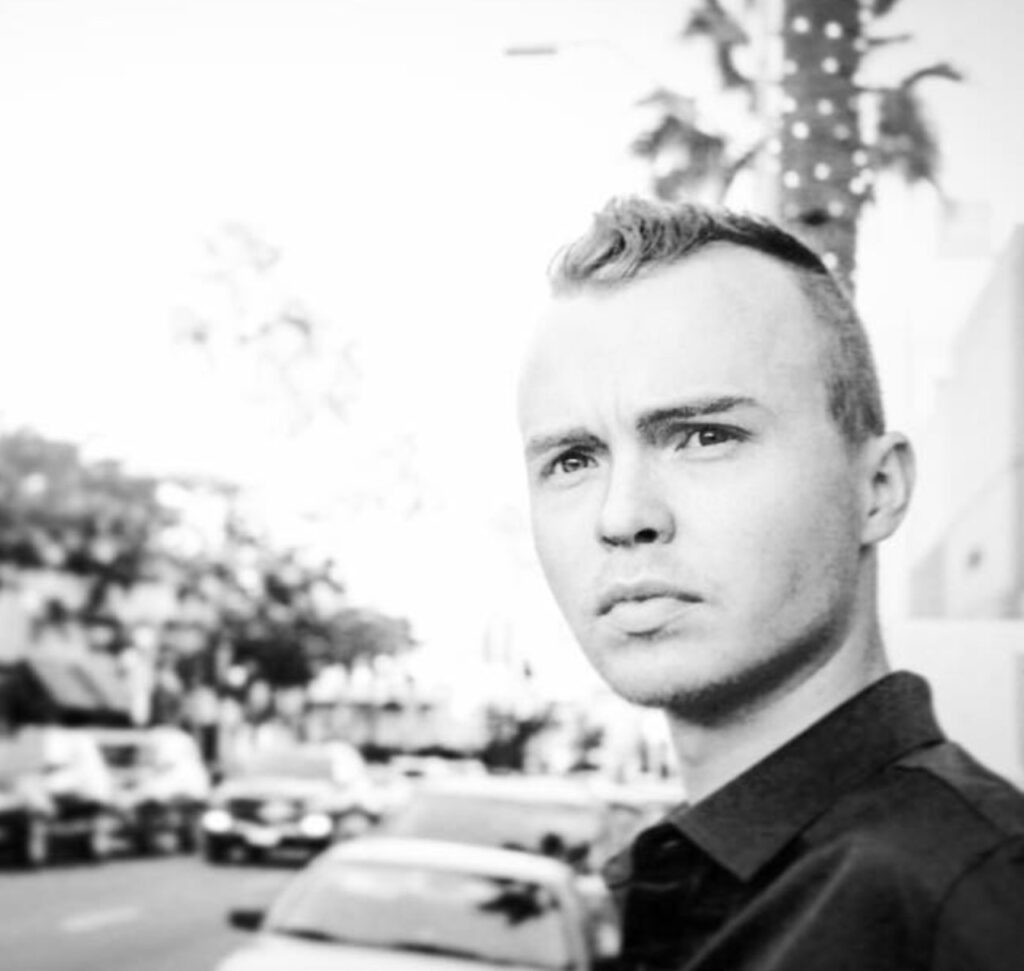 About the Author
Devin Shaffer is the Lead Interior Designer at Decorilla, the company at the forefront of interior design known for bringing VR technology to the industry and redesigning thousands of households in 2020. His focus is on holistic approaches to projects with comprehensive phasing. He has been  mentioned on The Wall Street Journal, New York Magazine, Realtor.com, She Knows Magazine, Curbed.com, Property Club NYC, How Stuff Works, Chicago Daily Herald, SF Gate, MSN news and Heavy.com