Designer Peter Valcarcel presents luminous capsule collection
Let there be light! Designer Peter Valcarcel has partnered with Homdiy, an online purveyor of chic lighting and hardware.
New York City-based artist and designer Peter Valcarcel creates abstract work inspired by the simplicity of natural forms and the inherent modernist and geometric patterns suggested by them. Read our earlier interview with Peter here.
The Canada-based firm Homdiy is now bringing their design sensibility to the US and Valcarcel has created a capsule collection of Peter's Favorite Things that promote specific items he strongly recommends. There's even a unique discount on offer for Queer Forty readers!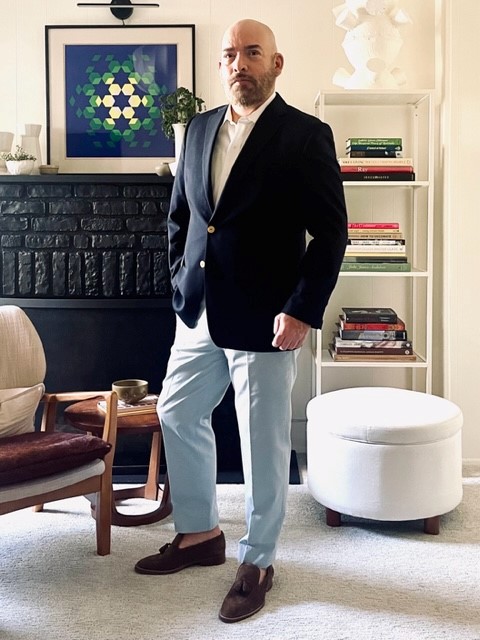 "When I was approached by Homdiy to work on a collaboration I was so happy to see their attention to detail, their approach to marketing, and of course the designs," Peter told Queer Forty. "I am mostly inspired by shapes and nature and they understand that. As a designer is it very important to collaborate with companies that understand and can see not only where you are coming from but also where you want to go creatively, I feel I get that from Homdiy."
Homdiy offers a stunning range of lights that, in addition to being functional, act also as accent pieces and art objects for your home or office. Peter agrees!
"I have always been interested in lighting and what it does to a room," says Peter. "Most people think lighting is only important at night or when needed; I think lighting or a lamp is important at any time, it is an accessory that you see in the room at all times, and it is important that it brings something to the room, something more than just light."
Here are some of the items from the Peter Valcarcel Collection: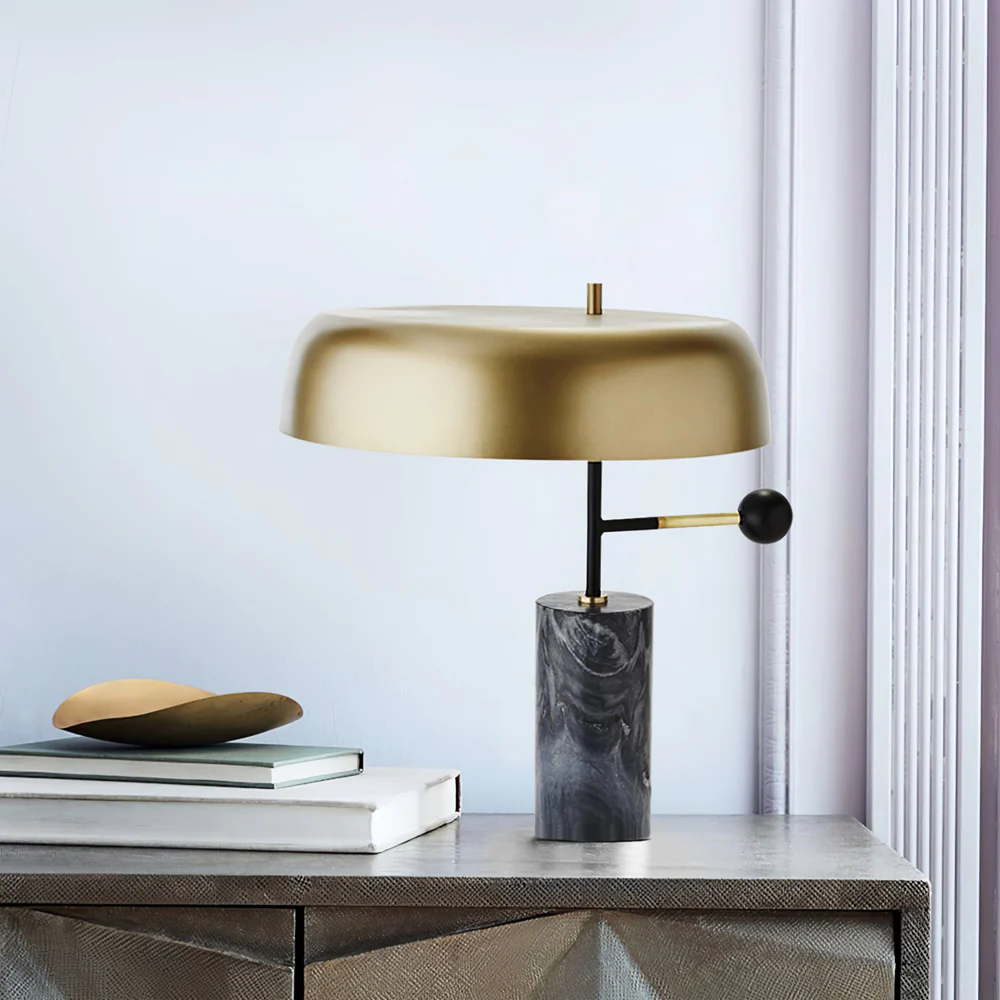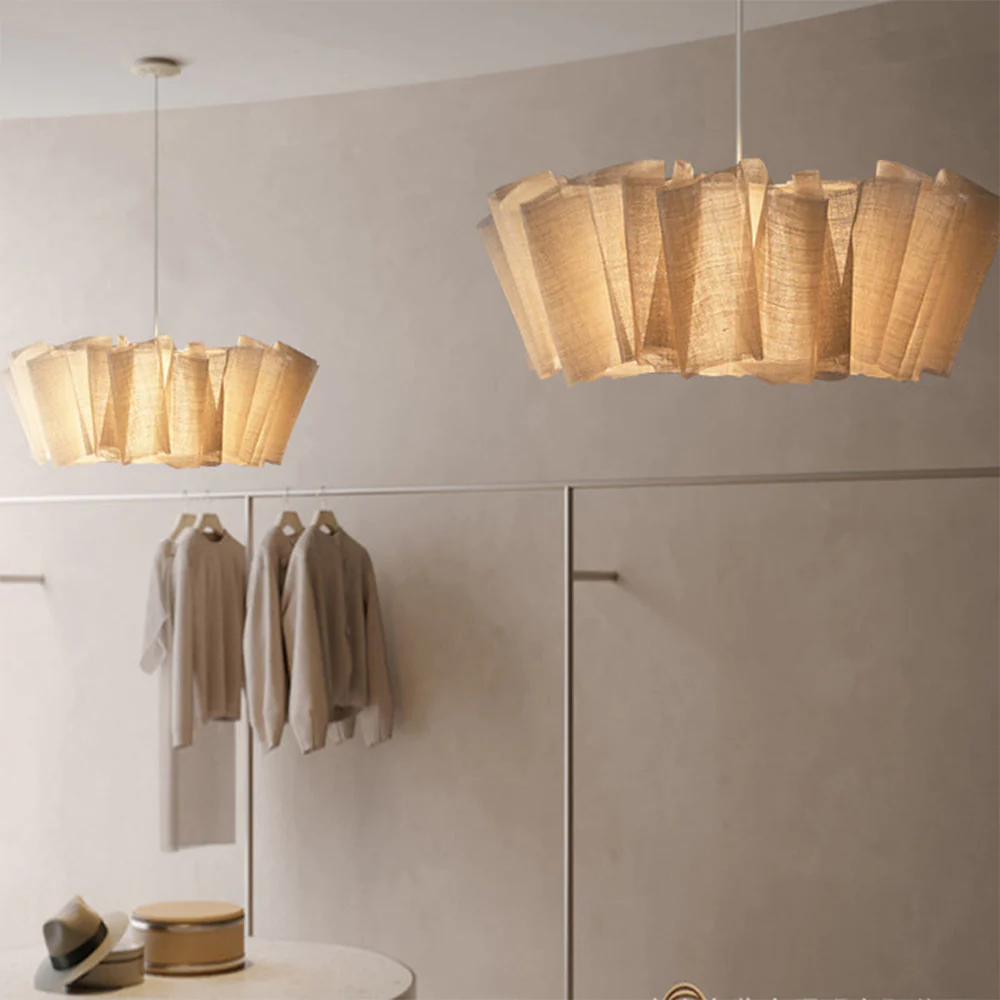 Like Peter's own designs, Homdiy's designs are playful, joyful, surprising, and evocative of natural forms. Growing up in Peru, Peter was exposed to the powerful designs and natural motifs of Inca art. And like the art of the ancient civilization, Peter favors natural and sustainable materials that last.
Peter's work has been featured in magazines, television, and museums around the world like; The Cooper-Hewitt National Design Museum in New York City and The Olympic Museum in Lausanne, Switzerland. As well as collaborated.
Shop the Peter Valcarcel Collection here and use the special discount code QueerForty15 for 15% off (offer cannot be combined with other promotions or discounts).