Details of Out on the Bay inaugural Pride event revealed
On Sunday, June 4, 2023, Wequassett Resort and Golf Club will host "Out on the Bay," an inaugural Pride-month event celebrating inclusivity, diversity, and awareness throughout the greater Cape Cod destination.
Alongside nonprofit partners The Arts Foundation of Cape Cod and PFLAG of Cape Cod, Out on the Bay is a party with a purpose, drawing attention and spotlighting the unique and powerful LGBTQ+ Cape Cod community through a family-friendly afternoon of food and drink, fabulous drag queens, fair-inspired lawn games, music, performances, and plenty of pride!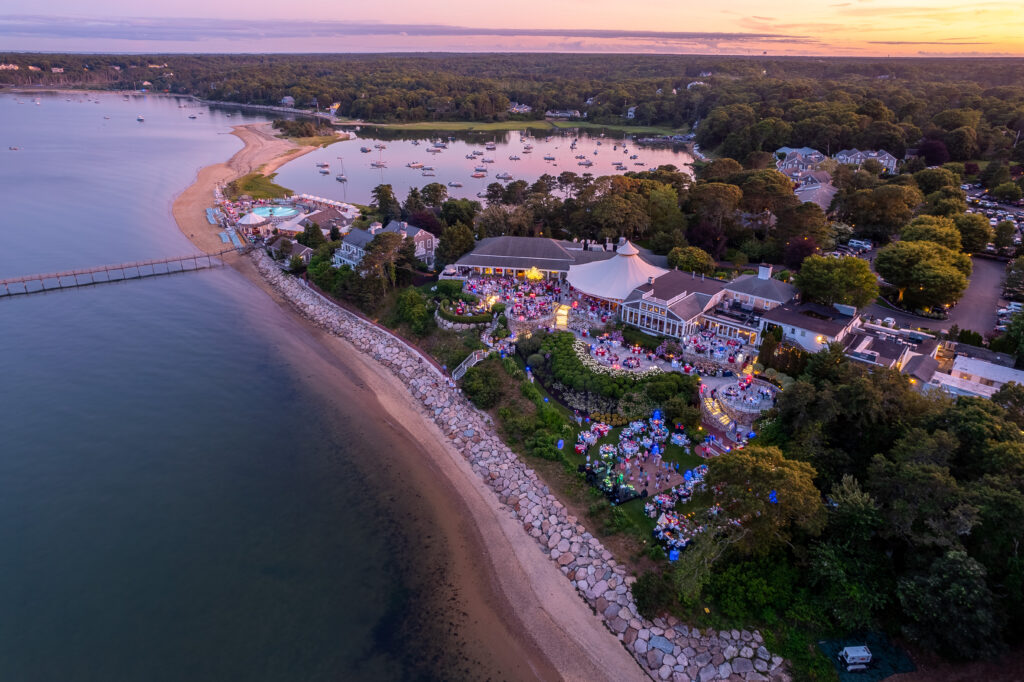 Out on the Bay will take place from 12 pm – 6 pm on The Grand Lawn, a sprawling outdoor garden space with panoramic waterfront views. Wequassett has partnered with Provincetown's premier hotel and entertainment complex, Crown & Anchor, to transport a taste of the destination's thriving LGBTQ+ community to Out on the Bay. During The Grand Lawn event, Crown & Anchor Co-Owner Jonathan Hawkins will curate a Tea Dance with a star-studded lineup of pop-up performances from the epicenter of Cape Cod's LGBTQ+ destination, featuring the likes of Tina Burner (from Season 13 of RuPaul's Drag Race), Yoli Mayor (seen on America's Got Talent and American Idol), João Santos, Donnelly & Richardson, Hilarie Tamar, Qya Cristál, Delta Miles, Roxy Pops, Mark Adams Arts Foundation of Cape Cod Artist of the Year, and more. Crown & Anchor's commitment to honoring tradition, supporting community, celebrating queer arts, and elevating LGBTQ+ tourism brings a unique perspective and valuable partner to the Out on the Bay experience. Guests can sip and shop at the pop-up queer-makers market showcasing several LGBTQ-owned local businesses and allies, including Carlos Jimenez, Kilt Plus, and Chatham-based bookstore Where The Sidewalk Ends, which will curate a selection of gay-themed literature and authored books. Provincetown Brewing Co. will also be on-site with a pop-up beer garden featuring a selection of some of their most popular brews.
"Wequassett has strived to be a cornerstone of the upper Cape Cod community since 1925 and a destination for not just dinner or an overnight stay but a place where kindness, inclusivity, and equality coexist and make people feel at home. Out on the Bay is an opportunity to support and celebrate the LGBTQ+ community who are such an important part of the fabric of Cape Cod," says Regional Managing Director Alton Chun. "PFLAG Cape Cod and The Arts Foundation of Cape Cod have also been champions of LGBTQ+ representation in the region, making them a natural fit as our nonprofit partner. We are incredibly grateful for the opportunity to partner with The Crown & Anchor team to bring this event to life and showcase why they have become the heart of the Provincetown community."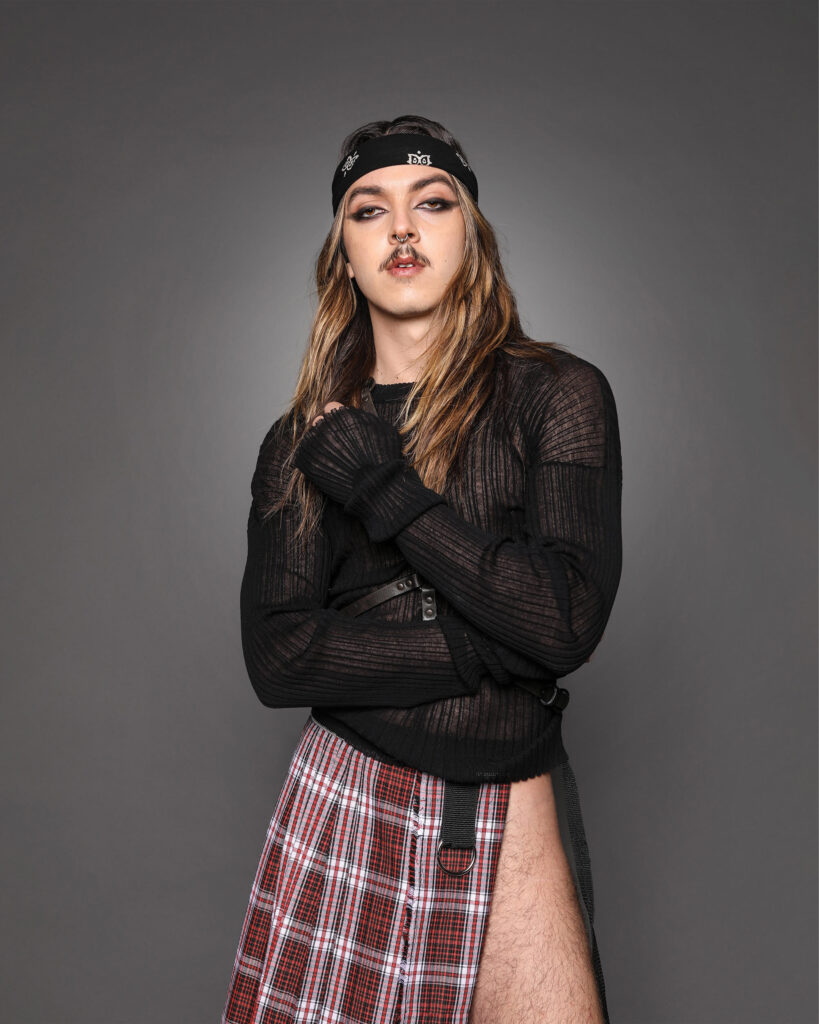 "At the Crown & Anchor, and in all of Provincetown, we have such a rich history of welcoming and celebrating the LGBTQ+ community," says Jonathan Hawkins, co-owner and general manager of the Crown & Anchor. "We are honored to bring this philosophy, culture, and spirit of Pride to Upper Cape Cod and partner with the fantastic team at Wequassett Resort and Golf Club for Out on the Bay and give back to two integral organizations as PFLAG Cape Cod and The Arts Foundation of Cape Cod."
"With our family-friendly mission of "Creating a caring, just, and affirming world for LGBTQ+ people and those who love them," as well as our tagline "Leading With Love," our organization is perfectly poised to participate in Out on the Bay!" says Joe Lima, President of PFLAG Cape Cod.
Available on OpenTable here, tickets are priced at $50.00 each, with complimentary admission for children 12 and under; proceeds will benefit local Cape Cod-based nonprofit organizations, The Arts Foundation of Cape Cod and PFLAG of Cape Cod. Guests who want to go all out for the event can opt for a VIP ticket ($75.00), granting access to the Lower Verandah lounge, a separate space perched just above The Grand Lawn that will offer a dedicated bar, complimentary food, performer meet & greets, pride-themed treats, and additional perks.
For tickets and more information, please visit OpenTable or www.wequassett.com.