Digital Cities – Florence, Italy
We are starting a new weekly series taking you on a virtual trip to global cities and showcasing their digital tourism. We decided to start in Italy, and with one of the most famous cities with some of the most famous galleries in the world… Florence (Firenze in Italian).
Florence, capital of Italy's Tuscany region, is home to many masterpieces of Renaissance art and architecture. One of its most iconic sights is the Duomo, a cathedral with a terracotta-tiled dome engineered by Brunelleschi and a bell tower by Giotto. The Galleria dell'Accademia displays Michelangelo's "David" sculpture. The Uffizi Gallery exhibits Botticelli's "The Birth of Venus" and da Vinci's "Annunciation."
So here is a list of places you can visit (digitally) in Florence:
The Uffizi Gallery
One of the most famous galleries in the world! Use their map function and take a a tour: www.virtualuffizi.com and enjoy their online exhibitions too: www.uffizi.it/en/online-exhibitions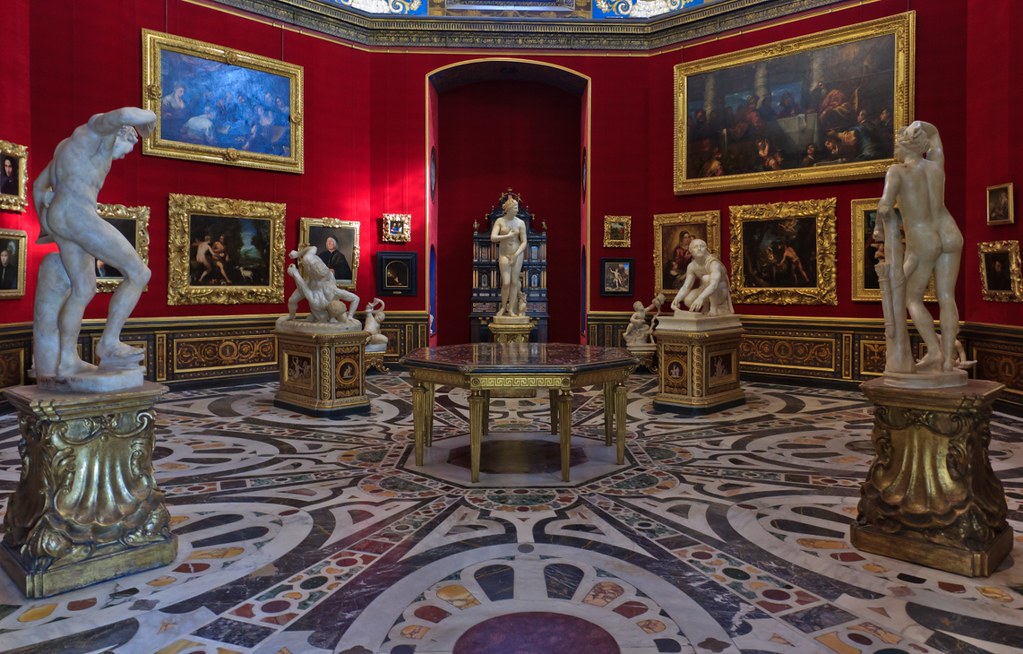 Palazzo Strozzi
The Palazzo Strozzi recently launched its new digital project 'IN TOUCH' to reach a global audience in uncertain times. The new initiative will see the Palazzo Strozzi website become a public platform for words, images, videos, stories and further reading open to all, creating a new interaction with international audiences and triggering a debate stemming from Saraceno's wide-reaching interrogation of our relationship with the environment. Check it out here: www.palazzostrozzi.org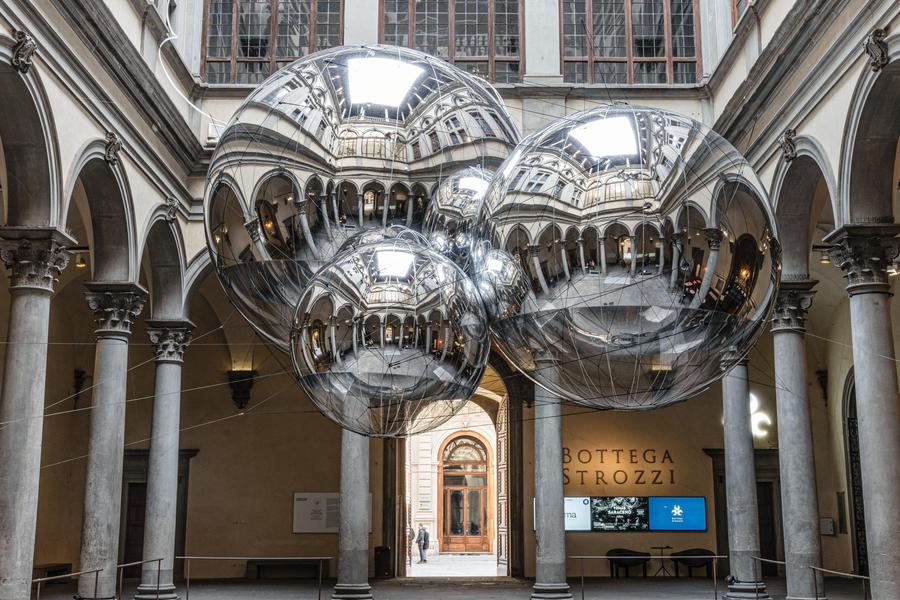 Galileo Museum
The Galileo Museum (Museogalileo.it) has many virtual exhibitions and you can even access the online library, who knew! Head here for exhibitions, and here for the online library.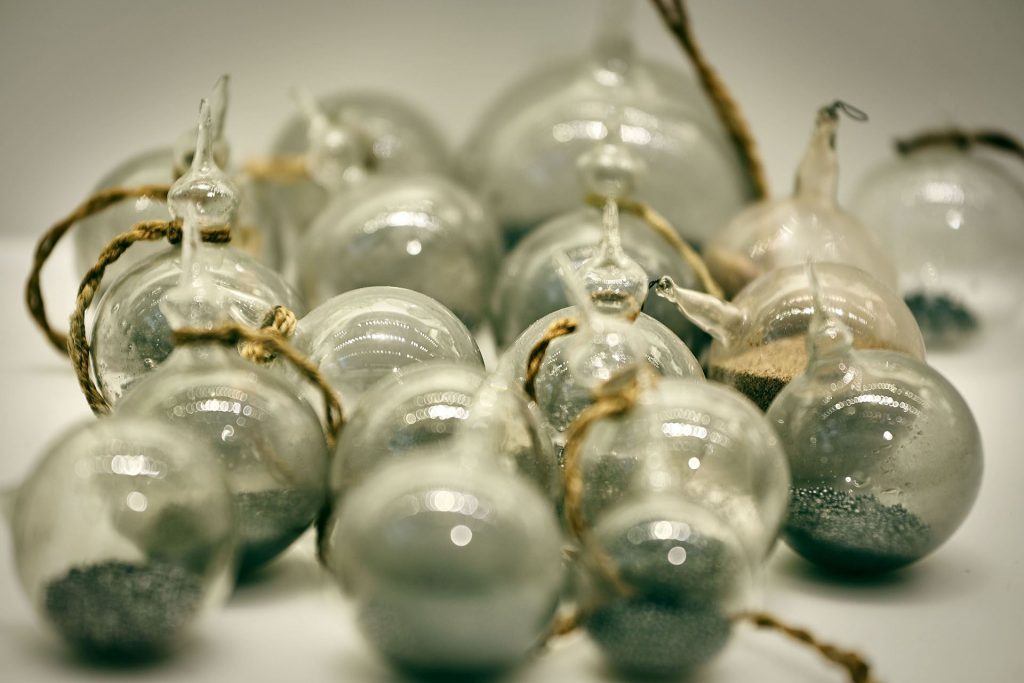 Florence As It Was
This next location is in fact digital-only as it's a recreation of Medieval Florence using interactive maps with three dimensional representations of buildings.  It's purely educational, but still very cool – check it out here: florenceasitwas.wlu.edu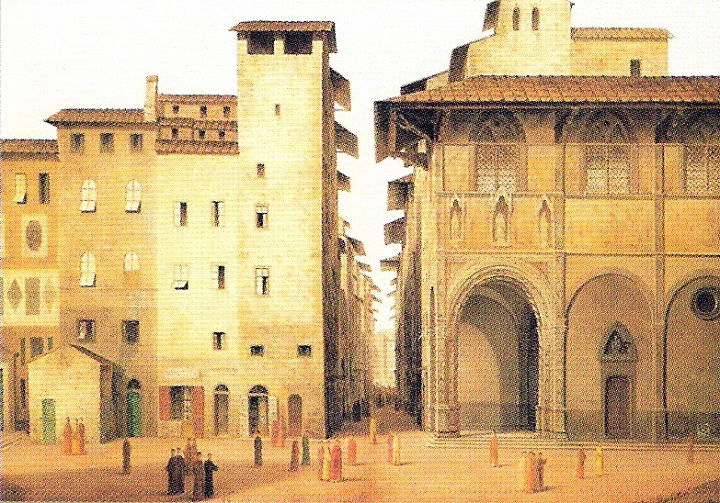 The Tuscany Tourism site has MANY more virtual ideas to keep Tuscany alive with us all, just visit the site here for all the ideas and inspirations.

To support the LGBT community in Italy please visit – www.arcigay.it