Do you have your tickets to Sydney WorldPride?
It is unquestionably the trip of a lifetime: Australia during Sydney WorldPride. Do you have your tickets?
The February-March 2023 event is expected to attract more than 500,000 people to celebrate all aspects of LGBGTQ+ identity during the Southern summer in the gorgeous streets of Sydney.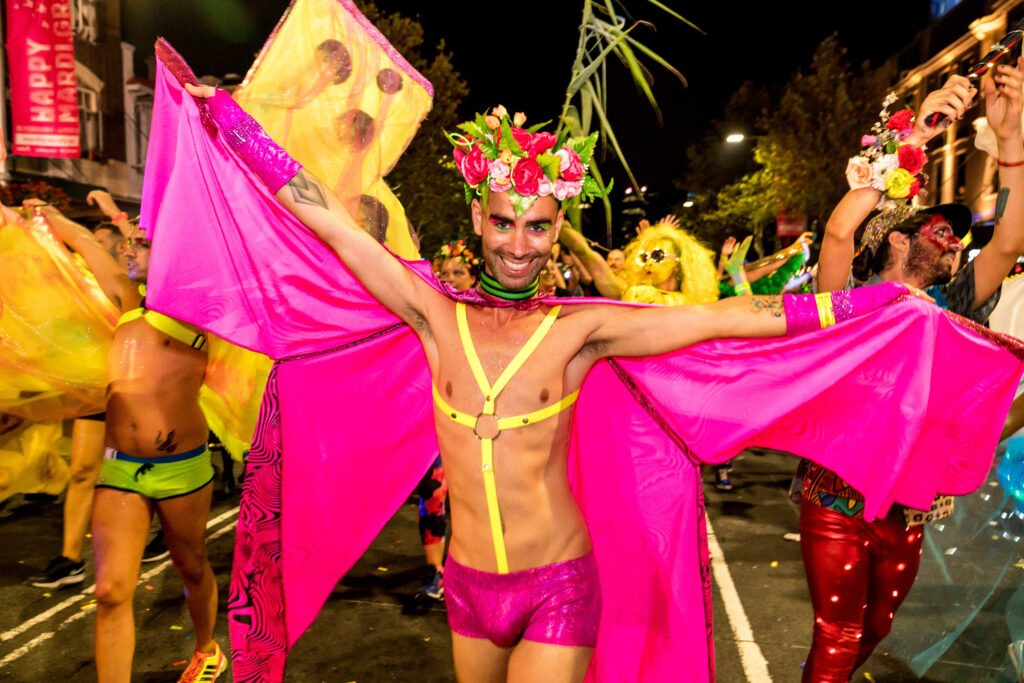 During 17 days of celebrations, revelers can experience one-off Sydney WorldPride events, including Bondi Beach Party, Domain Dance Party, Blak & Deadly: The First Nations Gala Concert at the Sydney Opera House, and Ultra Violet, an inclusive women's party at the Sydney Town Hall. There's also a Pride March across the iconic Sydney Harbour Bridge, and a Human Rights Conference in the heart of the vibrant and thriving city.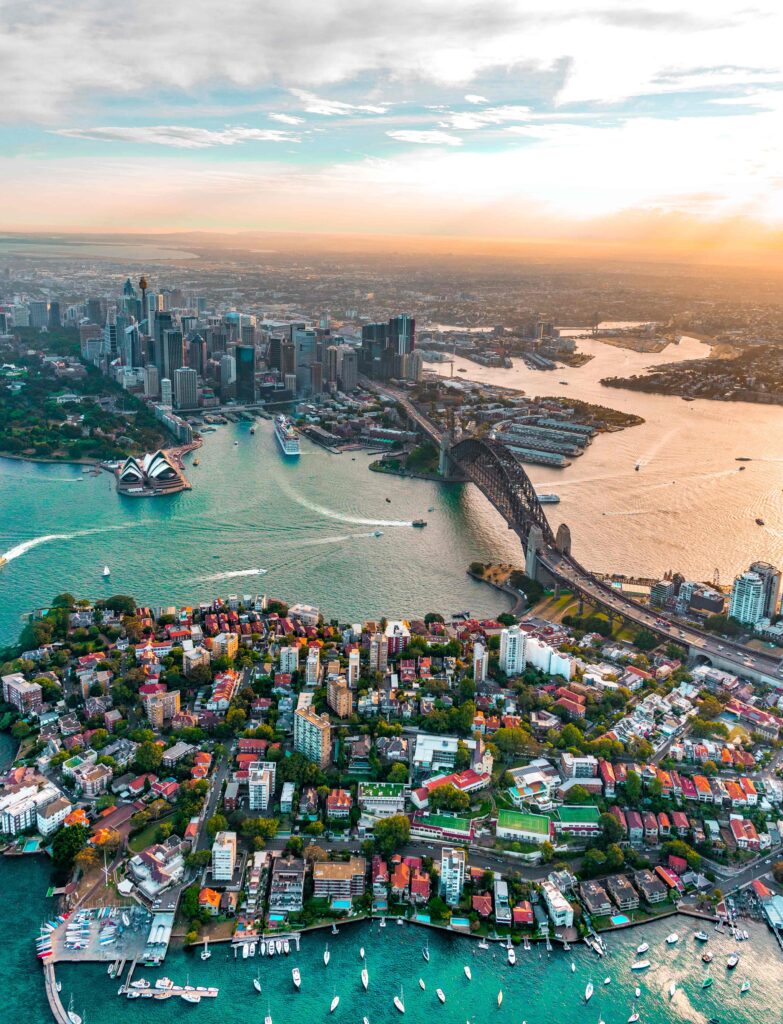 The world-famous, exuberant Sydney Gay and Lesbian Mardi Gras Parade will also return to Australia's gay golden mile, Oxford Street, and afterwards you can dance the night away at the massive, adult playground that is the Mardi Gras Party.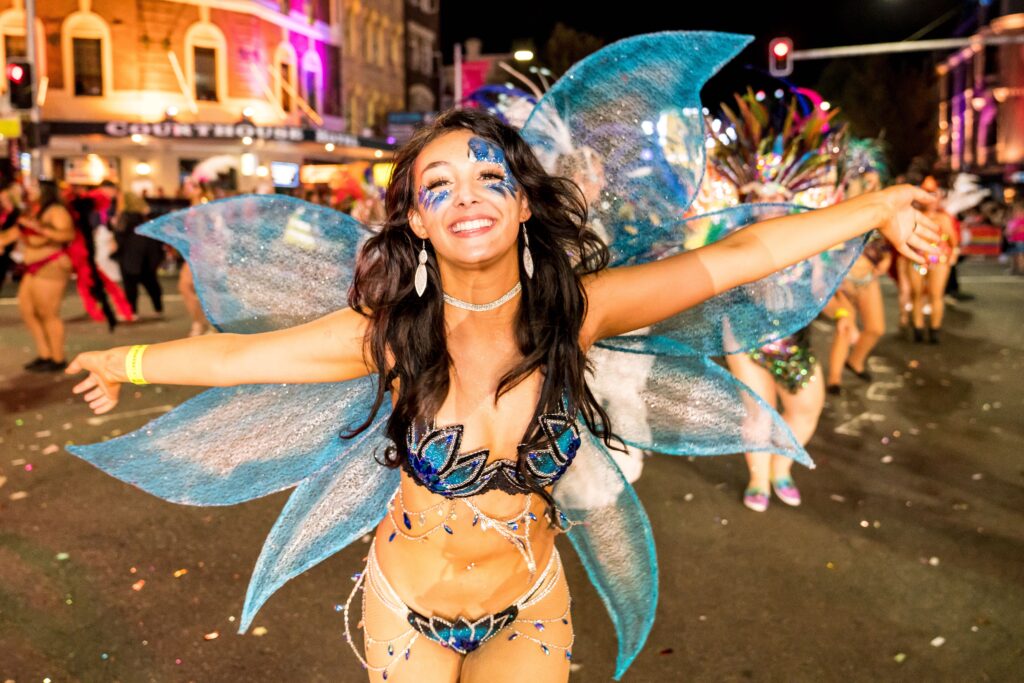 Schedule of Sydney WorldPride festival events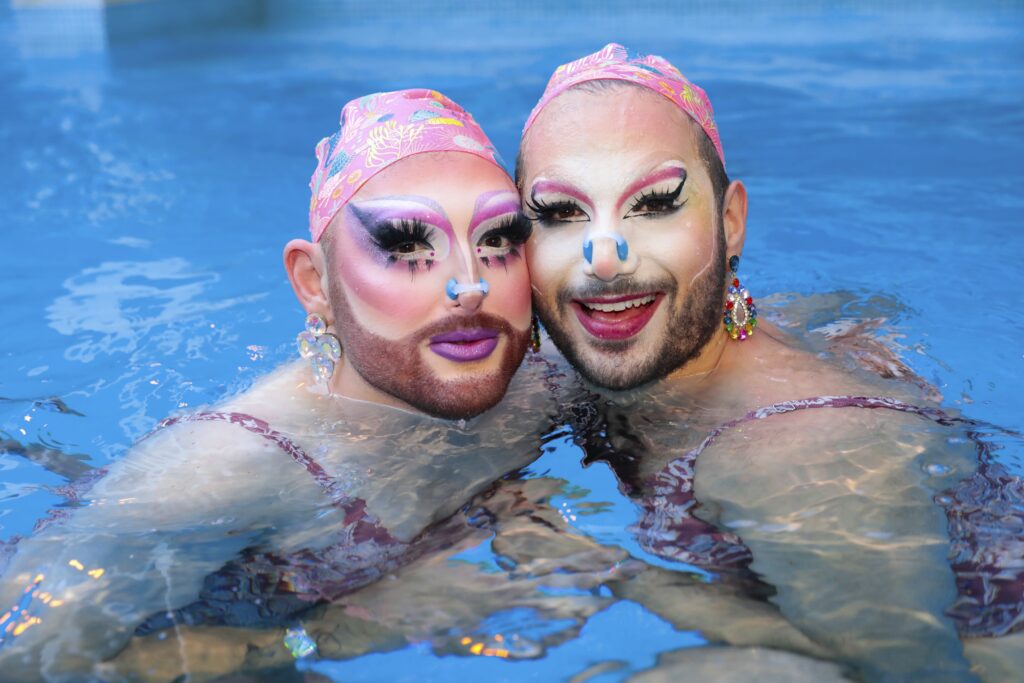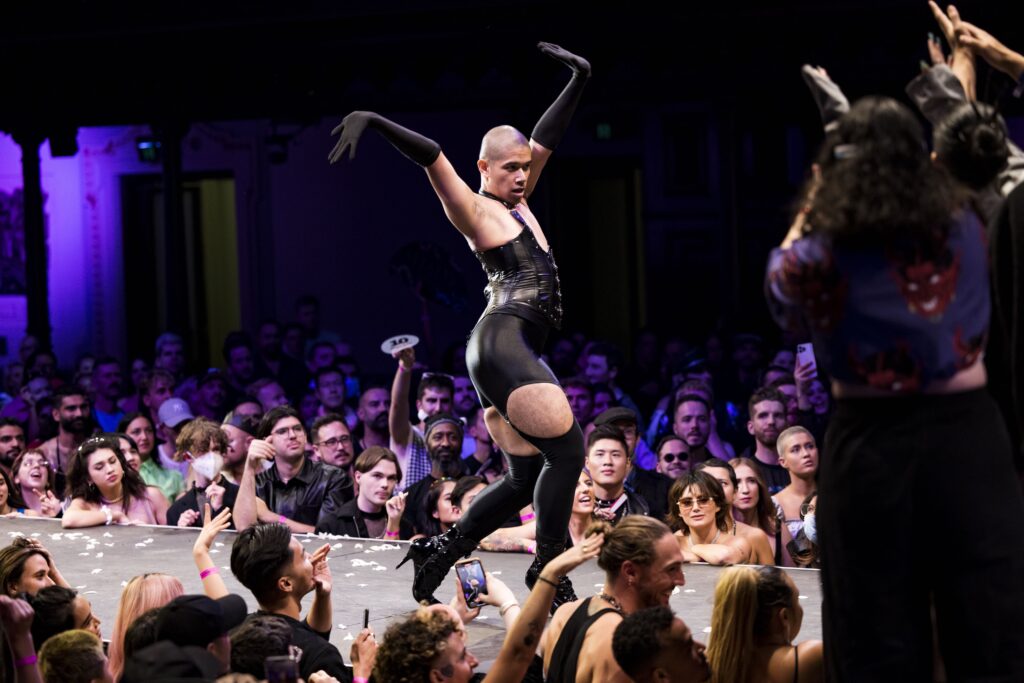 Tickets are selling quickly. Get yours from approved travel and tour operators here! For the ultimate Sydney WorldPride experience, check out the featured travel packages including a 10 day, 7-night itinerary offered including air for a starting price of $3,499.
Qantas Special WorldPride Flight From LAX to Sydney
The Qantas WorldPride Flight from Los Angeles to Sydney takes off on February 22, 2023. Qantas is the official airline partner for Sydney WorldPride.
Onboard Qantas' WorldPride Flight from LAX to SYD, customers will enjoy an array of experiences hosted by Australian comedian Joel Creasey, including live inflight entertainment, limited edition 'Rainbow Roo' Qantas pyjamas designed specifically for the flight and a specially crafted menu.
A general admission ticket to Live and Proud: Sydney WorldPride Opening Concert, featuring special guest performer Kylie Minogue, will be a special gift from Qantas for all passengers on the flight.
The Qantas WorldPride Flight is on sale at qantas.com/worldpride starting from $1,545 USD round trip.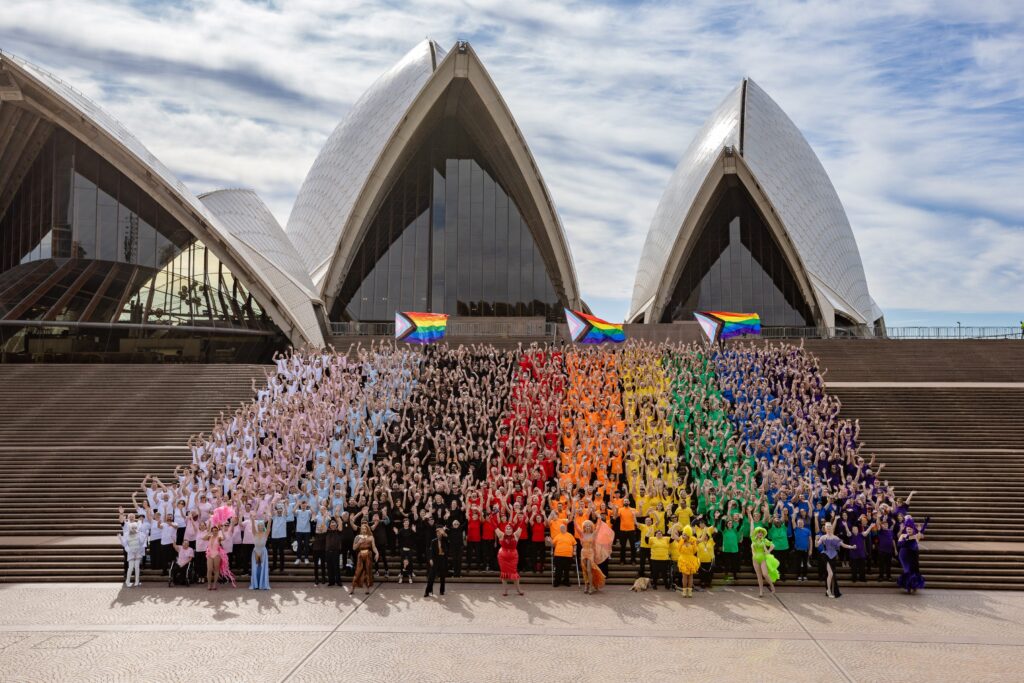 About WorldPride
WorldPride is a global event licensed by InterPride, and awarded to a different host city every 2-3 years. The first WorldPride took place in Rome in 2000, followed by Jerusalem (2006), London (2012), Toronto (2014), Madrid (2017), New York (2019) and Copenhagen + Malmo (2021). It took a one-year hiatus during the pandemic and is back with a bang in one of the world's most beautiful cities.