Equality Vines uncorks wines with LGBTQ purpose for the holidays
Whether you're stocking the cellar for Thanksgiving, Christmas, New Year's or simply popping the cork on a special night at home, drink wines that help our community.
Equality Vines was founded by Matt Grove, who is a business pioneer in organic beef and sustainable wines, and Jim Obergefell, who was lead plaintiff in the landmark Supreme Court case that legalized same-sex marriage across the United States.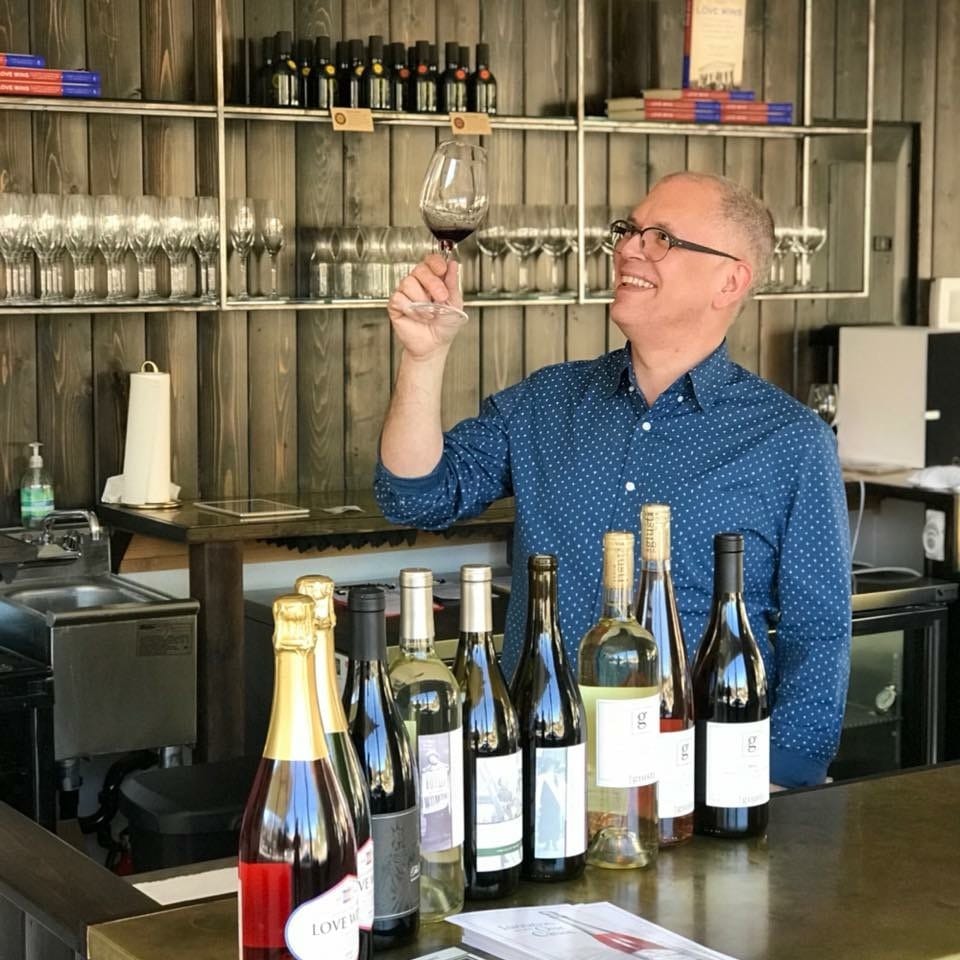 As co-founders, Matt and Jim wish to spread the message of equality for all, and a great way to do that is with a bottle of wine, which can be shared around a table with significant others, family, friends, and allies. Here are Equality Vines' four flagship wines and the stories behind them. And better yet, these wines constitute the world's first wine portfolio dedicated to equality for all people, with a percentage of all proceeds from the sales of Equality Vines donated or directed to relevant players in the ongoing fight for equality for all.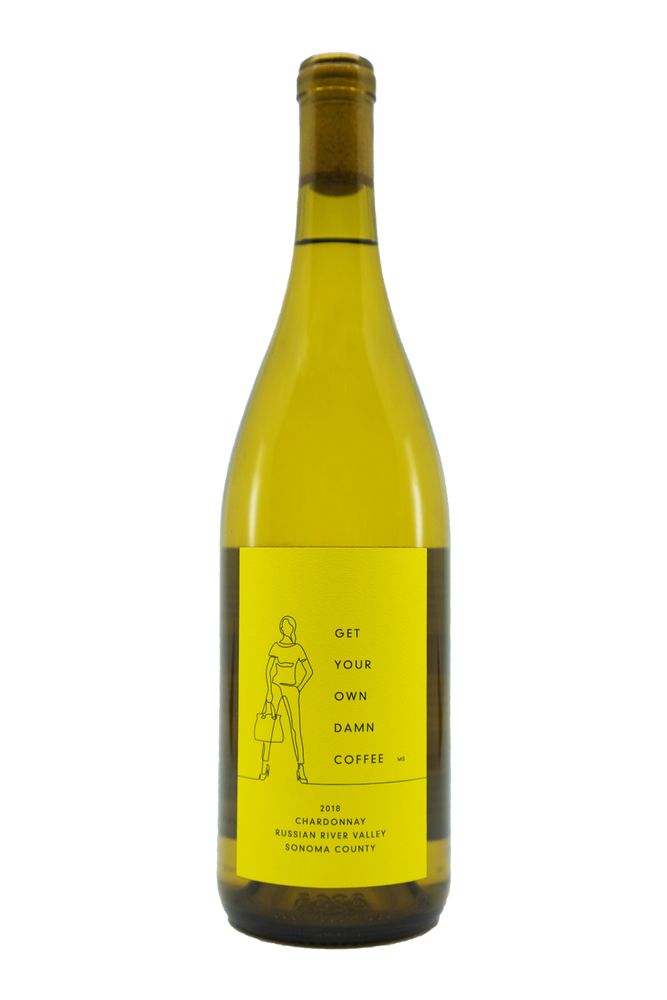 2021 "Get Your Own Damn Coffee" Chardonnay
This Russian River, single vineyard, white comes from winemaker Melissa Kuhn, and there is a story behind the feminist label which depicts a lion drawing of a boss woman who seems to be telling sexist co-workers to get their own coffee. Matt Grove's late aunt, Dr. Marilyn Schultz, was a pioneer in the fight for women's equality in the workplace. Dr. Shultz taught her nephew an important lesson: to stand up for equal rights even against seemingly impossible odds. In 1971 she led the class action discrimination suit against her employer NBC and its affiliates that ultimately set a precedent for how women were to be treated in the corporate world, calling for equality in opportunity and pay for women. The successful verdict in the nearly six-year fight was an inspiration to civil rights causes in the US, including LGBTQ rights, and of course Equality Vines. "Women didn't do that back then. Aunt Marilyn left a strong legacy. Her example embodies the spirit of Equality Vines," says Grove.
Tasting notes: Citrus blossoms, ginger, and lime aromas balanced with sweet French oak. Not an oaky, buttery chardonnay, this wine is bright with good acidity courtesy of stainless steel used in the fermentation process as well as French oak. So there is some acidity. This wine pairs well with lighter foods such as seafood appetizers, dips and creamy cheeses while being complex enough to stand up to pasta, chicken and fish entrees.
Charity component: Dr. Marilyn Schultz Tribute Award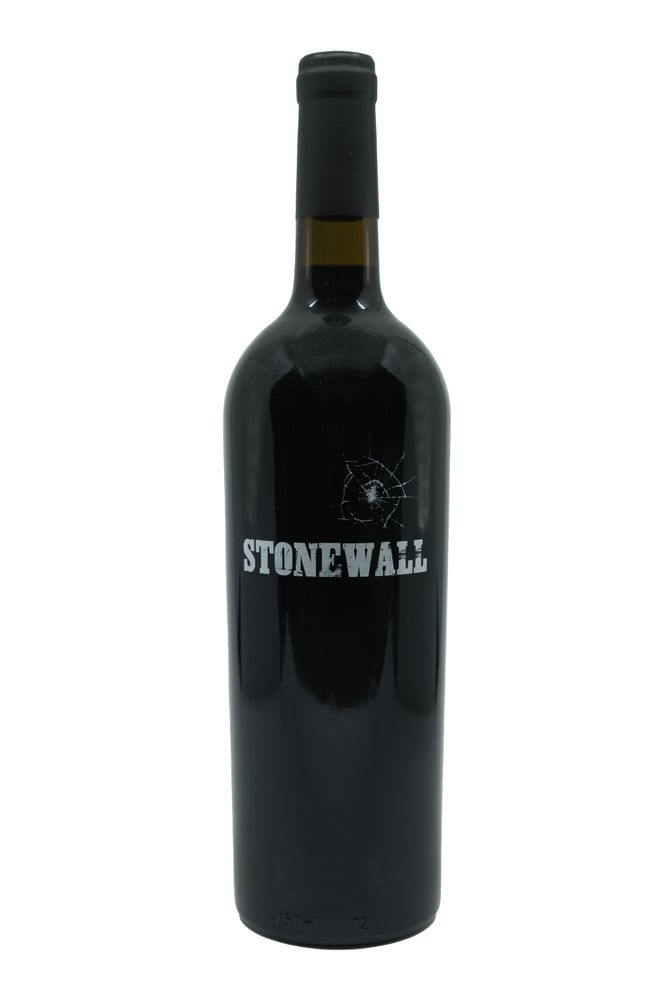 2019 Stonewall Cabernet
This wine comes from a woman-owned winery in the highest elevation Cabernet vineyard in the US, in Pine Mountain, Cloverdale Peak, between the Napa Valley from Sonoma. The higher altitude gives the fruit more intensity in color and flavor, and this vineyard also gets a lot of late sun on the fruit while the roots of the vines draw on mountainous, volcanic soil. The result is a bold and flavorful wine, similar in style to a Bordeaux or Old World cabernet. Inspired by Stonewall and the gay rights movement, Grove says he and Obergefell "wanted to capture the fight and power of the movement — we wanted something big and powerful." And this is it, 100% estate cabernet aged for 30 months in French oak.
Tasting notes: It can pair well with dark meat turkey and stuffing because this wine is both bold and subtle, with just 14% alcohol. It is smooth and fruity enough to carry through from main course and onto holiday-style desserts like pecan pie or fruit pies.
Charity component: SAGE

2018 "Decision" Pinot Noir
What better way to celebrate all of Jim Obergefell's hard work to help trigger the favorable 2015 Supreme Court decision on marriage equality than with an easy-drinking, ever-popular Russian River pinot noir? Obergefell v. Hodges is the case that brought marriage equality to the entire United States and the wine's label features the Scales of Justice to remind us of this landmark and precious win. Made by a fourth generation Sonoma winemaker, Giovanni "Gio" Balistreri, famed for his light touch, this is a later harvest, medium bodied pinot — in Grove's view, the quintessential and versatile food pairing wine.
Tasting notes: Lush, spicy, bright and with just a hint of cherry, tobacco, and cedar, Grove says it can stand up to leaner cuts of steak but is "absolutely perfect with turkey." And if you are not a fan of those thin, cherry-tasting pinot noirs, Grove says you must try Decision, a product of the Russian River Valley's best grape, which produces a much richer version in this wine. This is Jim's wine.
Charity component: Lambda Legal
Love Wins Sparkling Wine – Blanc de Blanc NV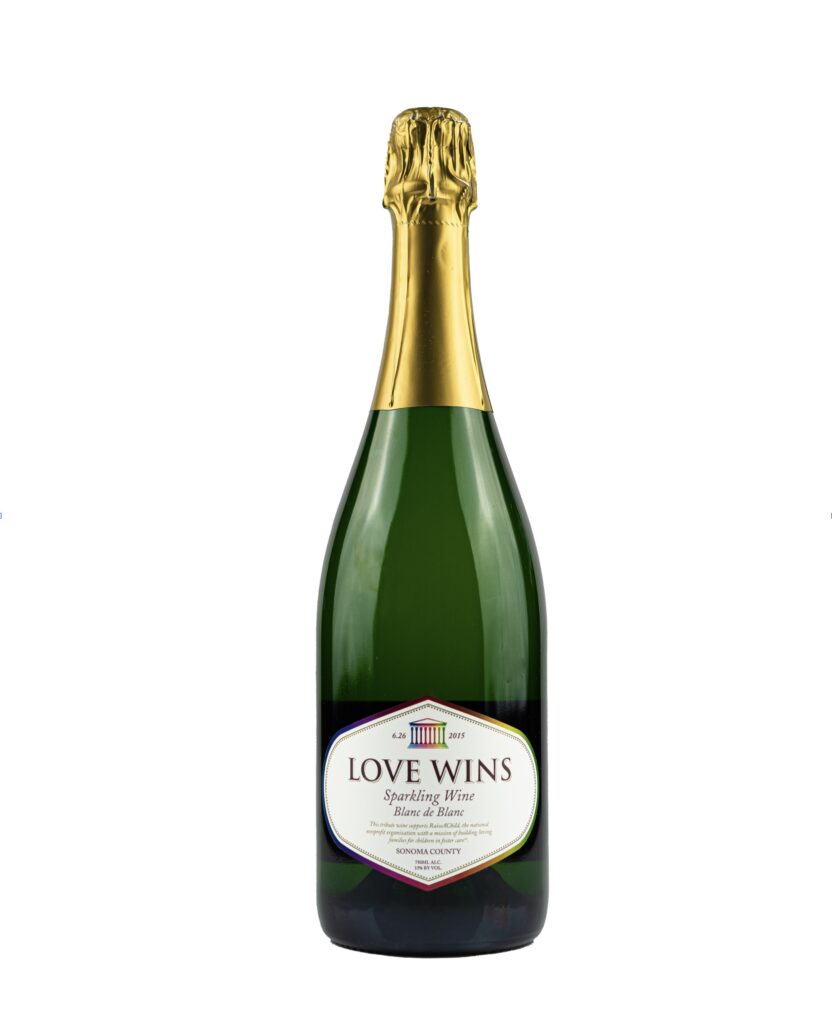 Who doesn't love a bottle of bubbly to welcome new guests, or to welcome in the New Year? This elegant sparkling wine is made using the traditional méthode champenoise, secondary fermentation in the bottle. Serve as an aperitif or simply to celebrate the fact that "love wins." Made from 100% Chardonnay grapes from two vineyards on the Sonoma coast and the Russian River Valley, the combination of terroir creates a sparkling wine as refreshing as a dose of salt air, and a great choice with freshly-shucked oysters.
Tasting notes: Dry, light, crisp, with light notes of green apple and tropical fruits. The persistent and fine mousse creates a delightful mouthfeel.
Charity component: RaiseAChild.org
Based in Guerneville, California there is the opportunity to visit the tasting room, and if you can't get there immediately, consider joining the Equality Vines wine club; it's free and there are three tiers to explore as well as upcoming offers and invitations to events.
For more information visit Equality Vines or call 1-877-EQWINES (379-4637).