Men's skincare products we love for fall
Autumn is here, and as you pack away your shorts, tanks, and sleeveless muscle T-shirts for good, or so it seems, be sure to open the mirror above your sink and evaluate what changes need to be made, taking into account the change of season.
Men's skincare is a booming industry but there are a few high-quality products on the shelves to take a closer look at, all which won't make you empty your piggy bank and allow you to start saving for that Bear Week share you want to get in on for next summer!
Don't worry if you're not a skincare aficionado, we'll bring you up to speed with some items to stock up on so you look (and feel) like a star before the leaves start to fall.
Exfoliate
Golden Door (goldendoor.com), known as one of the best destination resort and spas in the world and a long favorite retreat of celebrities like Elizabeth Taylor, Grace Kelly, and Julia Roberts has an amazing skincare line with a variety of products that will make you feel like you're on holiday in the comfort of your own home.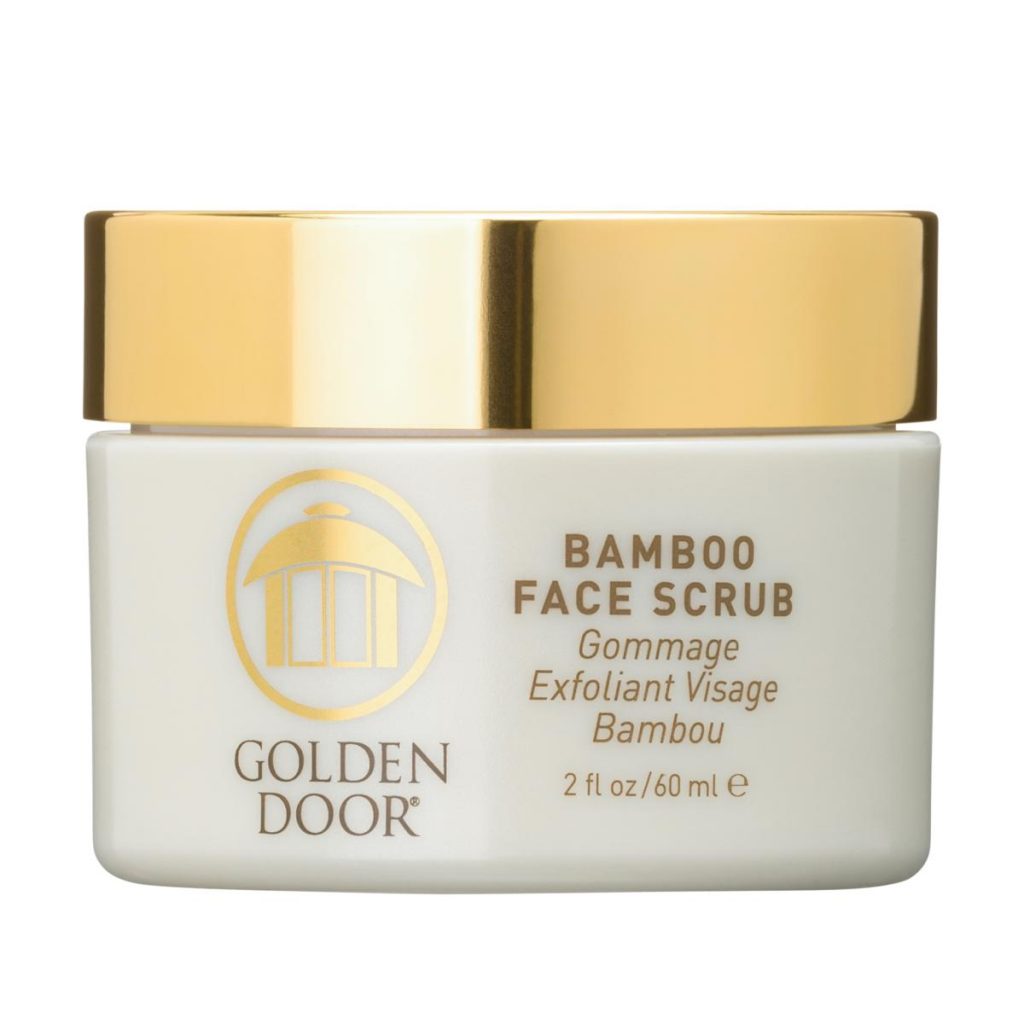 Golden Door Bamboo Face Scrub ($48) contains Bamboo Stem Powders, blueberry fruit extract, and berry extract blend and is a great way to exfoliate dead cells while leaving your skin deeply cleansed, smooth and evenly toned. The price point might seem a little high, but just use this a few times a week for a noticeable difference.
For something a little more every day, try the Nivea Maximum Hydrating Deep Cleaning Face Scrub ($5), a foaming, cleansing scrub formulated with aloe vera, provitamin B5, and fine scrub particles to start the day off right.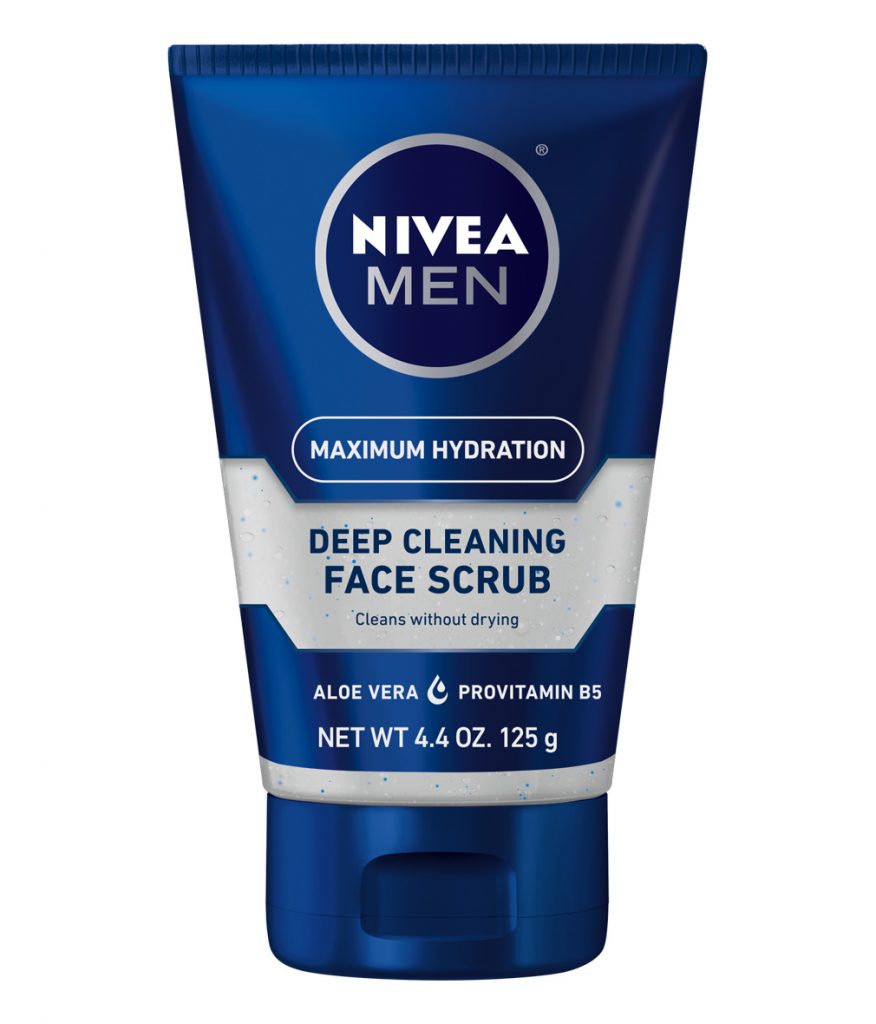 Cleanse
Bulldog Skincare for Men, a London-born brand based in Notting Hill (keeping with the Julia Roberts theme from above), was founded by Simon Duffy in 2007.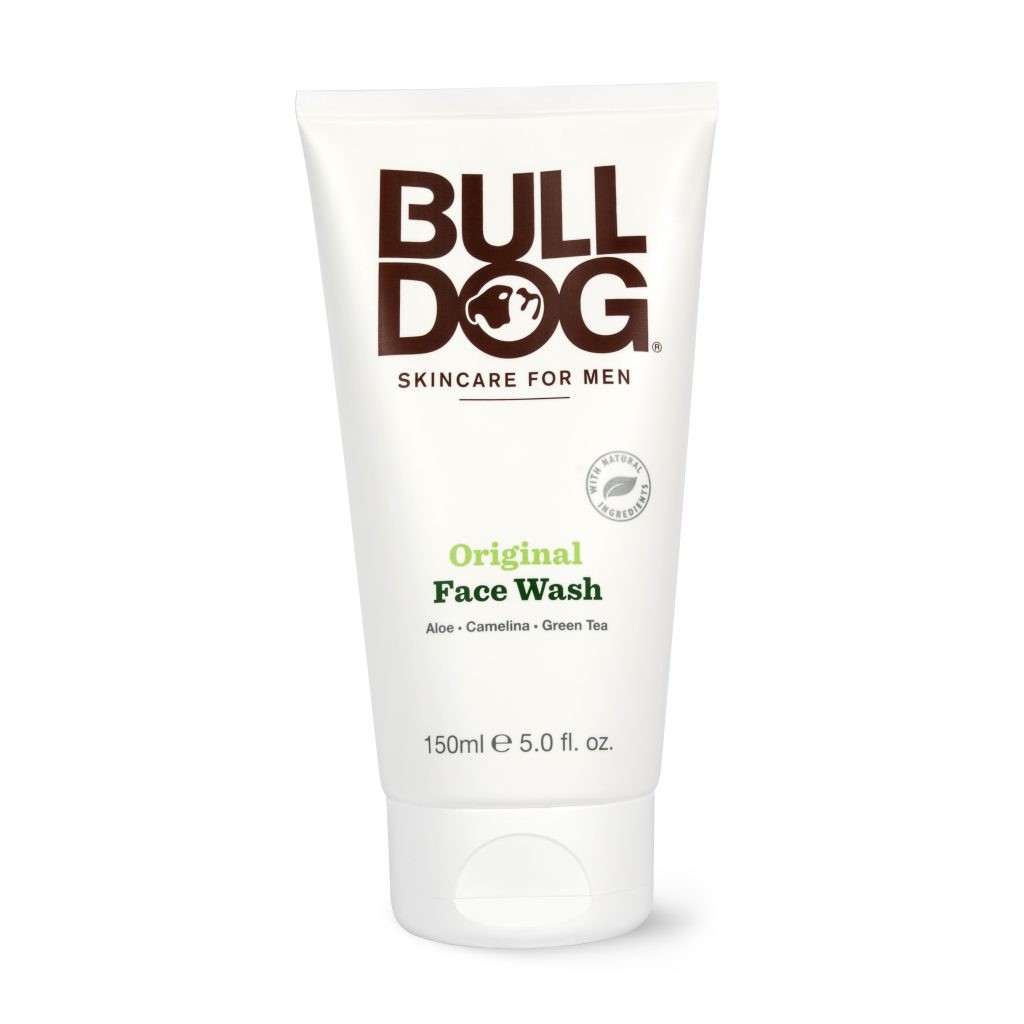 The Bulldog Original Face Wash ($6.99) is a non-drying wash that contains aloe vera, camelina oil, and green tea and is specially formulated to cleanse the skin while leaving it looking visibly clear so you feel refreshed. It's simple, lather up on wet skin before rinsing. Use twice a day.
Juara Rice Facial Cleanser ($29) is another really gentle sulfate-free lightly foaming cleanser that softens and cleans without stripping the skin.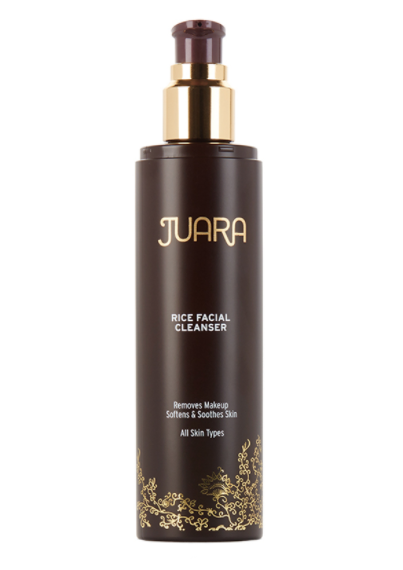 Wash
Give your beard a little extra love this fall. Jack Black Beard Wash with Panthenol and Aloe ($18.99) is a fantastic product that cleanses facial hair and the skin underneath without stripping essential moisture, leaving a healthy-looking, soft beard.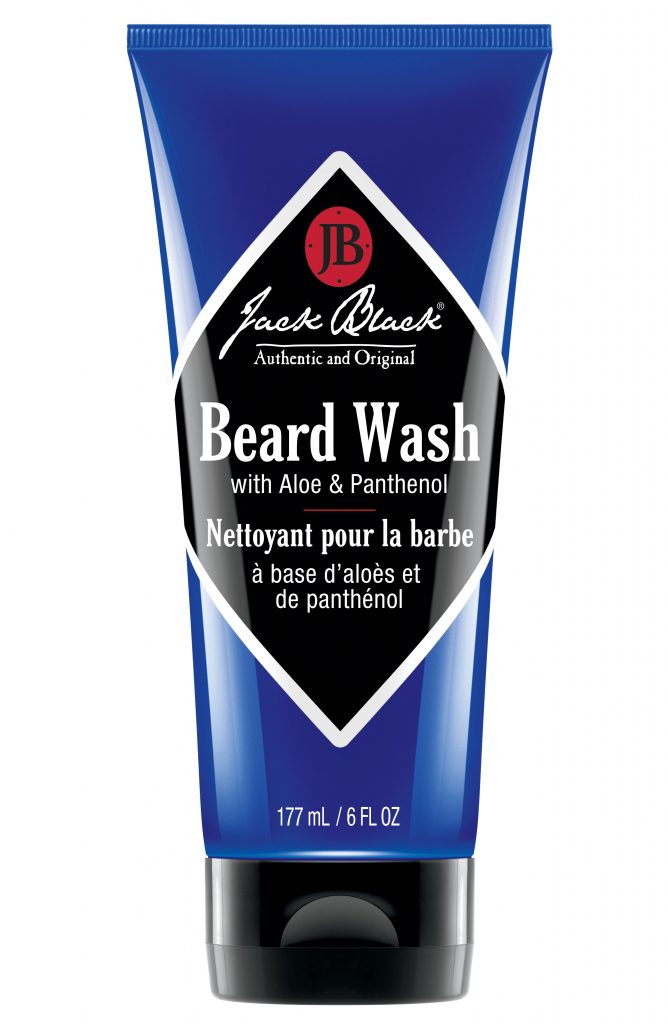 The wash also includes Jojoba Protein to provide water-binding properties to maintain moisture in skin and hair. For total body attention, Billy Jealousy's Gold Standard All Over Wash ($18) will eliminate dirt, sweat, and grime from head to toe. The light rosemary mint fragrance paired with glycolic AHA and papaya extract work together to cleanse, exfoliate, polish and maybe even make you smell better than ever before.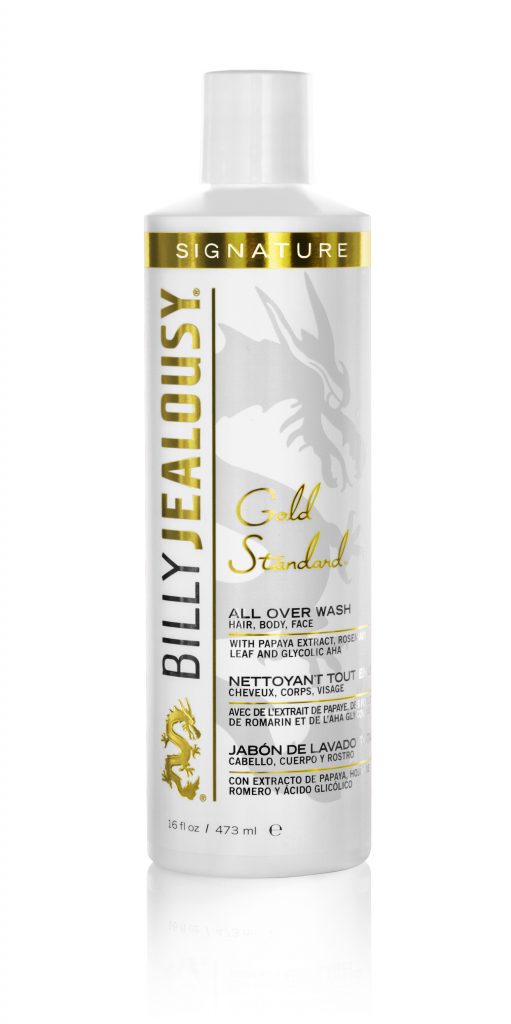 Oil
Grammy-nominated Rick Ross has over a decade of hits under his belt, and this top style icon is known for having the best beard in the game, so it's no wonder he has his own line on the market. RICH by Rick Ross has a really wonderful beard oil called RICH Luxury Beard Oil ($15.99), featuring castor seed oil, grape seed oil, olive fruit oil. All products in Rick Ross's collection is sulfate and paraben-free.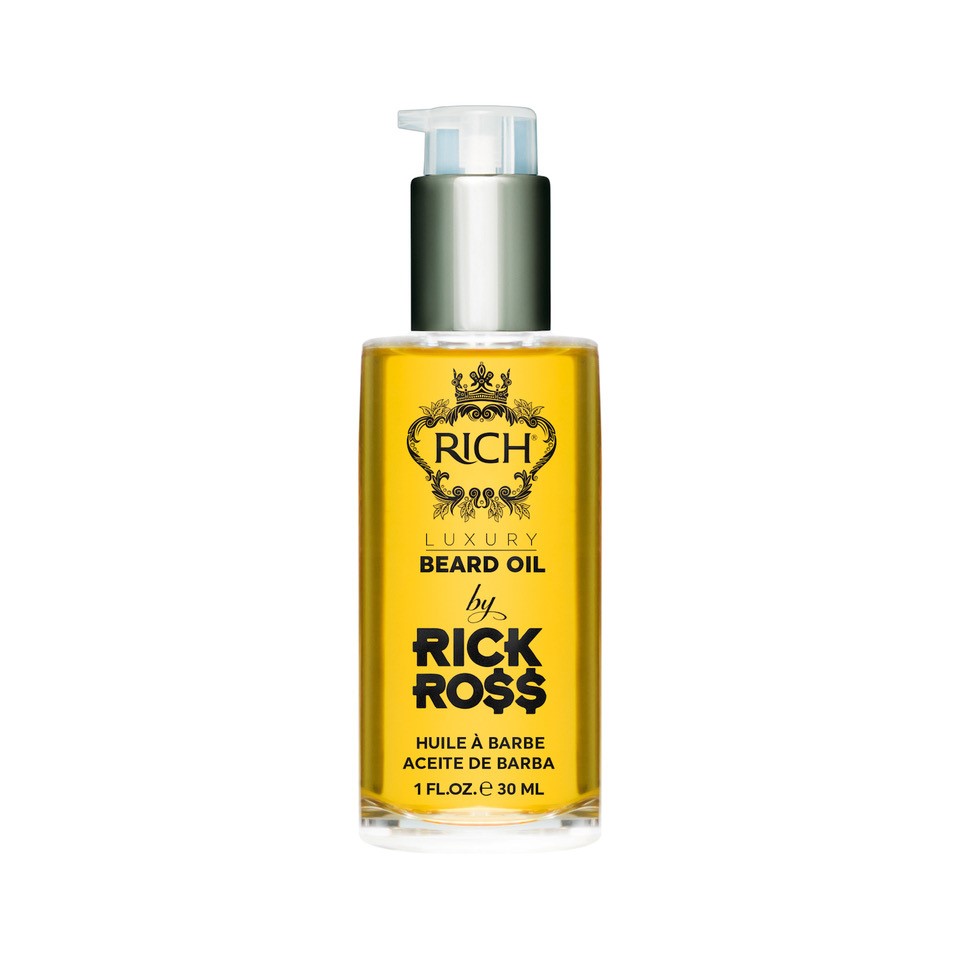 Serum
Looking to firm up the face for the fall? Devita's Luxe C17 Serum ($42.95) is a stable, oil-soluble, high potency vitamin C serum that encourages bright, radiant-looking skin. The product has only been on the market since May 2019 and is already widely diminishing wrinkles and unwanted dark spots. This serum is featherlight and quick-absorbing, and especially helpful in supporting the skin's natural collagen.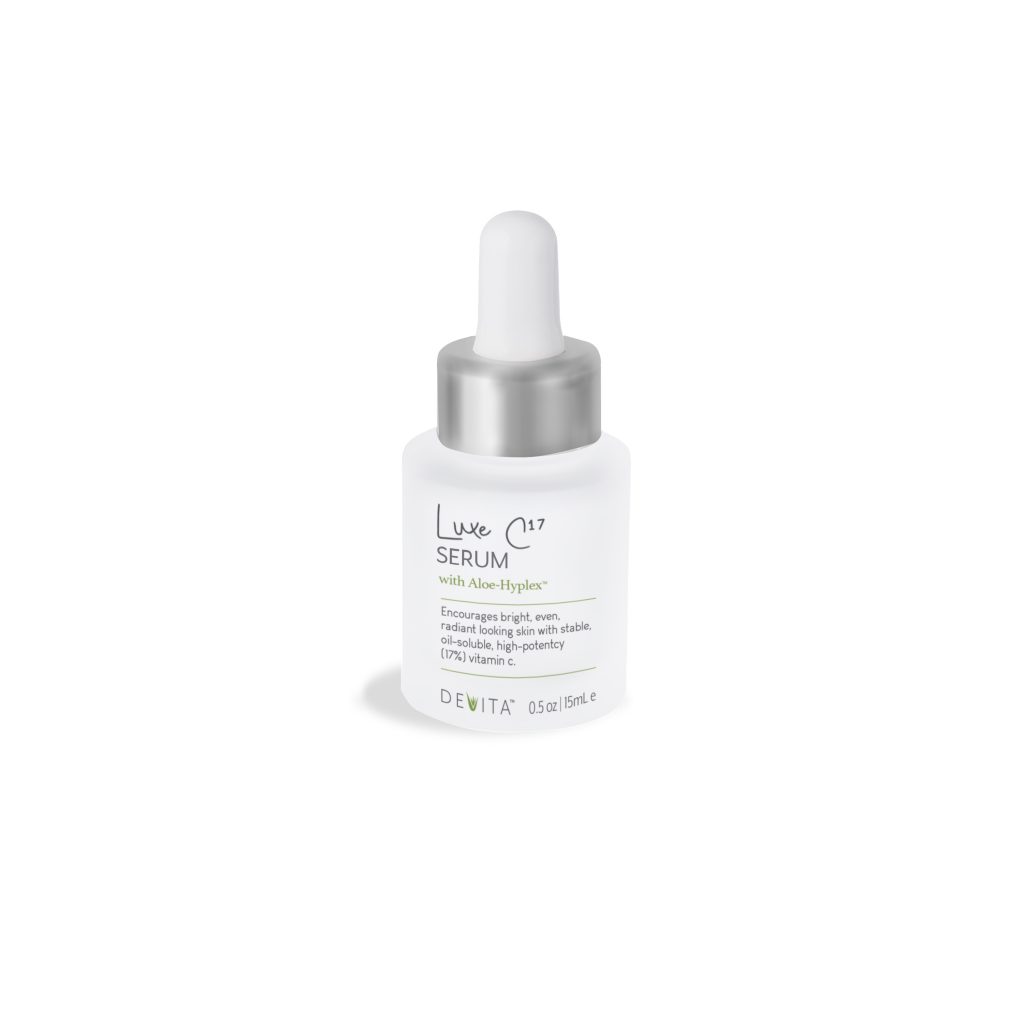 Eyes
The eyes are the windows to the soul, right? Kiehl's Since 1851 Eye Fuel ($22.50) should definitely be your go-to for combating those dark circles. The blend of Caffeine and Vitamin B3 is perfect to smooth on while your coffee is brewing.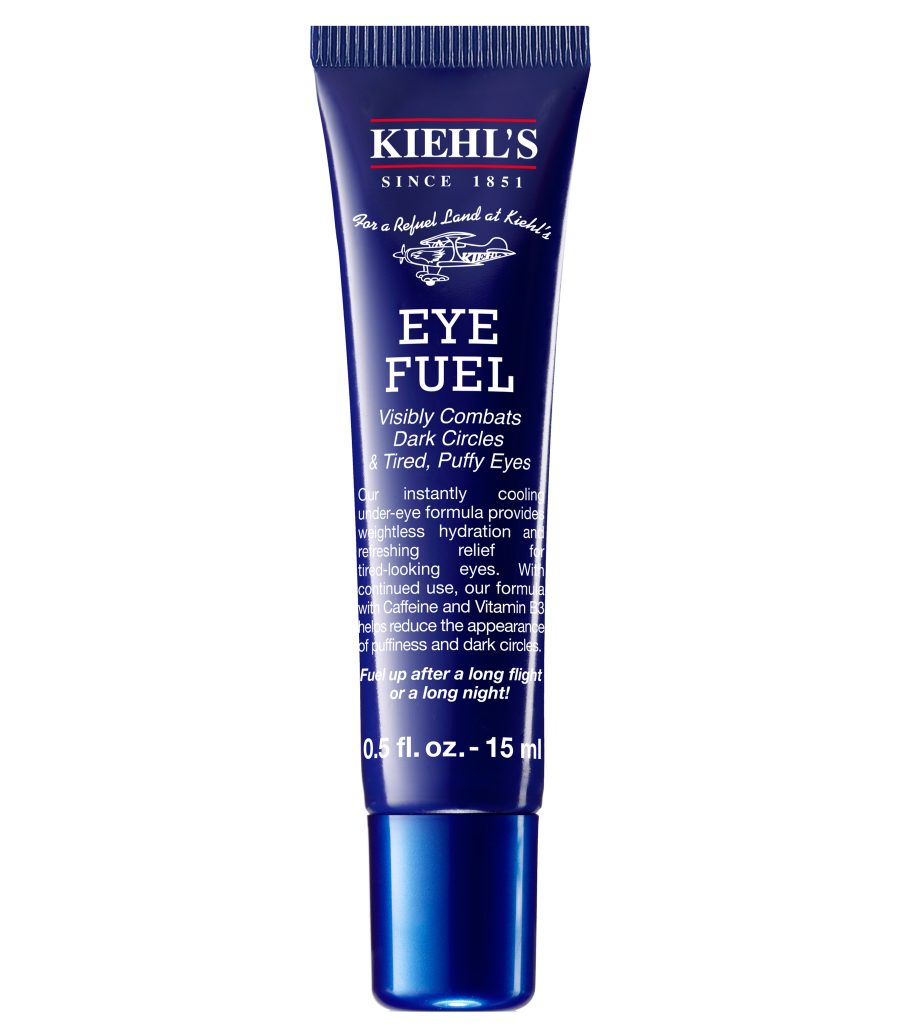 If you're on the hunt for something to apply in the evening, their Midnight Recovery Eye ($37) treatment is truly the way to go. TalikaEye Decompress ($29) can be used for further pampering, perfect for decongesting the contours of the eyes that actually comes with a 10-minute relaxation podcast created by Iyengar yoga master Arnaud Caby. Why not relax the mind while soothing the eyes?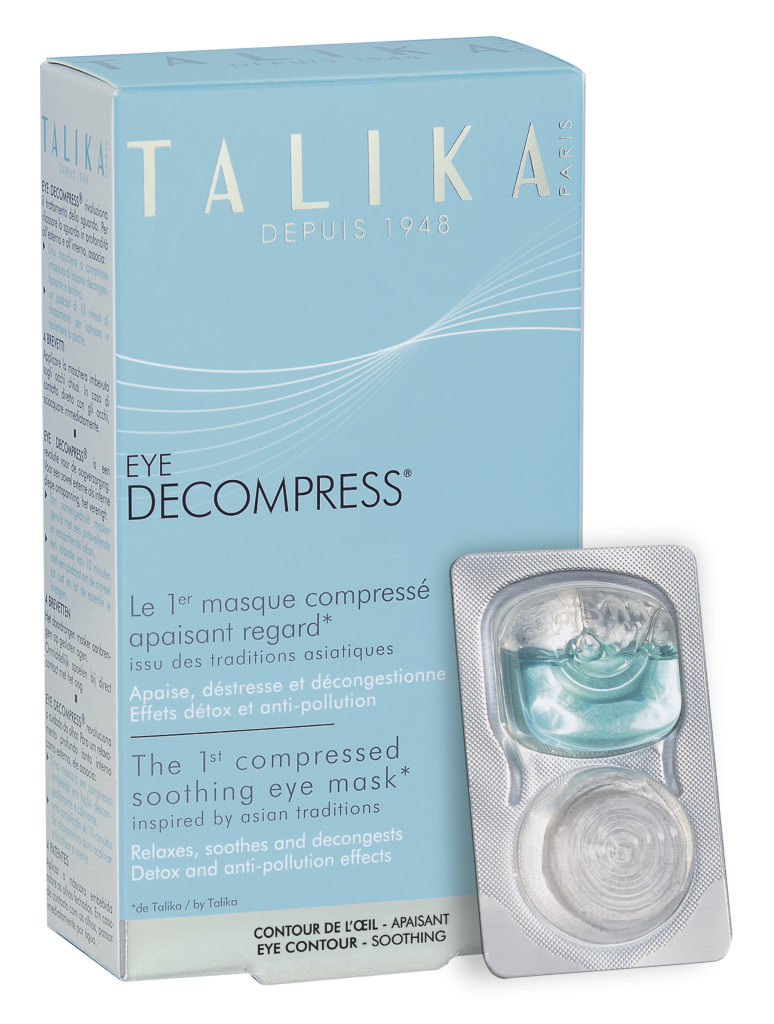 Moisturize
"Water, water, water, moisturize, moisturize, moisturize" is the secret to having great skin, right? Perhaps. If you're not moisturizing you're definitely missing out. Paula's Choice Skin Restoring Moisturizer with SPF 50 ($33) which is antioxidant-rich and featuring ingredients like niacinamide, shea butter, and licorice. Use this as the last step in your morning skincare routine. If you decided to go clean-cut LEOVARD Lotion ($16) is a great natural and organic daily moisturizer with hyaluronic acid formulated with the West African spice Alligator Pepper, a member of the ginger family.