Film Forum's upcoming Road Movies festival has plenty for queer cinephiles
A favorite film genre for those of us who root for outsiders and transgressors, the road movie is a cinematic staple.
The appeal of this unique narrative form that coincides perfectly with the physical medium of the "movies" could possibly be summed up in the tagline for Thelma and Louise: "Somebody said get a life… so they did."
When you think about it, that tagline applies to many films, from Butch Cassidy and the Sundance Kid to Bonnie and Clyde.
Now, Film Forum's upcoming ROAD MOVIES series of 38 films, classic and contemporary, gathers some of our most beloved cinematic journeys together — including several LGBTQ highlights. The series will screen from November 12 – December 2 with nearly 40 classics (many in 35mm) dedicated to the transformative milieu of the open road.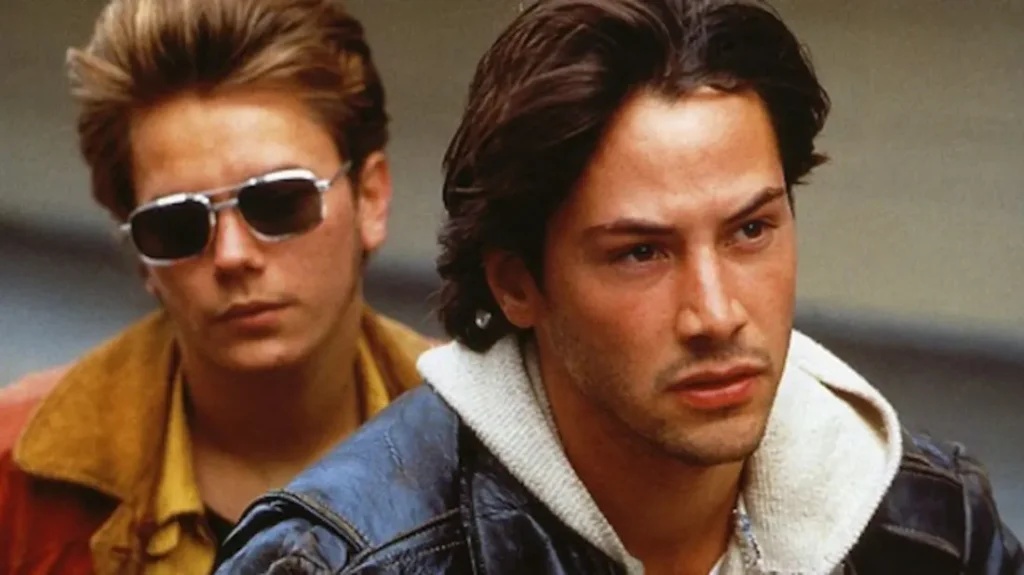 Queer Highlights:
PEE WEE'S BIG ADVENTURE (Tim Burton, 1985)
WILD AT HEART (David Lynch, 1990)
MY OWN PRIVATE IDAHO (Gus Van Sant, 1991)
THE ADVENTURES OF PRISCILLA, QUEEN OF THE DESERT (Stephan Elliott, 1994)
THELMA & LOUISE (Ridley Scott, 1991)
HAPPY TOGETHER (Wong Kar-Wai, 1997)
Y TU MAMÁ TAMBIÉN (Alfonso Cuarón, 2001)
Classic Highlights:
IT HAPPENED ONE NIGHT (1934, Frank Capra)

DETOUR (1945, Edgar G. Ulmer)

LA STRADA (1954, Federico Fellini)

GUN CRAZY (1950, Joseph H. Lewis)

THEY LIVE BY NIGHT (1948, Nicholas Ray)

BONNIE AND CLYDE (1967, Arthur Penn)

BADLANDS (1973, Terrence Malick)
WENDY AND LUCY (2008, Kelly Reichardt)

TRUE ROMANCE (1993, Tony Scott)
PARIS, TEXAS (1984, Wim Wenders)

DOWN BY LAW (1986, Jim Jarmusch)

WILD STRAWBERRIES (1957, Ingmar Bergman)

DUEL (1971, Steven Spielberg)

MIDNIGHT RUN (1988, Martin Brest)

Special Event:
Author/film critic/historian Leonard Maltin, writer of the new book Starstruck: My Unlikely Road to Hollywood, will introduce the Sunday, November 14 screenings of BEGGARS OF LIFE and SULLIVAN'S TRAVELS (via Zoom). With live piano accompaniment by Steve Sterner at BEGGARS OF LIFE.
For tickets go to filmforum.org.