Fiona Goodwin – A Very British Lesbian World Tour!
The wonderful Very British Lesbian, Fiona Goodwin, will  perform her acclaimed one-woman show 'A Very British Lesbian' in Los Angeles, London and New York this April.
Her solo play chronicles her spiritual, social, sexual, and psychological journey on the road to living comfortably in her skin and life as a gay woman. Inspiration for the show comes from her dramatic escape to the United States from the UK in 2005 and the strange adventures that have followed her around ever since.
The play is filled with her stories as a missionary in Honduras, cycling in France, fishing in Positano, drinking Moet Chandon in Hollywood, teaching English in Italy and falling in love with an Australian cellist.
The play is directed by the internationally acclaimed Wendy Hammers, whose theatre directing credits have included John Ciccolini's 'Frank Sinatra Screwed Up My Life' (2013 LA Comedy Festival Winner) and Stephanie Blum's 'When I Cough I Wet Myself, to name but a few.
I caught up with her for a quick British chat (I'm a brit too!) and basically to have a giggle!
Richard Jones: I am so excited to see you coming to NYC, especially as a fellow brit who now lives in NYC. What keeps you british, epecially as you live in LA?
Fiona Goodwin: Americans are so kind to the Brits, maintaining some semblance of a British accent just makes good sense.fortunately there is a British pub and shop near where I live in Santa Monica which sells Walnut Whips and Munchies and does a very respectable Sunday lunch. Watching the Graham Norton show is helpful but really there is no substitute for regularly visiting the motherland.
RJ: What do you see as the hilarious differences between us Brits and the Americans?
FG: It's possible to make great new friends easily and quickly here in America – they are incredibly enthusiastic. However there's a good chance you'll never see them again.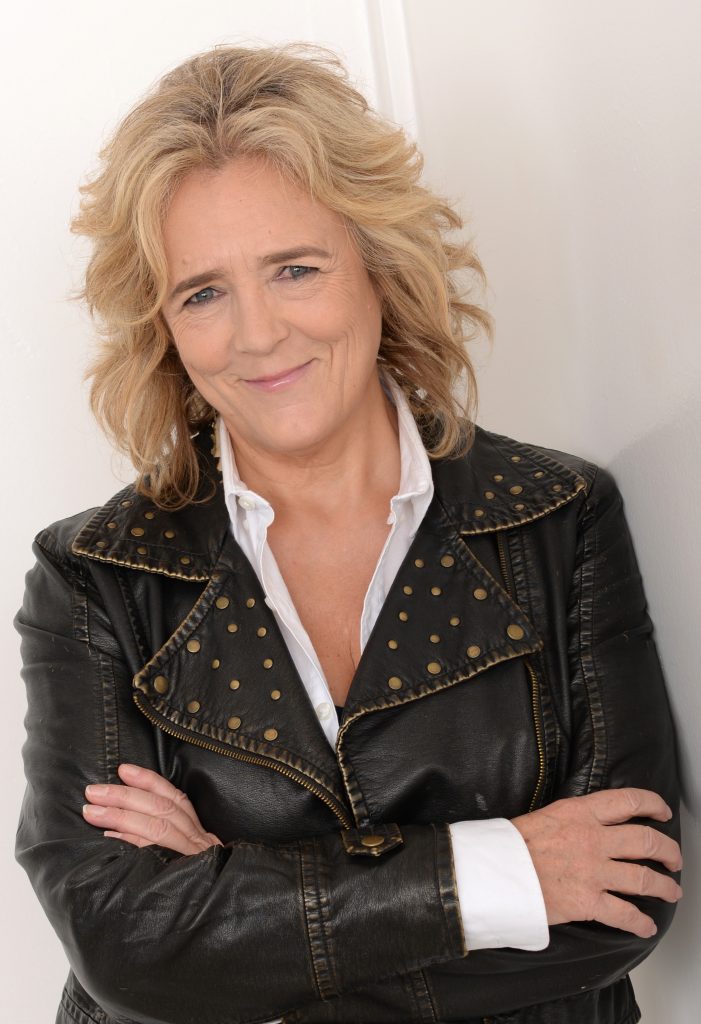 RJ: What do you love about the USA?
FG: I mostly live in the little bubble of Los Angeles but I am really enjoying discovering new people and parts of America as I tour the show. I grew up in a more british than british family so here I love the ease with which people talk about their feelings and especially here in California everyone is in therapy which is great for me because that's my other gig. 
RJ: What do you think americans love about the UK?
'Oh my gaad! I love the way you talk!' Not even all the shenanigans with Brexit have dented the Americans love of the british accent! When I first did stand up in the UK having started in the US, I was nervous because my American acting teacher was forever reminding me, "Fiona, you know it's not enough to be British?!" I was convinced that it was just my accent that was entertaining. Thankfully the Edinburgh audiences let me know pleasant.
RJ: What difference is there between UK and USA audiences, if anything?
There is only one difference between them. The Americans are very expressive, the Brits are poker faced!
---
Get your tickets below, and make sure to follow the hilarious and very British (she's more British than me!) Fiona on all her socials – links down below.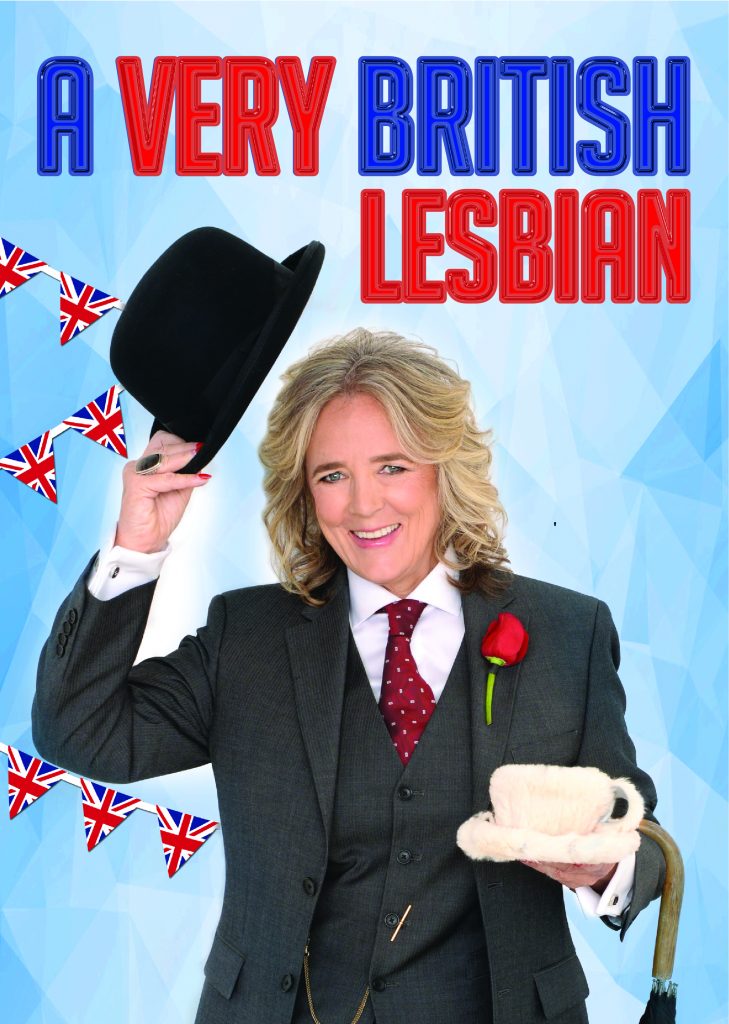 SHOW DATES AND TICKETS:
Santa Monica Playhouse Main Stage – Santa Monica, CA, April 5th, 3pm
The Royalty, The Producers Club – New York, NY, April 16th-18th, 7pm/7:30pm
Hen & Chickens, London, UK, Sunday April 26th, 7.00pm
Follow Fiona
Cover and all other photos are by www.baderhowarphotography.com