First look at gay Christmas rom-com 'Single All the Way'
Take a sneak peek at this Holiday-season-themed romantic comedy.
Desperate to avoid his family's judgment about his perpetual single status, Peter (Michael Urie) convinces his best friend Nick (Philemon Chambers) to join him for the holidays and pretend that they're now in a relationship. But when Peter's mother (Kathy Najimy) sets him up on a blind date with her handsome trainer James (Luke Macfarlane)—the plan goes awry.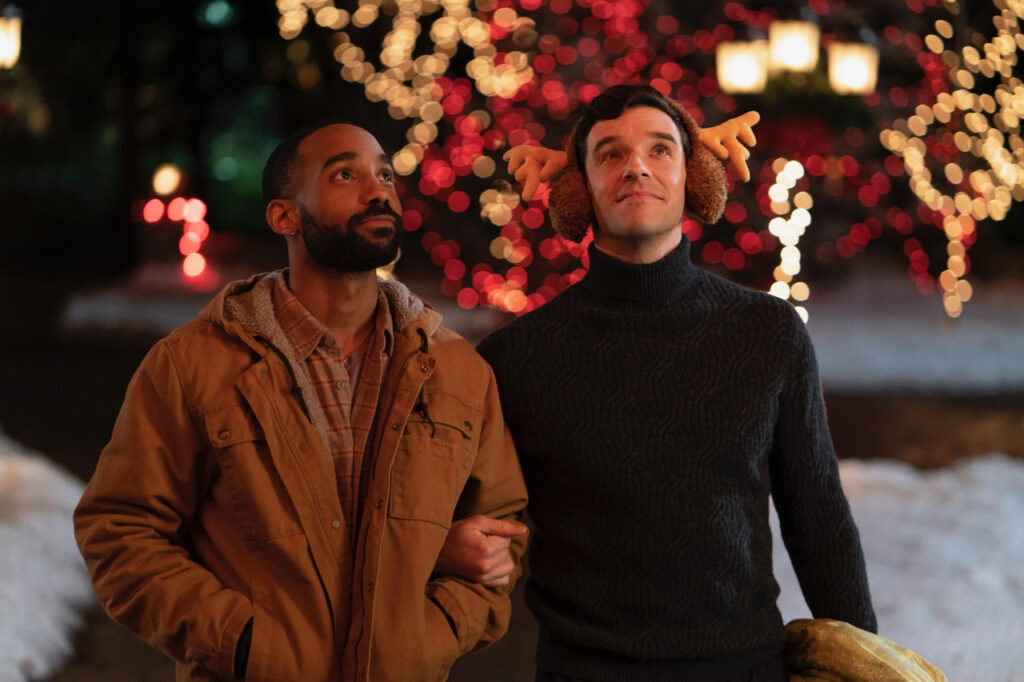 A holiday-themed romantic comedy centered on gay men has been unusual but answers the call for more inclusivity in this traditionally oriented genre. Now, Netflix is stepping up with Single All the Way, to be helmed by Michael Mayer, the Tony Award-winning director of the Broadway sensation Spring Awakening. Mayer has some other top notch credits under his belt including NBC's Smash, and will direct from a script by Chad Hodge (Good Behavior, Wayward Pines).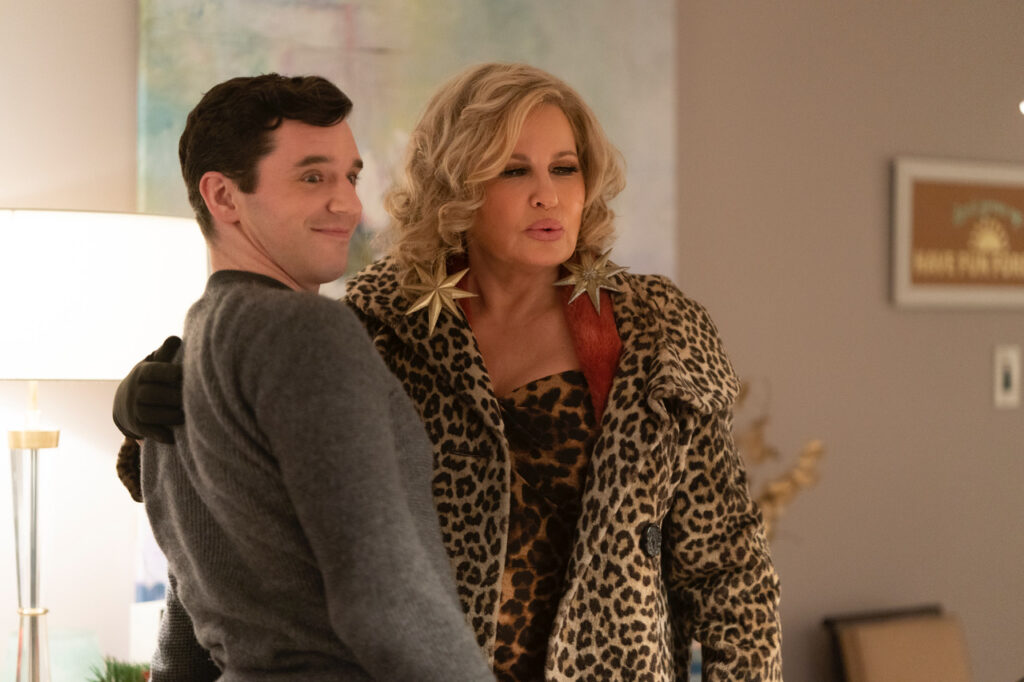 Joel S. Rice, who is producing, told Variety, "What I love most about this hysterical, moving project is that it is simply a genuine holiday romantic comedy that explores friendship and love between gay men," said Rice. Mayer noted it was "really gratifying to tell a story that happens AFTER coming out!"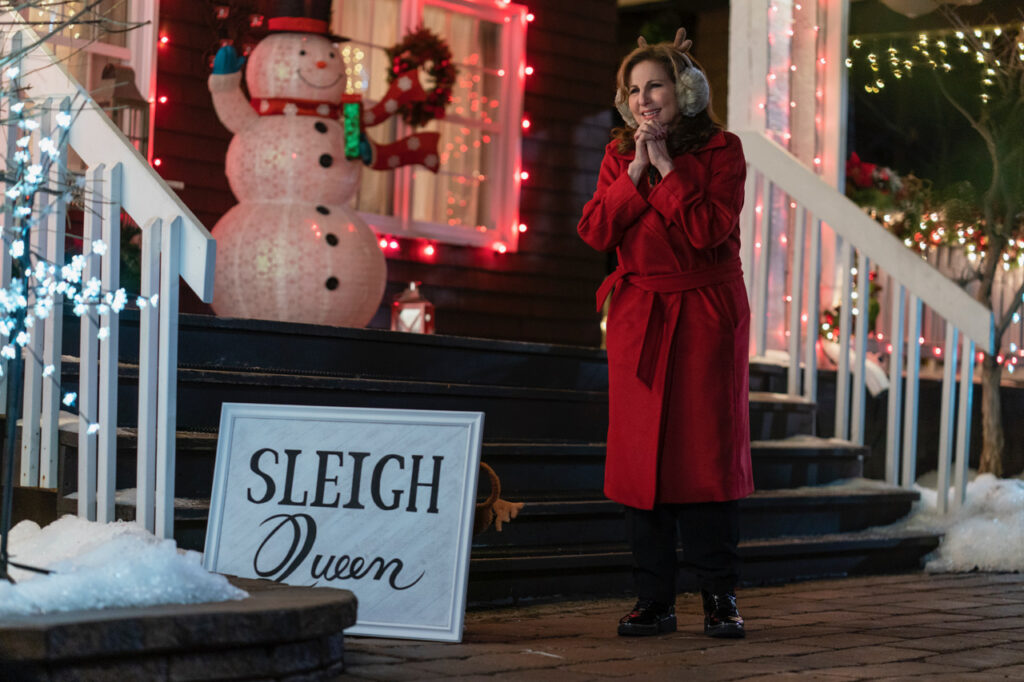 The truly ensemble cast includes comedy veterans Jennifer Coolidge (Legally Blonde 3), Kathy Najimy (Hocus Pocus 2), and Michael Urie rose to fame with his role in Ugly Betty and wrote and performed in a hot one man show, Buyer & Cellar. In 2009 he referred to himself as "a member of the LGBT community" on his website and in a 2010 interview with The Advocate he said he was in a relationship with a man and identified as queer.
Single All The Way will arrive on Netflix on December 2, 2021.