First look at new AIDS documentary, Commitment to Life
Take a look at first look images and a clip from the new documentary Commitment to Life from filmmaker Jeffrey Schwarz (Tab Hunter Confidential, I Am Divine).
Against a rich Hollywood backdrop, Commitment to Life documents the true story of the fight against HIV/AIDS in Los Angeles — and how an intrepid group of people living with HIV/AIDS, doctors, movie stars, studio moguls and activists changed the course of the epidemic.
The following clip highlights how Rock Hudson put a face on the AIDS epidemic for the public which helped get the disease mainstream notice and jump-started Hollywood's involvement with fundraising for the cure.
The film profiles some of the extraordinary and courageous individuals who stepped forward in the fight for survival. People like:
Nancy Cole, one of the founders of AIDS Project Los Angeles, who helped provide vital services in those dark early days and who was also one of the first women in LA to go public about having AIDS.
Phill Wilson, who, when he and his partner Chris Brownlie were faced with their own HIV diagnosis, became full time activists and helped defeat the notorious Prop 64, which would have placed people with HIV in internment camps.
Brenda Frieberg, who when both of her sons were diagnosed with AIDS, traveled to Washington to lobby for access to drugs that could save their lives.
Jewel Thais-Williams, owner of Catch One disco, who helped start the Minority AIDS Project to address the needs of the African American community.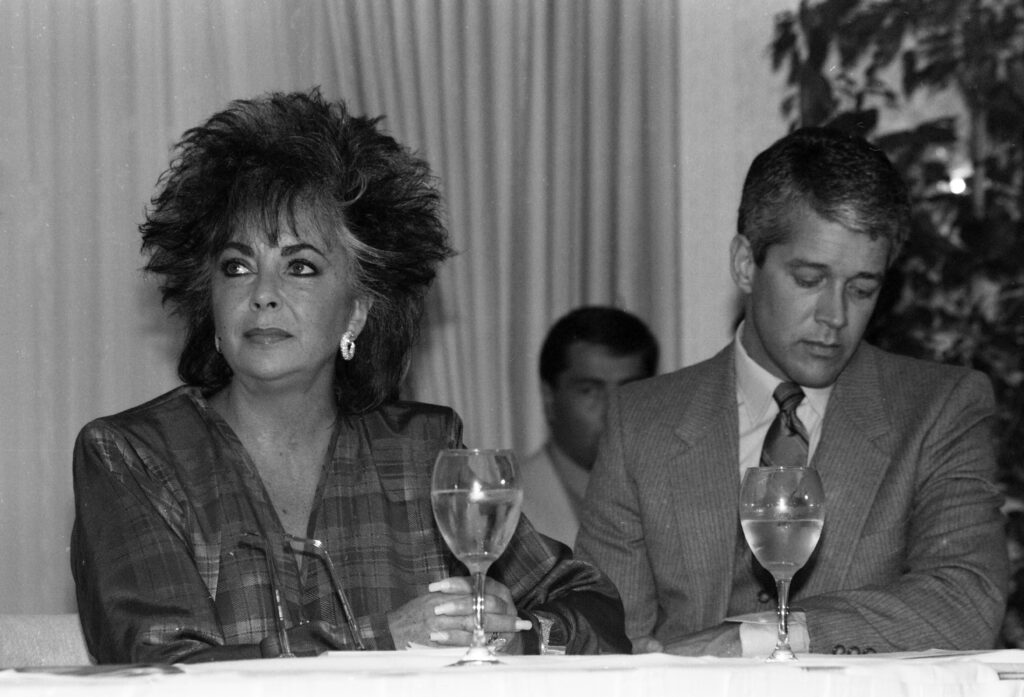 The movie also makes sure to focus on AIDS Project Los Angeles, a committed group of activists at the center of the storm who helped care for the sick and dying, while at the same time lobbying those in Hollywood to contribute to the fight. Their efforts brought together A-list stars like Elizabeth Taylor, who used her celebrity to advocate for people with AIDS and inspired the Hollywood community to do the same.
Using newly filmed interviews, never-before-seen clips from APLA's gala fundraising events, rare archival footage, and long-forgotten PSAs, the film reconstructs the virus' devastating path and acknowledges the city that rose to fight it. Like the virus itself, the story winds through gated communities and neighborhoods of color, government offices and university labs, hospital suites and studio sound stages to tell a story of courage and sacrifice — as well as one of discrimination and unequal treatment.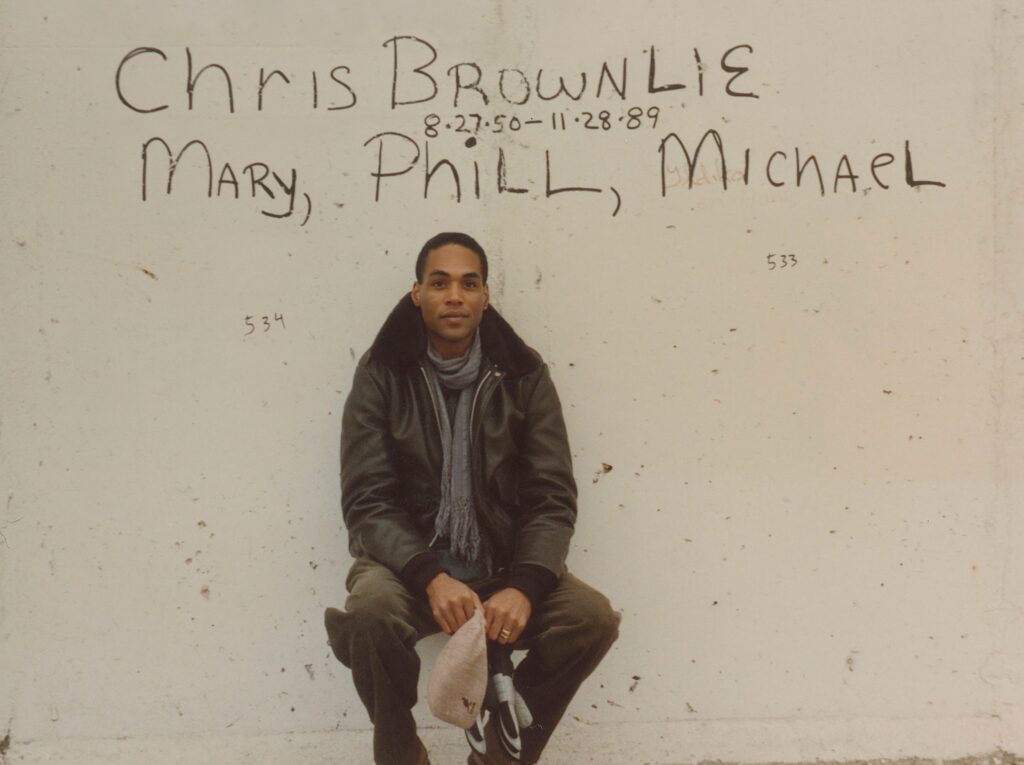 Commitment to Life features interviews with: Jewel Thais-Williams Co-founder, Minority AIDS Project; Phill Wilson HIV/AIDS Activist; Karamo Brown "Queer Eye" Cast Member & HIV/AIDS Educator; Dr. Michael Gottlieb Physician and Former APLA Board Member; Bruce Vilanch Writer and Comedian; Jeffrey Katzenberg Former Chairman, Walt Disney Studios and APLA Board Member; Robert Contreras Co-Founder, Bienestar; Torie Osborn Former Executive Director, National Gay and Lesbian Task Force; Rev. Steve Pieters Former Field Director of AIDS Ministry, Metropolitan Community Churches; and Bamby Salcedo President, TransLatin Coalition.
Commitment to Life will premiere on February 11 at the Santa Barbara International Film Festival.