First look at Queen of Kings, streaming on Revry
Queer-focused streaming service Revry has committed to inspiring the exploration of new and exciting queer programming all year long, kicking things off with with Season 4 of their original series Queens of Kings.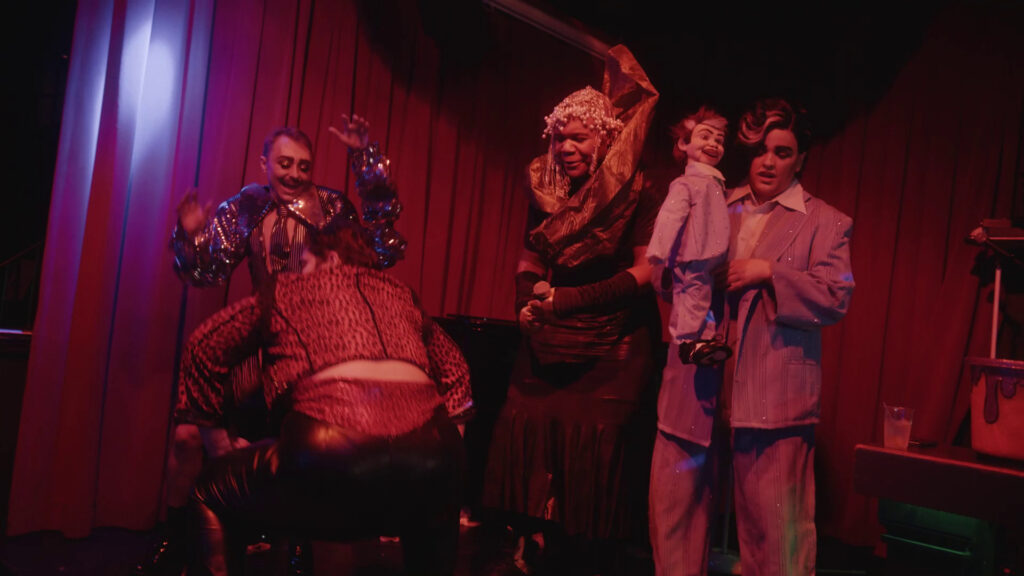 Queens of Kings celebrates the eclectic personalities and diversity of the Brooklyn, New York drag scene. Season 4 features the gender-norm challenging Rify Royalty, inspiring trans activist Junior Mintt, pop sensation Novaczar, fashion and music scene stealers The Dragon Sisters, Burmese powerhouse Emi Grate, and the renowned drag king and things troupe the Cake Boys.
Tune in Sunday, January 29 at 9pm et/ 6pm pt for Episode 1 with The Dragon Sisters exclusively on Revry!
You can watch Queens of Kings for free on Revry's channel on Samsung TV Plus, Roku, Vizio WatchFree+, Xumo, Freevee, Peacock, Apple TV and more.
Catch up on Seasons 1-3, which are available here: https://watch.revry.tv/details/28782.