First look at the latest Emma Thompson movie
Take a peek at festival hit Good Luck To You, Leo Grande — possibly the performance of the Oscar winner's career.
What's the plot? Nancy Stokes (Emma Thompson), a retired school teacher, is yearning for some adventure, and some sex. Good sex. And she has a plan, which involves hiring a young sex worker named Leo Grande (Daryl McCormack).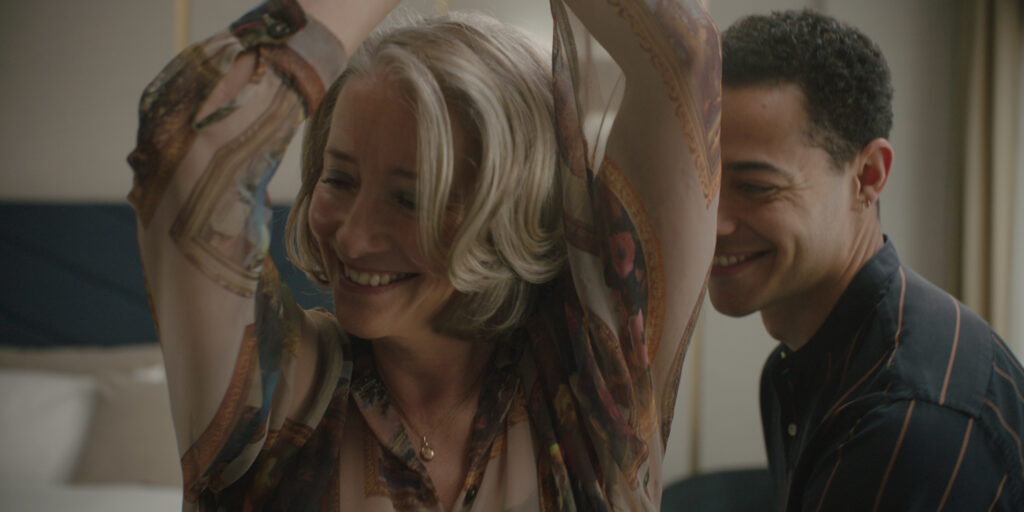 An empowering, moving and funny sexual awakening story about an older woman? Yes, please!
Directed by Sophie Hyde, and with a screenplay by Katie Brand, this acclaimed film will stream exclusively on Hulu premiering on June 17.
Watch this round table conducted recently with Variety here: