First Look at the new Queer As Folk
On June 9 Peacock will debut the third iteration of Queer As Folk.
The new series is described as "a vibrant reimagining of the groundbreaking British series created by Russell T. Davies, exploring a diverse group of friends in New Orleans whose lives are transformed in the aftermath of a tragedy."
Fans of the original British series and its American counterpart will recall the groundbreaking nature of the show. It was the first time the lives and relationships of gay men and women were so explicitly showcased for the viewing public. Plus, those sex scenes! It was an amazing step forward for gay representation on television. Looking back to the late 90's and early 00's we see now where the shows were lacking with respect to racial and gender diversity; and that is what this new series seeks to rectify.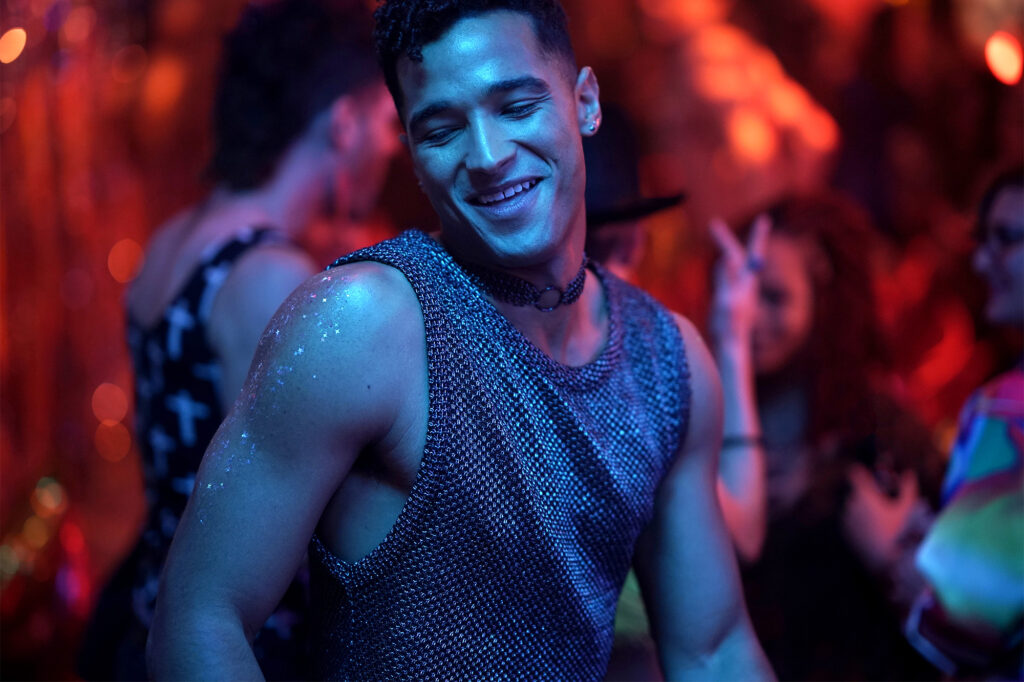 There's already a lot of buzz generating about this show. Russell T Davies returns as one of the executive producers along with this version's creator, co-writer, and co-director Stephen Dunn as part of powerhouse team of producers at the helm of this project. There are also some high-profile guest stars attached to the production. Among others, Kim Cattrall will play Brenda, a martini-soaked, high society southern debutant with trailer park roots, and Juliette Lewis will play Judy, a single mom who is more of a friend than a parent to her teenager.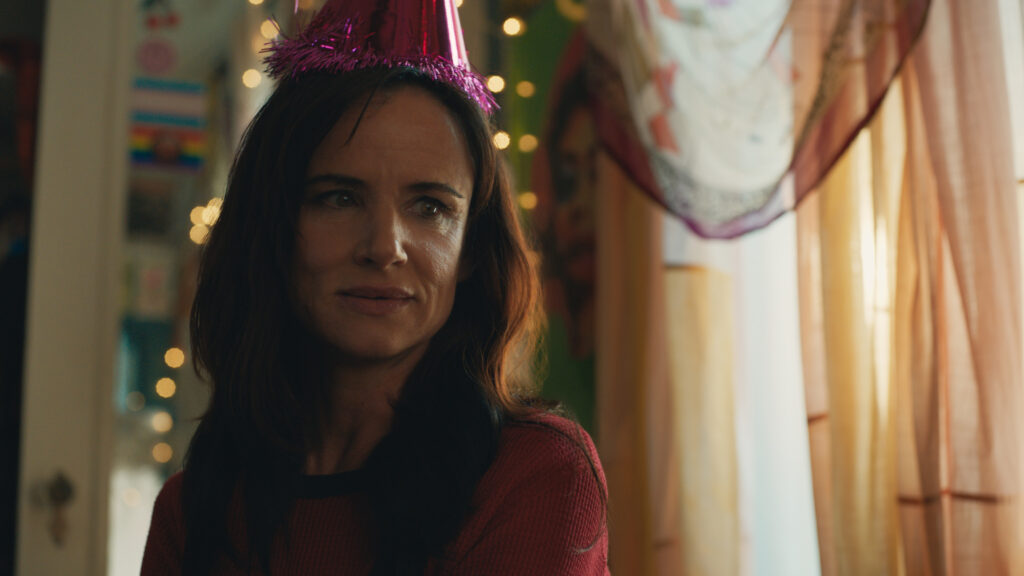 As part of our first look, here is a rundown of the cast and characters:
Devin Way (he/him) will play Brodie (he/him), a charming and sometimes chaotic commitment-phobe who finds a reason to stay in New Orleans after tragedy rocks his community. 
Fin Argus (they/them) will play Mingus (he/him/they/them), a cocky high schooler whose confidence belies their lack of real-world experience. 
Jesse James Keitel (she/her) will play Ruthie (she/her), a trans, semi-reformed party girl who is struggling to grow up. 
CG (they/them) will play Shar (they/them), a non-binary professor navigating the rocky transition from punk to parenthood. 
Johnny Sibilly (he/him) will play Noah (he/him), a successful lawyer who is not as put together as he seems. 
Ryan O'Connell (he/him) will play Julian (he/him), a pop culture nerd with cerebral palsy who is more than ready for some independence. NOTE: O'Connell also serves as a writer and co-executive producer on the series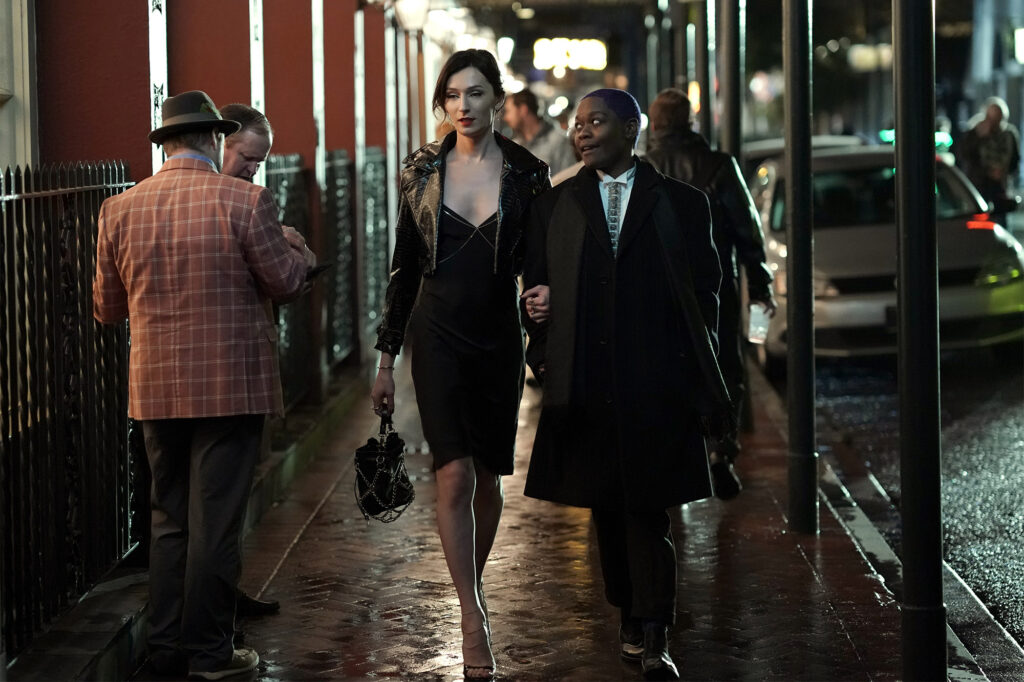 Keep up with the latest on Queer As Folk and see the premiere on June 9 exclusively on Peacock.