First look: Caribbean LGBTQ+ thriller, Candela
Breaking Glass Pictures has announced the release of Candela, a captivating Caribbean thriller that takes audiences on a mesmerizing journey through the lives of three strangers whose fates become entwined amidst the looming threat of an approaching hurricane.
Developed by the Sundance Lab, and directed by Andrés Farías, this film weaves together a unique and suspenseful storyline that is as thrilling as it is visually stunning.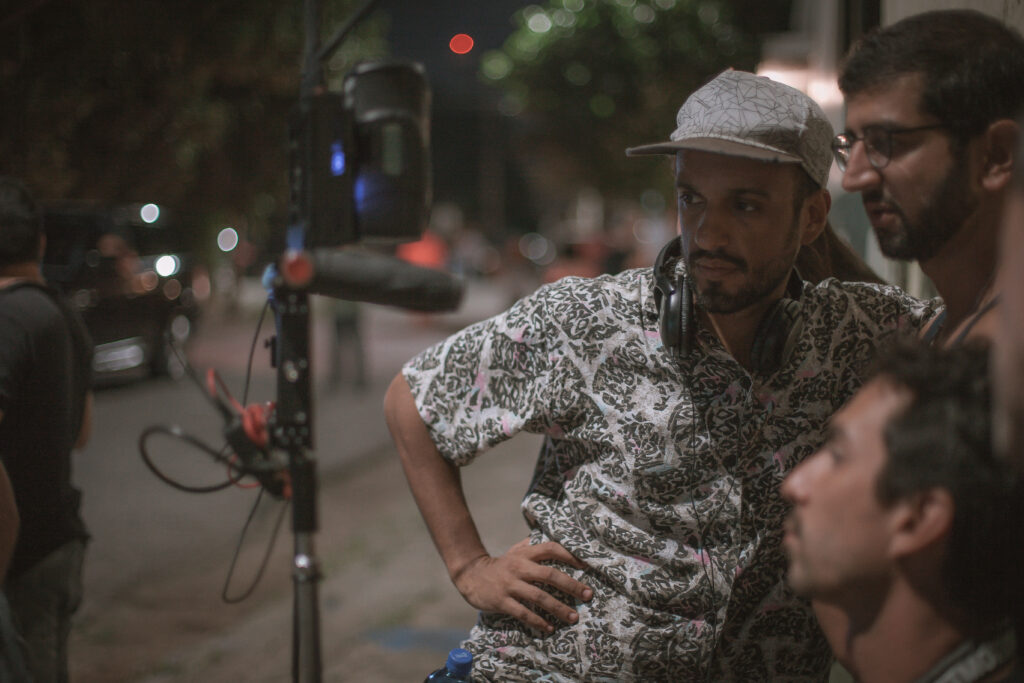 Sera, a young woman from high society, leads a double life. By day, she navigates the privileged world of the elite, but at night, she ventures into the slums to engage in anonymous encounters with strangers. Her secretive escapades serve as an escape from the confines of her privileged existence.
Meanwhile, Lieutenant Pérez, a solitary policeman, is struggling to repair his fractured relationship with his daughters. As he investigates a perplexing case, he becomes increasingly entangled in the web of intrigue surrounding the death of Renato, a talented young poet and candy-man. Determined to uncover the truth, Lieutenant Pérez finds himself on a path that could ultimately lead to redemption.
Completing this trio of complex characters is Candela, a captivating Drag Queen who performs at a small cabaret. Driven by a quest for justice, Candela is deeply affected by Renato's death and embarks on a personal mission to bring the truth to light. With a flair for theatrics and a sharp intellect, Candela adds an element of intrigue to the unfolding narrative.
As the story progresses, the hurricane looms ever closer, mirroring the escalating tension and danger faced by our protagonists. The film's stunning imagery and carefully crafted twists and turns keep audiences on the edge of their seats, while the off-beat and fascinating characters leave a lasting impression.
Candela has quickly garnered critical acclaim, earning 18 Official Selections and 10 awards, including the prestigious Jury Prize in Biarritz and three Adopresci Awards. With its unique blend of Caribbean charm, suspenseful storytelling, and captivating characters, this 84-minute thriller, presented in Spanish, is a cinematic experience that will leave audiences enthralled from beginning to end.
"An electrifying blend of suspense, mystery, and Caribbean allure, 'Candela' takes audiences on a thrilling ride through the hidden depths of society. With its captivating storyline and mesmerizing characters, this film is a true gem. We are proud to bring this unique cinematic experience to audiences worldwide," says Rich Wolff, CEO of Breaking Glass Pictures.
Candela comes to digital on October 10.