Watch Janelle Monáe in trailer for Glass Onion: A Knives Out Mystery
Netflix has released teaser pics and the official trailer to the much-anticipated sequel to Knives Out.
Following the incredible success of Knives Out in 2019, Rian Johnson now brings us a new tale featuring super sleuth Detective Benoit Blanc. Glass Onion: A Knives Out Mystery will see the return of Daniel Craig in the lead role supported by a new cast of characters gathering on a private Greek Island in the Mediterranean. The star-studded cast will feature Janelle Monáe in a starring role this time around. Monáe, who identifies as nonbinary and pansexual was last seen as the lead in 2020's Antebullum, a slavery revenge fantasy. As of now, details on her character in Glass Onion are few and far between, as is customary in the world of whodunits, but that hasn't dimmed the excitement around their participation in the project.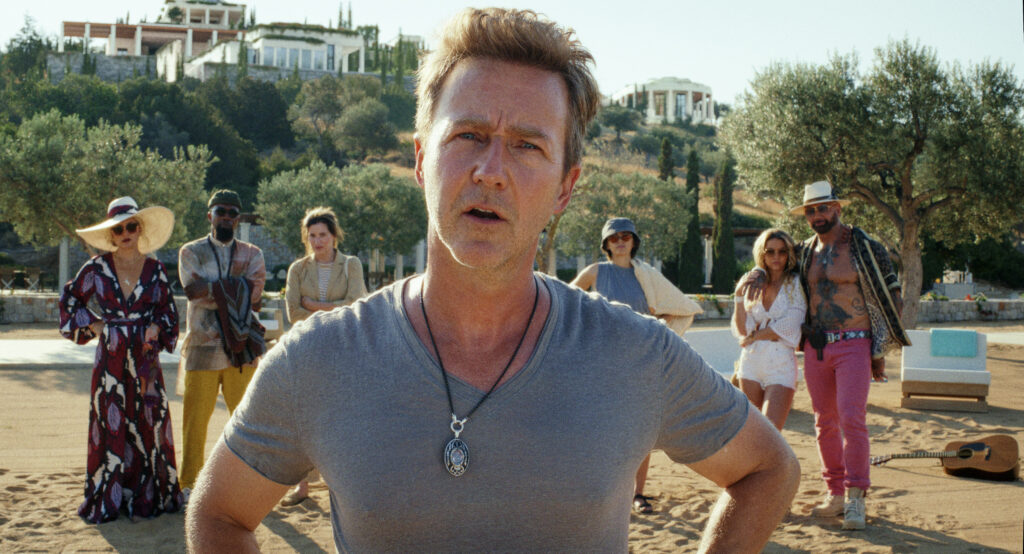 Glass Onion will tell the story of a tech billionaire who invites a group of friends to his private island when, surprise, surprise! – someone turns up dead. Enter Benoit Blanc who will peel back the layers of intrigue just like a – well, an onion, in order to solve the mystery.
According to writer and director Rian Johnson Blanc's penchant for bombast is partly to thank for the film's title, which pays homage to the 1968 Beatles song of the same name. "I'm always fishing for something fun that Blanc can grab onto as an overwrought metaphor that he can beat to death," he says.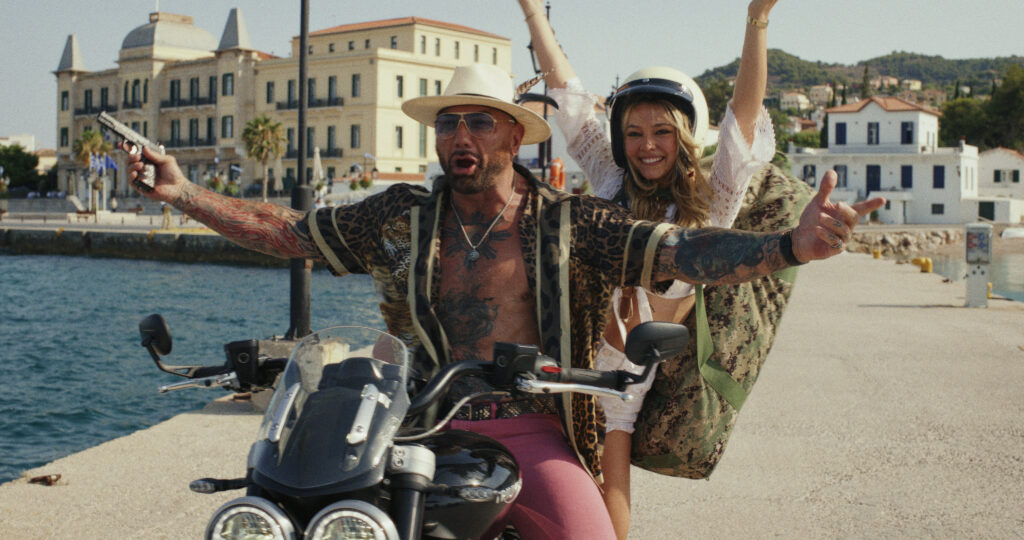 In addition to Janelle Monáe, the film is set to star Edward Norton, Kathryn Hahn (WandaVision), Leslie Odom Jr. (Hamilton), Jessica Henwick (The Gray Man), Madelyn Cline (Outer Banks) with Kate Hudson and Dave Bautista (Army of the Dead).
The film will have a limited theatrical release (date TBD) followed by a wide release on Netflix December 23.
To stay updated on the latest for Glass Onion, be sure to visit www.netflix.com/GlassOnion