Florida sports organizations join growing opposition to anti-trans ban
The Miami Heat and the eSport giant Misfits Gaming have joined the growing list of sports leaders and business organizations condemning bans that would prevent transgender children from playing sports in school. 
The National Women's Soccer League, the NCAA, and women's sports legends in basketball, soccer and wrestling are publicly opposing blanket bans targeting trans youth. 
In a statement, the Miami Heat said: "On and off the court, diversity makes us stronger. The Miami Heat champions diversity and inclusion both on and off the court. We believe sports are at their best when they bring people together to work, to play, and to create a sense of belonging for all. Every young person deserves the opportunity to participate in athletics and experience the critical life lessons that sports offer such as wellness, dedication, problem-solving, and leadership. Sports should be welcoming for all."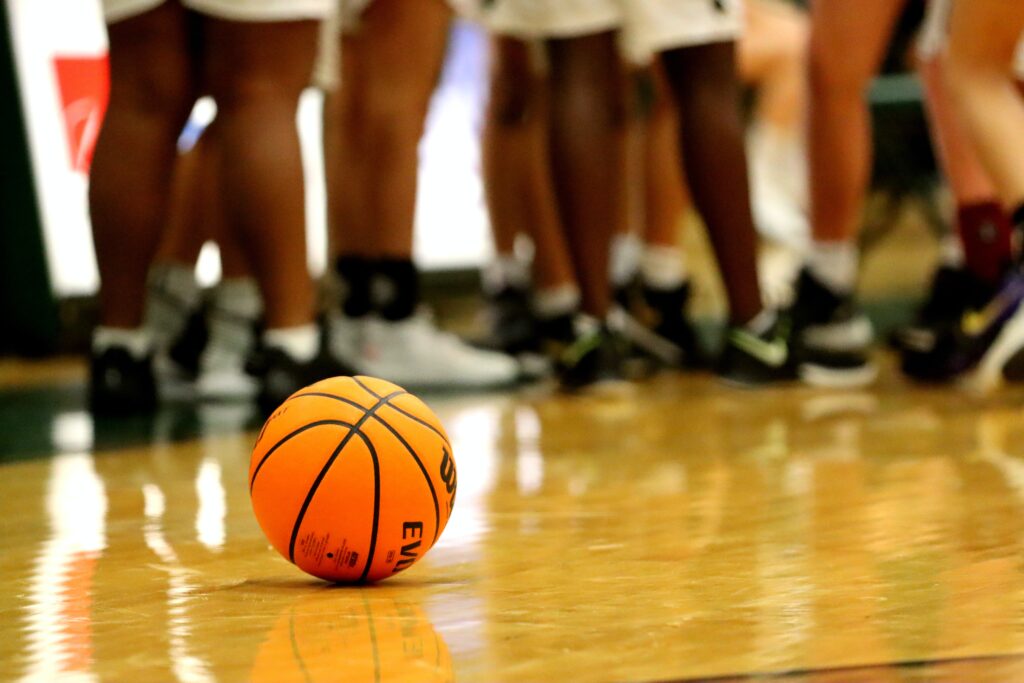 The Heat and Misfits Gaming join the growing calls to stop discriminatory bills aimed at tossing transgender kids off the field. Cheryl Reeve, head coach of the WNBA Minnesota Lynx, denounced similar legislation being considered in St. Paul, calling out bill sponsors for using women's sports as an excuse for harmful anti-transgender legislation. "Transgender exclusion pits woman athletes against one another, reinforces the harmful notion that there is only one right way to be a woman, and distracts us from the real threats to women's sports," she explains.
The latest smackdown to the baseless arguments of ban backers came from WWE women's wrestling legend Mickie James. She called out politicians who have had no regard for women's sports feigning concern to justify discrimination, sparring with bill defenders on Twitter, and reminding her nearly 1million followers that she has "wrestled several transgender women and had some pretty amazing matches with them".
Other sports organizations and Florida teams took to social media in a show of solidarity with the trans community last week:
Earlier this year, Utah Jazz owner Ryan Smith and team president Jim Olson met with bill sponsors in Salt Lake City to express concern that a ban on transgender kids participating in sports would not only negatively impact a community of young people that already face exponentially higher hurdles than their peers, but that such legislation could jeopardize the state's relationship with the NBA and cost it the opportunity to host the NBA All-Star game in 2023. Smith's opposition ultimately helped defeat the bill.
Professional and collegiate sports are huge revenue sources for states. The Miami Heat generated $266M in the 2019-2020 season and the growth of the eSports industry has been explosive, with revenue topping $1B globally in 2020. The legislation, if passed, could force the hand of sporting associations that have fairness and inclusion governance guidelines, leaving them no choice but to host events elsewhere.
Pressure is also coming from players. Last month, 545 collegiate athletes sent a letter to NCAA leadership calling on the organization to "ensure that the NCAA lives up to the guidelines and standards that they claim to uphold by making a firm statement that you will uphold the NCAA Anti-Discrimination Policy and only operate championships and events in states that promote an inclusive atmosphere".
Dozens of major corporations have spoken out as well, with Airbnb, Amazon, Facebook, Google, Hilton, IHG Hotels, Instacart, Lyft, Microsoft, SunLife, Uber, and others arguing that the business community has "consistently communicated to lawmakers at every level that such laws have a negative effect on our employees, our customers, our competitiveness, and state and national economies" and calling for "public leaders to abandon or oppose efforts to enact this type of discriminatory legislation and ensure fairness for all Americans".
"We applaud the Heat and Misfits and the legion of sports and business leaders for standing on the right side of history — on the side of transgender young people," said Nadine Smith, Equality Florida Executive Director. "Just like their peers, transgender kids participate in sports to find a place to belong. Major sports teams in Florida and the country have long understood this and sought to provide pathways into sports for young people of all identities. It is beyond time for the Florida legislature to stop these bills that are driven by election posturing not the needs of young people in our state. Lawmakers should heed the overwhelming calls for inclusion and put a stop to these bills."
About Equality Florida
Equality Florida is the largest civil rights organization dedicated to securing full equality for Florida's LGBTQ community. Through education, grassroots organizing, coalition building, and lobbying, we are changing Florida so that no one suffers harassment or discrimination on the basis of their sexual orientation or gender identity.