Gay Men's Chorus of South Florida welcomes new board members
The Gay Men's Chorus of South Florida (GMCSF) has some exciting news as it welcomes new board members for Season 14.
We at Queer Forty believe that our LGBTQ+ family in Florida needs all the support they can get during these trying times. GMCSF is certainly an organization that has acted as a strong example of inclusivity, diversity, and the power of music to inspire change, positively impacting the community for many years. Their upcoming season aims to continue this legacy and help foster a harmonious, accepting, and vibrant society for all.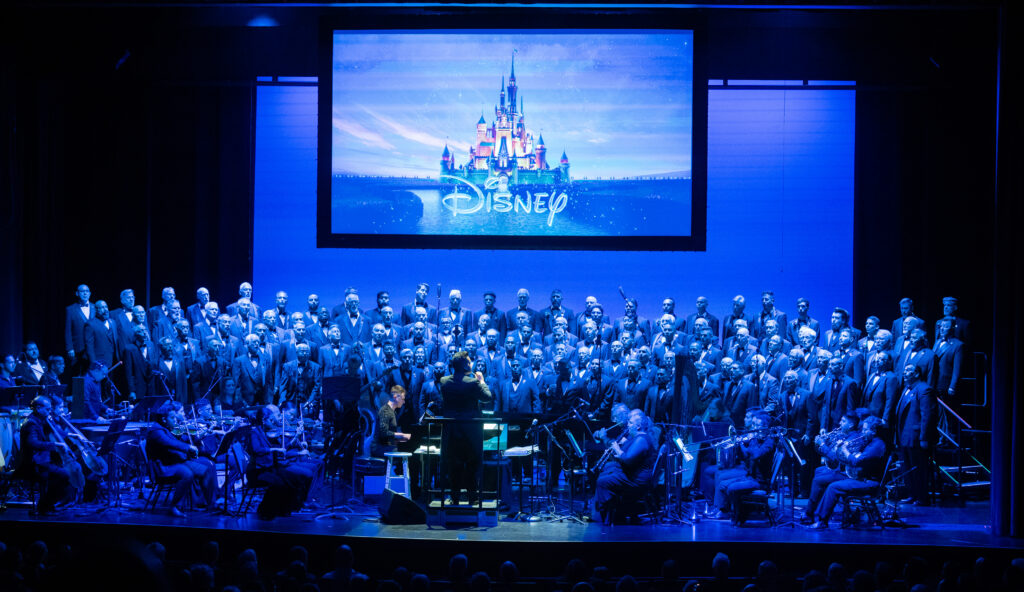 And so, the Gay Men's Chorus of South Florida is preparing for a robust 14th season with the might of recently appointed members to their board of directors joining them. The organization's Board Chair, Fred Boykin, officially announced the appointments following several months of recruitment, orientation, and elections. The Chorus's board of directors now includes Erick Eldridge, Director of Special Events from Seminole Hard Rock Hotel and Casino Hollywood; Denise M. Jordan, Executive Vice President for the Greater Fort Lauderdale Chamber of Commerce; Johnnie Mejia, VP, Sales and Client Experience Specialist, Sr., from PNC Bank; Singer/Songwriter and Producer Tom Nichols, Chief Operations Officer of The Arcus Foundation, and The Honorable Mayor Judy Paul of the City of Davie.
"We could not be happier with the caliber of talent we are attracting for our leadership," states Boykin. "We've spent the past 12 months building our board with people who bring skill sets that we need and relationships that will be valuable as we continue our amazing growth."
Meet the Board
The announced board members have joined the Chorus's existing leadership, which includes current Vice Chair Kerry Waldee; Michael Foley, current Treasurer; Ronni Arden of Arden Forensics; Robert M. Beaulieu, PLA, ASLA Landscape Architect for FPL; Bill Spinosa, President of The Center for Practice Excellence; and Chorus President Tony Corrente.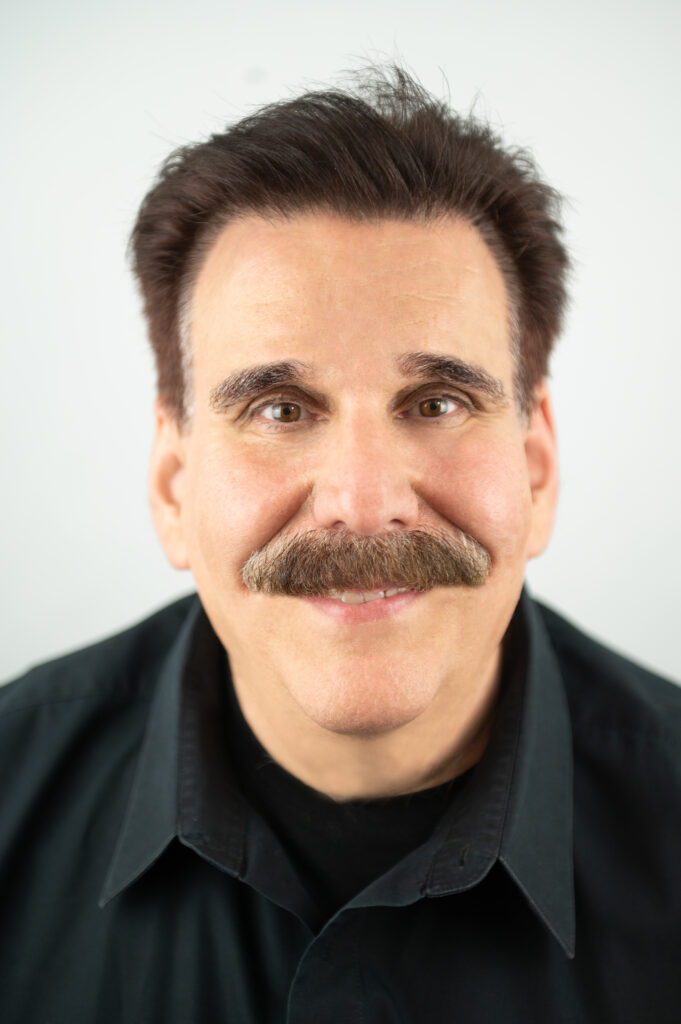 Recently added board member Denise Jordan was asked about her most recent GMCSF concert experience. "Sitting in the Disney PRIDE in Concert audience, I was struck by the energy and anticipation of the chorus. The exuberance of sheer joy and laughter was refreshing. Music is the world's greatest equalizer, crossing all boundaries and barriers- a universal language that speaks to our soul and humanity. Music has the power to liberate us from our thoughts. Like the air we breathe, music shapes us, propelling us through a magical journey."
The Gay Men's Chorus of South Florida will launch its fourteenth season this fall with more than 170 singers on their roster, making it the most prominent gay men's Chorus in the southeastern United States. With a budget of over $1 million, the Chorus reaches more than 25,000 people each season through its mainstage concert season and numerous community appearances.
About Gay Men's Chorus of South Florida
The Gay Men's Chorus of South Florida (GMCSF) pursues a mission of inspiring through song. The Chorus continues to realize this mission in ways that can only be considered extraordinary. In its short history, the Chorus has grown to over one-hundred-and-seventy members and has become the largest gay men's chorus in the southeastern United States. GMCSF is under the direction of Artistic Director & Conductor Gabe Salazar. The Chorus has earned a strong reputation for excellence, garnering prestigious invitations to perform throughout the South Florida region. The Chorus reached a significant milestone in December 2016 when it collaborated with Seminole Hard Rock Hotel & Casino Hollywood to perform its holiday concert at Hard Rock Live! Annually, through a combination of the mainstage, outreach, and educational performances, GMCSF reaches more than 25,000 individuals. For more information on our 501(c)3 nonprofit organization, visit www.gmcsf.org or call (954) 763-2266 or e-mail info@gmcsf.org. Follow on social media: @gmcsf or @gmcsflorida.