Get queer pop queen Zolita on your gaylist now!
Fast-rising pop video sensation Zolita is walking the talk with viral videos, sold-out live shows, and a portion of ticket sales to the Trevor Project.
Alt-pop sensation, songwriter, and filmmaker Zolita is someone you must get on your gaylist now! With her glamazon vibe and punk pink hair, the self-driven queer creator's star is shining brightly as 2022 comes to a close. As a thank you to her loyal following she has released two new reduxes: "Ruin My Life" and "20 Questions" (The Acoustics), reimagined, stripped-back versions of two of her anthemic pop classics.
Zolita's ecent single "Ruin My Life" came with a cinematic video that captures the feeling of falling hard for someone and dealing with a breakup.
And now, Falling Out / Falling In, Zolita's new EP and video series unpacks the devastating, confusing, and joyful process of falling out of love, getting over someone, and falling in love with someone else. Pre-save the EP here.
With music videos that she self directs, produces and edits, Zolita uses her passion for music and filmmaking to center LGBTQ+ characters and share joyful queer stories as a way of fostering inclusivity and connection. Zolita made waves earlier this year for her episodic viral trilogy that featured "Somebody I Fcked Once," "Single In September," and "I Fcking Love You." Quickly adding to her more than 140 million global streams, the trilogy put a brilliant twist on the classic teen movie, following the storyline of high school cheerleader falling for the artsy outsider and their moment of reconnection five years into the future.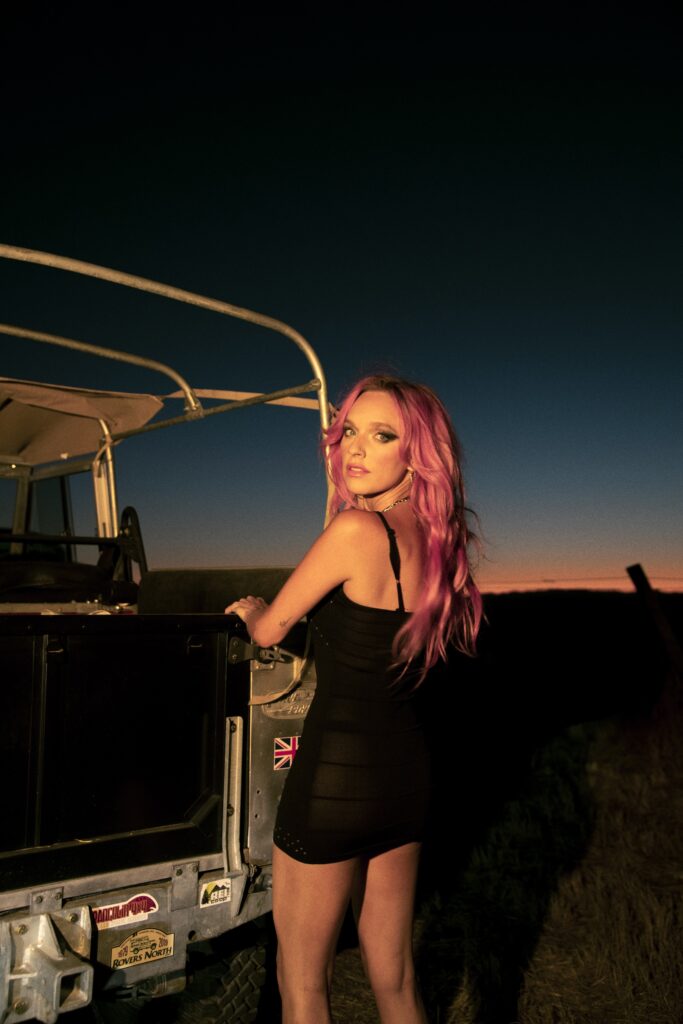 Zolita will embark on a run of U.S. headline dates kicking off February 18 with an already sold-out show in Washington, D.C. 'The Falling Out / Falling In Tour' will bring Zolita to Philadelphia, Boston, New York (more tickets added!), Los Angeles, San Francisco, and more. $1 from every ticket sold will be donated to the Trevor Project.
GET TICKETS HERE.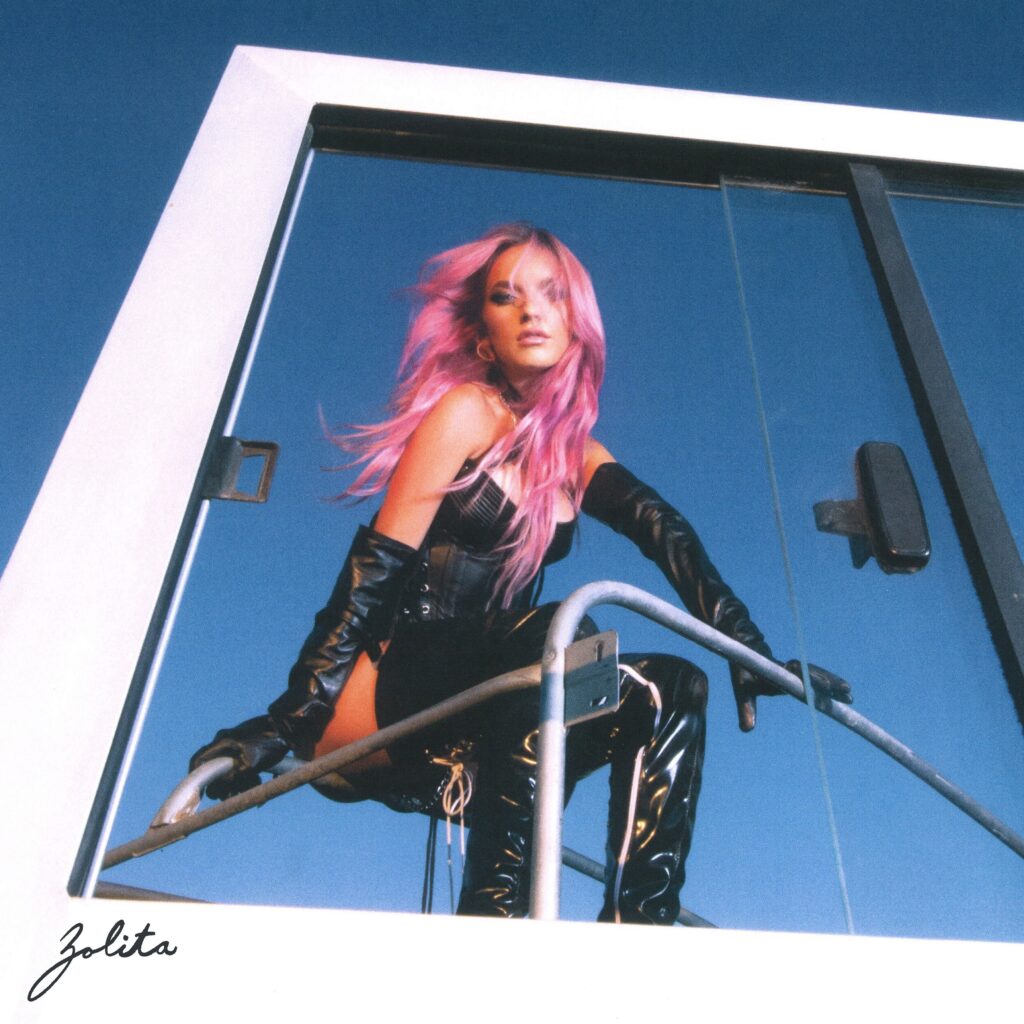 The Falling Out / Falling In Tour Dates:
February 18 – Songbyrd – Washington, D.C. SOLD OUT
February 19 – The Foundry – Philadelphia, PA
February 21 – Baby's All Right – New York, NY MORE TICKETS ADDED
February 22 – Sonia – Boston, MA SOLD OUT
February 23 – Subterranean – Chicago, IL
February 28 – Voodoo Room – San Diego, CA SOLD OUT
March 1 – The Echo – Los Angeles, CA
March 2 – Brick & Mortar – San Francisco, CA