GLAAD launches social media safety program with media expert Jenni Olson
LGBTQ media advocacy organization GLAAD has announced Jenni Olson as the organization's new Social Media Safety Program Director.
A pioneering film, history and technology figure, Olson will build and staff GLAAD's work to grow safer spaces for LGBTQ people on social media platforms and apps. She will also develop GLAAD's public education and watchdog work to hold social media companies accountable to the LGBTQ community.
"The current unregulated, unsafe landscape of social media presents real harms to LGBTQ people," said Olson. "GLAAD is advocating for solutions in numerous realms: online hate and harassment, AI bias, polarizing algorithms, data privacy. We're working every day to hold platforms accountable and to secure safe online spaces for LGBTQ people."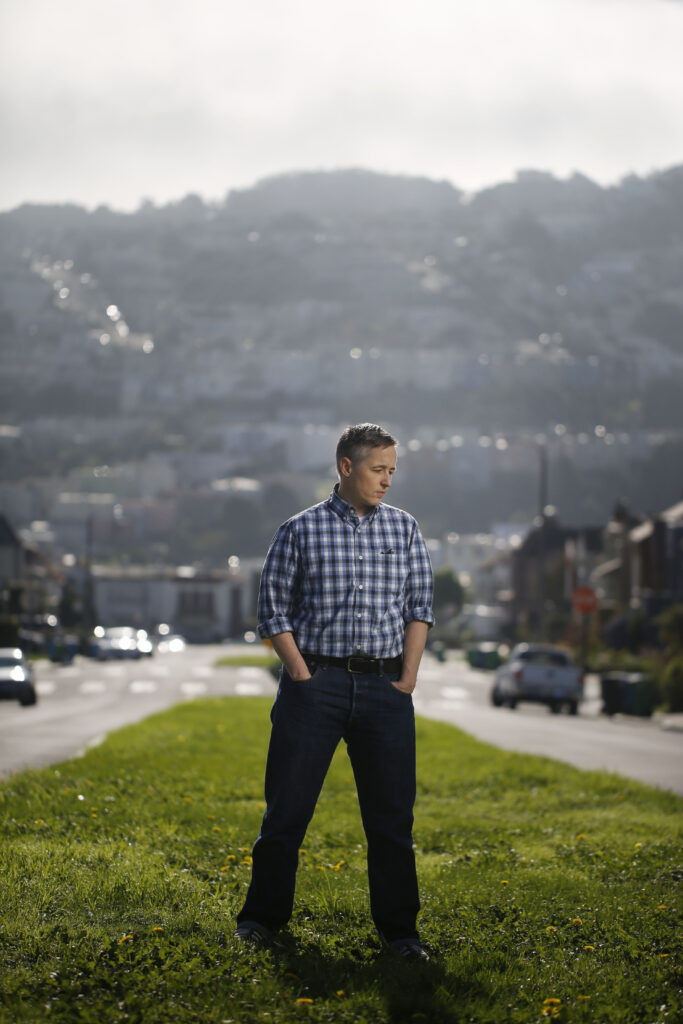 Olson is best known as a co-founder of PlanetOut.com, the first major LGBTQ community website, created in 1995. She is also an acclaimed filmmaker, LGBTQ film historian, and archivist. She was named in 2020 to the Out Magazine Out 100 list for her contributions to LGBTQ culture and community, and in 2021 was awarded the prestigious Teddy Award by the Berlin Film Festival. Olson previously served as VP of e-commerce and marketing at LGBT film distributor, Wolfe Video and was co-director of programming for Frameline, the San Francisco International LGBTQ Film Festival.
Olson spearheaded GLAAD's recently launched inaugural Social Media Safety Index (SMSI) report, a 50-page evaluation and roadmap for LGBTQ user safety for Facebook, Instagram, TikTok, Twitter, and YouTube, as well as the tech industry at large.
The SMSI and Social Media Safety Program are the latest additions to the GLAAD Media Institute. Under Olson's leadership, the Social Media Safety program is spotlighting new and existing safety issues facing LGBTQ users in real-time both directly to the platforms and to the press and public.
Key findings from the GLAAD Social Media Safety Index include:
Surveying the current landscape of leading social media platforms, the entire sector is effectively unsafe for LGBTQ users.
Of special concern is the prevalence and intensity of hate speech and harassment, which stands out as the most significant problem in urgent need of improvement.
The problem of anti-LGBTQ hate speech and misinformation is a public health and safety issue.
"The tech industry must realize its obligation to protect its LGBTQ users," said GLAAD CEO & President Sarah Kate Ellis. "We know these companies can make their products safer. With Jenni's leadership and the power of so many top figures at the intersection of tech and LGBTQ advocacy on our advisory committee, GLAAD will continue to tirelessly advocate for these solutions."
The full report and details on the SMSI program are available here: http://glaad.org/smsi