GLAAD's award-winning digital series Changemakers returns with Black LGBTQ excellence
GLAAD has announced Season 2 of Changemakers. The award-winning series returns with four episodes spotlighting the powerful work of bold founders and CEOs of Black trans and nonbinary-owned businesses who are reshaping their communities and disrupting their industries.
The series, presented by Ally Financial, kicks off Tuesday, January 31 with an exclusive trailer debut on AdAge.com. The season premiere will be available to watch on GLAAD's YouTube and social media platforms on Monday, February 6th, with new episodes each week through February 27.
The series premiere, launching February 6, features House of Tulip Executive Director, Mariah Moore. Moore is a Black trans woman who leads New-Orleans based nonprofit organization House of Tulip. House of Tulip provides zero-barrier housing, case management, linkage to care, and community programming to trans and gender nonconforming people in need of a safe place to stay while growing the supply of affordable housing in the area.
Changemakers is proudly produced by NEON, GLAAD's digital content brand aiming to increase the visibility of Black LGBTQ people. NEON leverages the power of storytelling and GLAAD's platform to create multi-dimensional and accurate portraits of the Black LGBTQ experience. In a series of intimate docu-shorts, this new season of Changemakers amplifies stories of local heroes and sends messages of support, inspiration and encouragement to Black & LGBTQ business owners and industry leaders.
"The new season of 'Changemakers' is so timely because it tackles some of the most pressing issues facing Black LGBTQ people across industries," said Abdool Corlette, GLAAD's Creative Director and co-founder of NEON. "From sports to housing to video games to health care, 'Changemakers' is shining a light on four Black trans and nonbinary leaders who are fighting to make sure that the needs of their communities are not ignored."
In addition to being a presenting sponsor, Ally will donate $10,000 to each "Changemaker" ($40,000 total) to empower them to continue making positive change through their businesses and into their communities.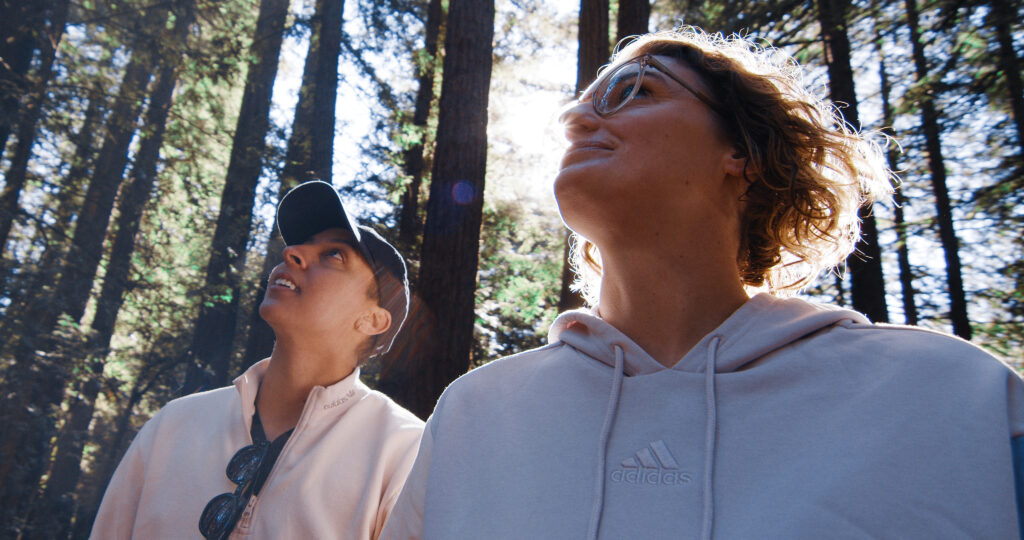 "The GLAAD Changemakers video series puts a spotlight on the successes and impact these exceptional individuals are making in the face of adversity, sparking a dialogue, and ultimately creating a more inclusive and open environment – something we encourage our Ally teammates to do every day," said Reggie Willis, Chief Diversity Officer at Ally. "The decision to work with GLAAD for the second consecutive year to amplify the voices of these LGBTQ+ trail blazers was an easy one. We stand next to, and celebrate, the victories of these entrepreneurs, and hope this program will continue to leave a lasting impact on the LGBTQ+ community and beyond."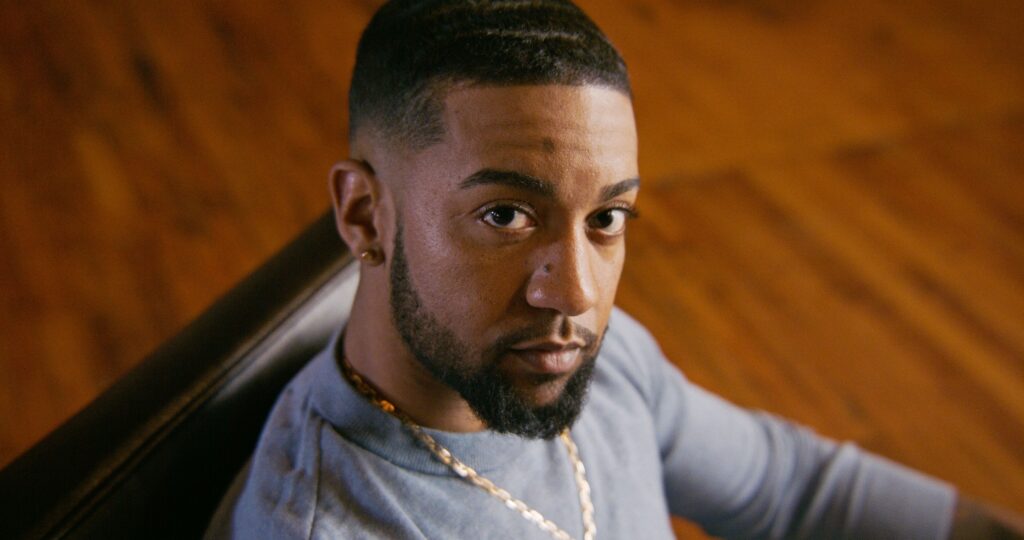 Changemakers launched in 2022, and featured four Black LGBTQ small business owners: Kingsley Gbadegesin of the clothing brand K.NGSLEY; Jannah Handy and Kiyanna Stewart, owners of Brooklyn-based antique/vintage concept shop BLK MKT Vintage; nonprofit founder Guy Anthony of Black, Gifted & Whole; and Chef Joya, a premiere vegan chef in Charlotte, NC.
"This series humanizes issues. It allows audiences to see the people being the change. It allows audiences to peek into what it takes to move mountains and make shifts in industries that have often neglected Black LGBTQ communities," said Major Nesby, Co-Director of 'Changemakers' & Founder of NEON.
Changemakers was a People's Voice Award Winner in the Diversity Equity & Inclusion Video category at the 2022 Webby Awards, and a 2022 Silver Winner for Social Video Series at the Telly Awards. Changemakers was also a 2022 American Advertising Federation Innovative Narrative Award Winner, and was awarded Bronze Distinction in the Branded Series Category for the 14th Annual Shorty Awards. Changemakers Season 1 premiered exclusively on The Advocate.