Golden Girls: An SF holiday tradition
The gays sure do love The Golden Girls TV series. It still has quite a following in the LGBTQ+ community, even though the last first-run episode aired in May 1992.
The show in its seven seasons won 11 Emmy Awards among its 177 episodes. The show lives on through the gays. Many metropolitan cities do a drag version of the beloved TV series. I saw a Golden Girlz in Los Angeles and I think I even saw one put on in Reno.
But to me, the true Golden Girls are in San Francisco, having done Christmas episodes 17 years and it's grown a following over the years that the size of theatre had to get bigger too (they're on their fourth and this seems to be the perfect fit).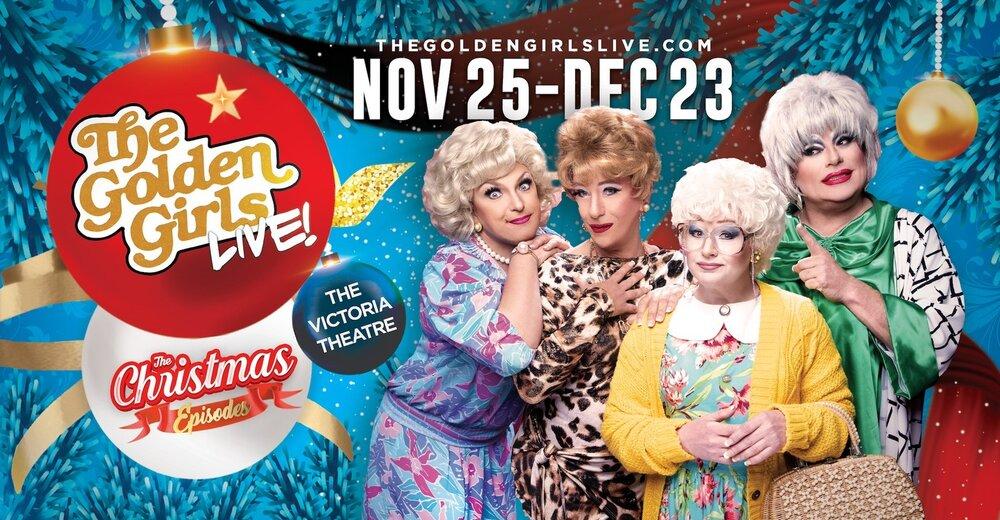 In an interview I did years ago with star Heklina (who plays Dorothy), she said that technically there were only two Christmas episodes of TV's The Golden Girls. To keep this show fresh, the troupe has taken other episodes of the show, added a bit of camp and a touch of Christmas here and there and they've made more holiday episodes. If they do two episodes a season and have done this for 17 years, there are still tons of other episodes they can Christmas-up in the future.
The show, currently running through Dec. 23 at the Victoria Theatre in San Francisco's Mission District, has truly been my official kickoff to Christmas. I've gone every year and every theatre and watched the sets, costumes and wigs get more elaborate as they now have a budget to invest in the show as they sell out the large theatre.
This has become my and many gays' tradition — to meet with our friends at the show and sing along to the Christmas carols between scenes. There has been many a time I bring visitors who love to go on stage at the end and take pictures with the girls (part of the tradition of the show). People get giddier over this than even sitting on Santa's lap.
I truly didn't think I had one more story in me about The Golden Girls Live: Christmas Episodes as I have reviewed and interviewed them many, many, MANY times over the years.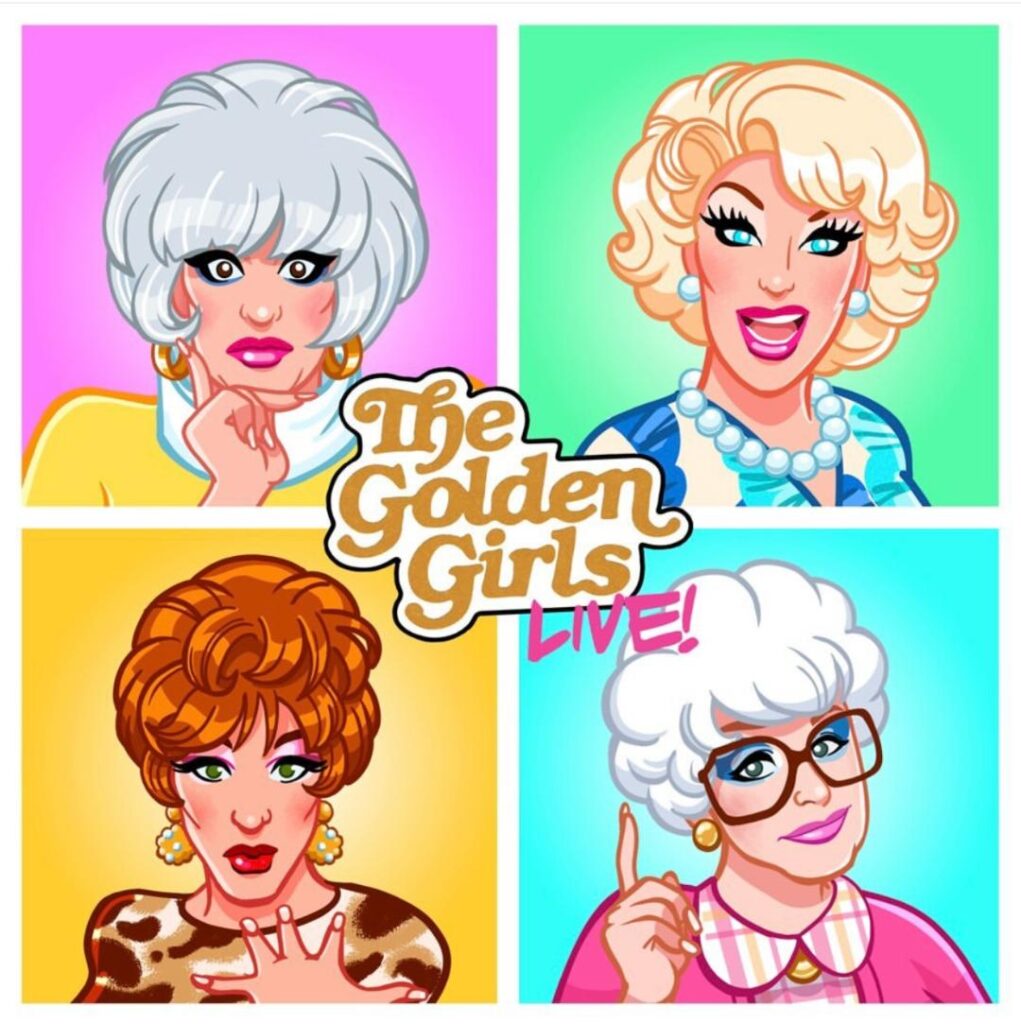 But after having seen this year's production and now totally feeling the holiday spirit thanks to this tradition, I wanted to share my love for the show and the joy it brings us all as in these tough times, it's important to celebrate life, love, diversity, camaraderie and solidarity.
My holidays will never be complete without going to The Golden Girls Christmas in San Francisco. And the longer these queens are willing to take the stage for us, the less age make-up they will need over the years as they grow into the parts even more. If and when you attend, they will end the show with a statement from the TV show and they say it with meaning and gusto: "Thank you for being a friend."
If you want to make this a tradition as well, go to www.thegoldengirlslive.com.